Anyone who wants to become a private hire driver in the UK must satisfy a range of Uber driving requirements, including completing the Topographical Examination and meeting the recently modified English Language Requirement (ELR).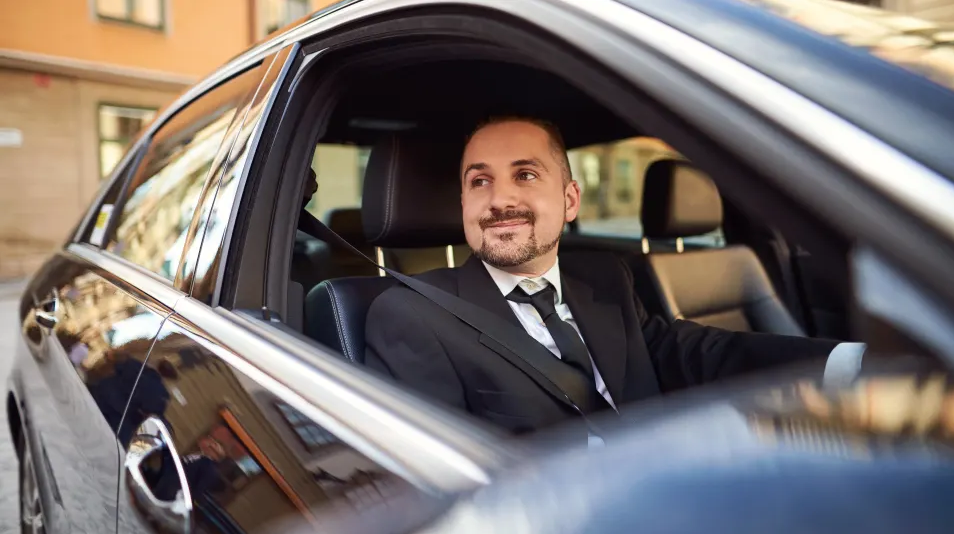 Find out how to acquire a PCO licence in 2022.
Whether you hire an Uber car from Arrow Car Hire or not, all PCO drivers are part of our family, which means we're here to assist.
We'll explain everything you need to know about the English language skills examination for private hire drivers.
What is the English language requirement for obtaining a PCO licence?
All private hire drivers applying for licences must demonstrate an awareness of the English language, which means they must be able to speak, listen, read, and write in English at an adequate level.
The acceptable level is comparable to level B1 on the Standard European Framework of Reference for reading, writing, speaking, and listening.
It will no longer be feasible to meet the English Language Requirement by presenting documentary evidence of qualification or registration from one of TFL's designated Secure English Language Test (SELT) providers after October 1, 2021.
Who is necessary to participate in and pass the assessments?
Applicants for private hire driver licences
Renewals of private hire driver licences
Private hire driver who supplied documentary evidence by 30 September 2021 that TfL did not receive
Private hire driver who offered no supporting documentation by 30 September 2021 that TfL did not accept
What exactly are ELR assessments?
They currently use two distinct assessments:
Evaluation of reading and writing
Evaluation of Speaking and Listening
To prove your English skills and become a private hire driver, you must pass both examinations.
Assessment of reading and writing
The Safety, Equality, and Regulatory Understanding (SERU) assessment determines your ability to read and write in English to an acceptable scale.
The SERU assessment questions are categorized into three parts depending on the contents of the PHV Driver Handbook:
Safety
Equality
Regulatory understanding
Assessment of speaking and listening skills
On October 1, 2021, a new speaking and listening standard will be implemented. The evaluation will consist of a 10-20 minute conversation at TfL's headquarters.
The exam must be conducted through a secure video or phone link from TfL's premises to a business named PeopleCert.
Here's some information about the exam:
Short online chat with a live speaker
Duration 11-13 minutes
Individual examination of each applicant
Exam content accurately reflects real-life English being used
Don't forget to check out the most recent updates to the Topographical Assessment for PCO drivers.