Arrow Car Hire is all about assisting PCO drivers and Uber partners in increasing their earnings and saving money whenever possible. Whether it's through the Uber Clean Air Plan, which allows you to purchase a brand new electric PCO certified car for less, or by following our PCN guidelines to save money.
We've compiled our PCN information and analyses the most prevalent kinds of penalties to share with our private hire driver community. Let us not squander our hard-earned money on a penalty!
Airport drop-off charges
As PCO drivers refused to pay the drop-off penalty, the PCN hotspots where we've obtained the most fines are Heathrow and Gatwick Airports.
The Heathrow Airport terminal drop-off charge, which takes effect in November 2021, is a £5 tax that applies to all vehicles dropping off passengers outside the terminals. You may pay it online or with AutoPay, or you can get a PCN of up to £80.
Similarly, using the authorized drop-off zones in both the North and South Terminals at Gatwick Airport charges £5 for 10 minutes (£1 for each extra minute up to 20 minutes). If you overlook the penalty, you will receive a PCN of up to £100.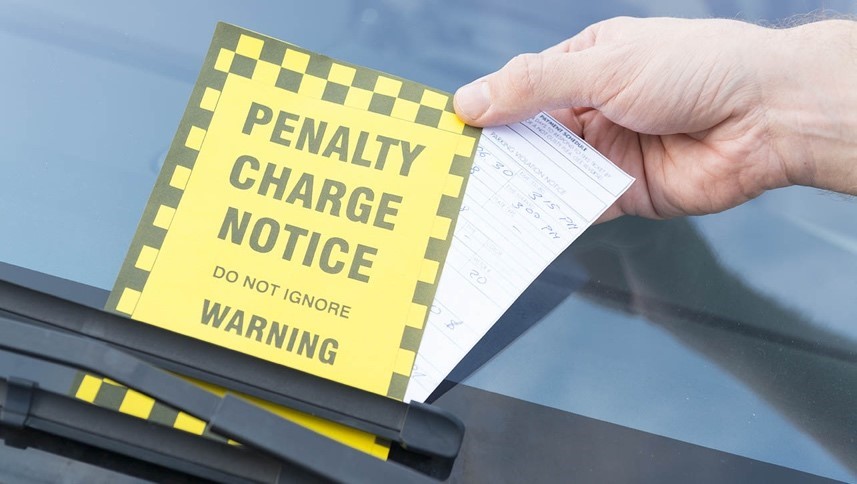 If you're driving to Luton Airport, keep in mind that there's a £5 fee for the first 10 minutes (£1 per minute afterwards) at the drop-off/pick-up zone nearest to the terminal. You will not be able to leave the airport until you pay. Please keep in mind that there are designated waiting spaces for Uber drivers, like those at Luton and Gatwick.
The Arrow Car Hire service would like to remind you that we will not register your PCO car with these airports on your behalf. This is your responsibility. If you work at the airport on a frequent basis, please set up AutoPay accounts to prevent excessive fees.
Overstaying
To ensure that electric vehicle charging stations are available to other customers, it is typical for EV charging operators to collect overstaying or idle fines if drivers do not disconnect their cars once the session is completed. For example, anyone charging for more more than 90 minutes on Bp Pulse's 50kW or 150kW chargers will be charged a £10 per hour overstay fee, ESB will charge an overstay fee of £8 for fast charging sessions lasting more than 60 minutes, and Source London will charge an inactive fee of £4 to £6 per minute if your EV obtains less or no energy.
Aside from overstaying at EV charging stations, it's also worth remembering that most commercial parks, supermarkets, and gas stations have a limited staying duration. If you exceed the permitted time for free parking, you may face a penalty.
As a general guide, please use caution and double-check signs before entering any car parks; otherwise, you risk losing your money.
Here are some of the most popular ticketed attractions:
• Stone Lake Retail Park
• Rontec Harlington
• Wembley Stadium Retail Park
It is not always necessary to charge at 100%. To maximise battery capacity, it is generally advised that electric vehicles be charged only to 80 %, with the final 10% charging fairly slowly.
Speeding or running a red light
We've seen a rise in speeding and red light camera charges. We understand that time is money for PCO drivers, and it may appear attractive to drive faster in order to end your task and begin a new one. Unfortunately, the faster you drive, the less time you have to respond to possible risks beyond, and this will almost certainly cost you a PCN. For speeding and traffic light violations, the minimum penalty is a £100 fine and three penalty points imposed on your licence.
Please be advised that TFL has implemented new, lower speed restrictions in five congested London districts, including:
• The A10 – A503 line in Haringey (20mph)
• A13 Commercial Road in Tower Hamlets
• A23 London Road in Croydon (20mph)
• The A107 corridor in Hackney (20mph)
• A10 Great Cambridge Road in Enfield and Haringey (30mph)
Restricted zone
This could appear to become a trivial mistake, yet it is a basic mistake committed by PCO drivers. Please do not enter a pedestrian zone or other prohibited locations, even if you are attempting to pick up or drop off a passenger, or you'll be charged £130.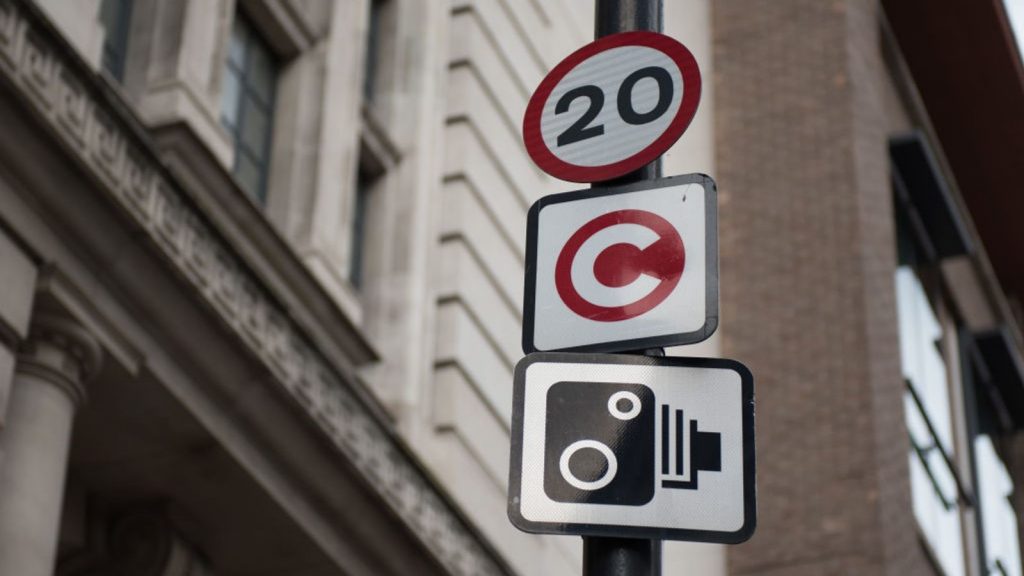 Here are some of the places where we've received a large number of tickets:
• Staveley Road/Burlington Lane (Hounslow PCN)
• Staveley Road/Great Chertsey Road (City of London PCN) (Hounslow PCN)
• Brick Lane – Hanbury to Quaker Hill (Tower Hamlets PCN)
• Brampton Road/Denbigh Road (Newham PCN)
• Tunnel Avenue (Greenwich PCN) (Islington PCN)
When you travel through an ULEZ or Congestion Charge area without paying the necessary daily charge, you will be issued a PCN.
Arrow Car Hire has assisted almost 8,000 PCO drivers in getting on the road and becoming car owners. If you want to make the conversion to electric, the Arrow Car Hire Team can assist you. We specialise in electric PCO vehicles for the private hire market. We've got you covered.