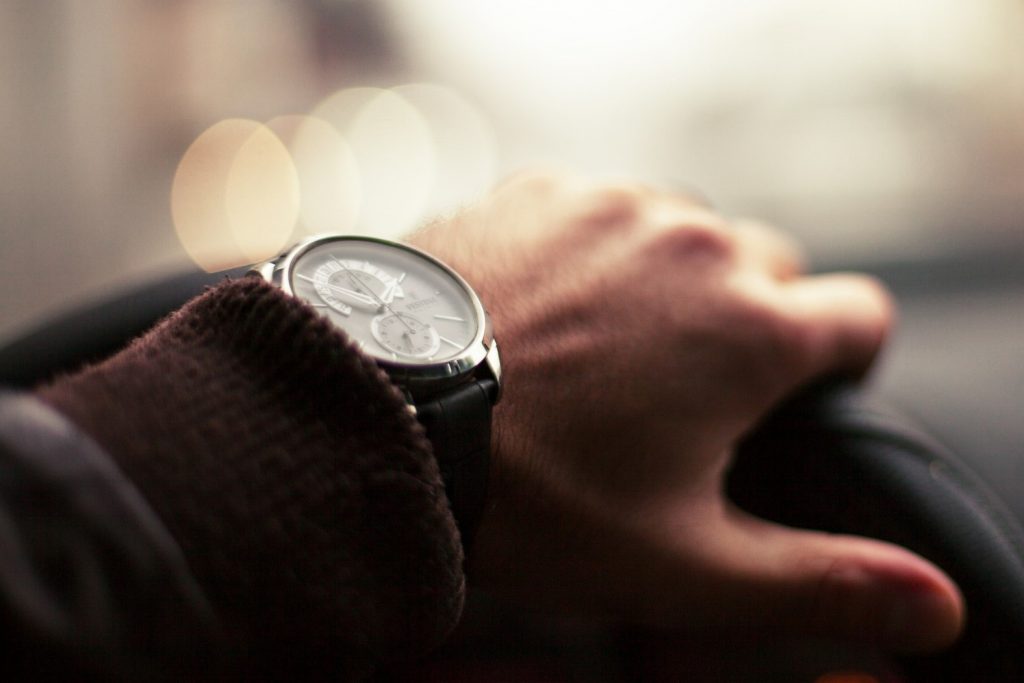 The Public Carriage Office (PCO) is a component of Public transport (TfL). A PCO licence is required for rideshare drivers to begin working with Uber and similar platforms such as Bolt, Uber, Ola, or FREE NOW; it is essentially a driver's licence.
Ensure that you are authorized for a PCO licence
Pass an upgraded DBS check
Schedule a medical examination
Take the Language test offered by TfL
Apply online application for a PCO licence
Complete the topographical test
Start to earn a flexible income today.
The formal name is PH (Private Hire) Driver License however, most people refer to it simply as a PCO licence. Don't be perplexed by this.
To assist you in obtaining your PCO Licence in London, we've highlighted 7 stages below.
1. Ensure that you are authorized for a PCO licence.
To be available for a PCO licence, you must satisfy the following requirements:
1. Have at least three years of driving experience in the UK.
2. Be at least 21 years old.
3. Have legal permission to work in the United Kingdom
If you meet these requirements, you must have the following documents accessible and in good condition:
• UK driver's licence (at least 3 years of driving experience)
• Passport
• National insurance number
• Address proof (bank statement/utility bill issued within the last 3 months)
• English language qualification certified by TfL – B1 or higher level
• DVLA Check Code, also known as an Electronic Equivalents Code.
• Additional documentation if you have changed your name or lived in another country in the last three years.
• Your debit or credit card in order to make the required payments
2. Pass an upgraded DBS check
TfL advises that in case of applying for a PCO licence, you must be of great character, hence you must submit to a Knowledge and Barring Service enhanced criminal records check (DBS).
Although DBS checks are only valid for three months, signing up for the DBS update service may save you time and money over the long term. This allows you to maintain your DBS certificate current while also enabling employers to access it online with your permission. This costs only £13, which is far less than the £60 fee you'd normally have to pay for each new background check.
3. Schedule a medical examination
To obtain a PCO licence, you must be medically stable, which means you must meet the Driver and Vehicle Licensing Agency's Group 2 standards (DVLA).
You must print and fill out the TPH/204 medical forms. Contact your Family Physician so they may sign the form and validate the accuracy of the information you gave.
Confirm that your local GP performs eye exams; otherwise, you'll have to do it independently.
4. Take the Language test offered by TfL.
To work as an Uber driver in London, TfL requires a good knowledge of the English language. You can apply your language skills directly to TfL if you already know them. Otherwise, you must take the TfL English test.
Everything you need to know about the TfL English examination.
To begin using Uber and similar platforms like Bolt, Ola, or FREE NOW, you should first obtain a PCO license from TfL. Passing the TfL English test and proving that your English is good enough to be an on-demand driver are both necessary steps in earning that licence.
5. Apply online application for a PCO licence.
Once you've finished the credit check, had the medical test, and have verification of your English language skills, you're ready to submit your PCO licencing application online.
Note: Once the application is launched, there will be no "Go Back" option, thus it is critical to read and select the correct answers at each stage of the procedure.
6. Complete the topographical test
You will be allowed to complete a topographical (map-reading) test with TfL once you have filed your Private Hire Driver licence or PCO application.
7. Start to earn a flexible income today.
If you've done all of the above procedures, you're ready to make money with on-demand platforms. It is entirely up to you which one you choose however, we recommend joining up for various ridesharing and delivery apps to make the most of your working hours and optimize your earnings.