BMW, one of the biggest German car companies in the world, is not only a stylish vehicle to select as your PCO car, but it is also a pleasant option!   What, gave this business its enormous popularity?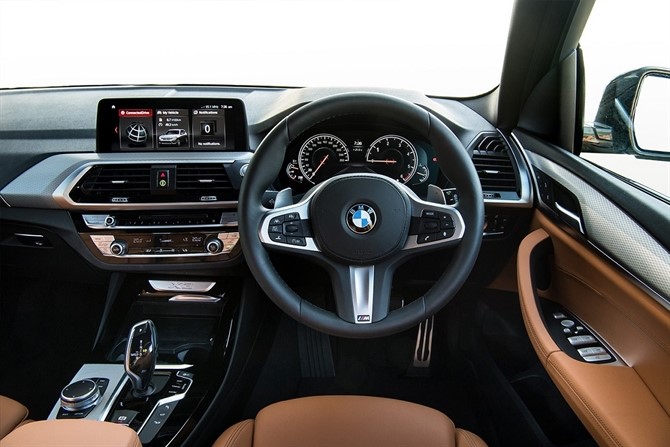 What other advantages come with hiring a BMW 330e PCO vehicle? What are the characteristics of this vehicle? If you want to know further about BMW 330e PCO car rental, make sure to read this article. Let's quickly review the BMW vehicle manufacturer before addressing the raised queries.
A brief overview of the BMW car manufacturer
Munich-based Bayerische Motoren Werke, better known as BMW, is a well-known German manufacturer that annually makes and exports millions of vehicles all over the world. Camillo Castiglioni, Franz Josef Popp, and Karl Rapp established BMW 105 years ago, and it is currently regarded as one of the top car factories in the world, providing services all over the world. Despite the fact that a straight-six aviation engine was BMW's initial invention!
Most people are certainly familiar with the iconic BMW logo, which was inspired by the Bavaria flag (the white and blue round-ended triangles). The tagline "sheer driving pleasure" is one that is definitely appropriate.
The following list includes some of the BMW Company's most recent models:
BMW 2 series
BMW 3 series
BMW 5 series
BMW i8
BMW i3
BMW M3
BMW ALPINA XB7
BMW M550
BMW M850 Gran Coupe
Since BMW vehicles are uniquely designed, they are both elegant and sporty vehicles, and most people like to possess one!
Why is BMW so popular?
BMW's success may be largely attributed to its potent engines, even without taking into consideration their beautiful exterior design. In other words, no one could criticise BMW because of how well the brand performed and continues to function. Although some individuals have negative views about this vehicle brand, the stylishness of its products is undeniable.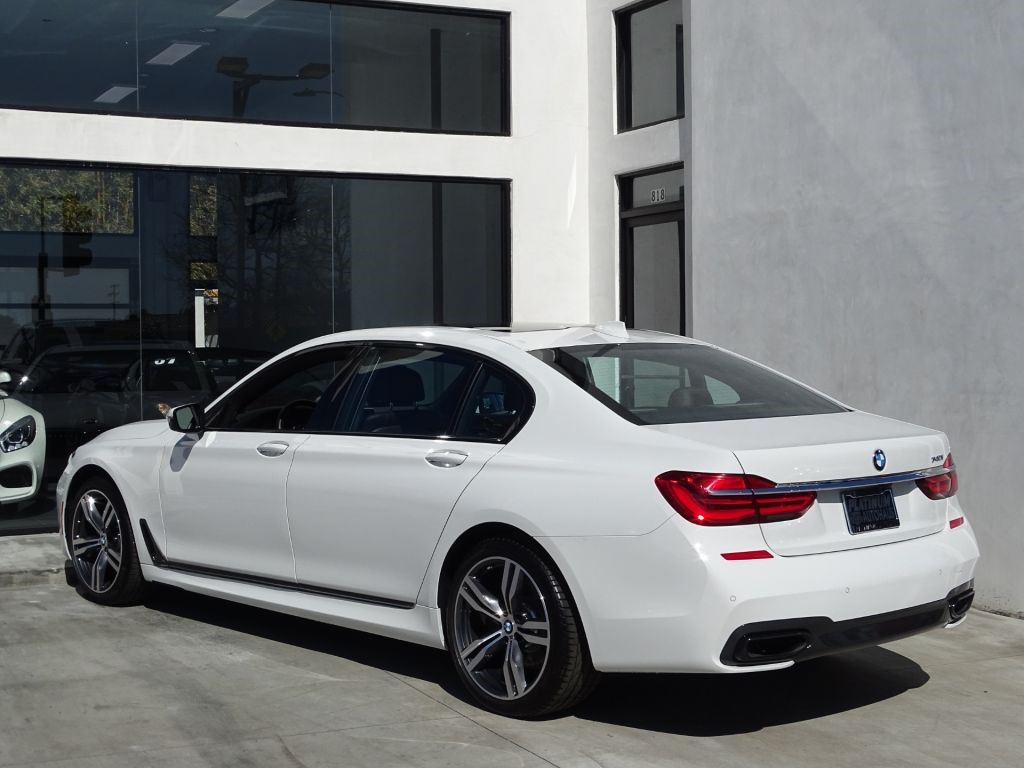 If we set aside all of these factors, BMW is another secure choice. The majority of BMW models have rear-wheel drive, making them simple to manoeuvre. This may be another significant contributor to BMW's popularity as a business vehicle. However, you are allowed to choose a BMW for your own reasons!
What you should know when renting a BMW 330e PCO vehicle black BMW 330e
You might be interested in using one of the products as your PCO vehicle rental in London once you are more familiar with BMW and its attractiveness. Let's start out by wishing you luck with your impeccable taste.
The BMW 330e PCO vehicle is one of the more luxurious options available among PCO vehicles in the UK due to the prestige associated with the brand. Even though the 2021 model of this vehicle has been introduced, the majority of PCO car rental providers in the UK only give you the 2017 model.
The point is that both of the aforementioned models are plugged-in hybrids, thus selecting a BMW 330e PCO car rental in London will provide you with an environmentally beneficial option. With this option, you can convert to all-electric mode and travel 22 miles at a speed of 87 mph. The output engine's 288 horsepower helps to reach 60 mph in less than 6 seconds (this output is the sum of both electric and non-electric power of the vehicle).
BMW 330e PCO vehicle rental in London provides the following additional features:
High-performance
Lightweight
Rear-view Camera
Dash camera
Sports lounge
Dynamic Stability Control
Bluetooth
Cruise control
Sat NAV
Power-steering assist
Electronically controlled engine cooling
BMW Tele-Services
Remote Software Upgrade capable
Front-seat centre armrest
Storage compartment package
Front and rear Head Protection System
LED Headlights with Cornering Lights
Acoustic safety-belt warning
4-wheel ventilated disc brakes with Anti-lock Braking System
etc.
What is the price of a BMW 330e PCO Car? Rent and purchase prices
The cost of renting a PCO car can vary depending on its model. Additionally, the weekly rental cost may increase if you select a rent-to-own option for this vehicle. But generally speaking, you can rent this car in the UK for an average weekly rate of £200. (If you're planning a rent-to-buy scheme, this cost could go up to £300)
The average cost of a new car is £40,000, and the cost of a used car is almost half that amount. We recommend that you choose a plan through PCO vehicles for rent in London rather than purchasing the vehicle for any reason!
Is it worthwhile to rent a BMW 330e PCO car in the UK?
To answer this question, you must first determine your preferences! Yes, if you are looking for luxury PCO vehicles to rent, it is worthwhile. However, we encourage you to look through our selection of PCO cars for rent and select a cost-effective PCO car rental plan if you believe that this would be a more sensible decision for you.