Electric vehicles (EVs) initially faced a significant amount of scepticism, like much modern technology. People long ago had misconceptions about the concept and rejected it as nothing more than a PCO that wouldn't work. When we fast-forward to 2022, several of the most well-known brands in the automotive sector are already developing their EV possibilities. The automotive industry places a lot of emphasis on adaptability, and those who can't keep up fall behind. At the moment, EVs are the primary priority in many ways.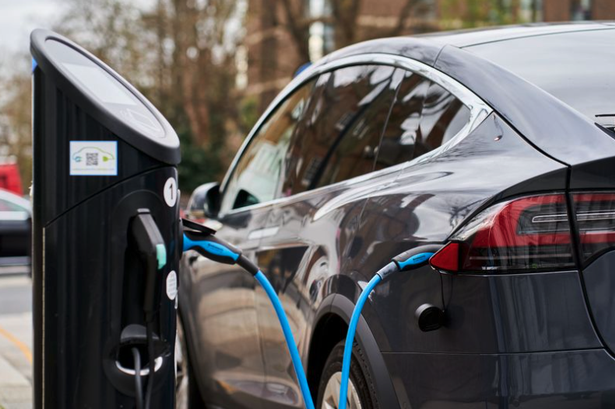 Despite this, they aren't generally thought of as a wonderful option, regardless of whatever the professionals might have you believe. However, several areas are cloaked in mystery, which may use some actual clarification. The following are some myths about EVs and PCO:
EVs Are Not Cost-Effective for PCO
One of the biggest myths about electric vehicles is that they are expensive to drive on a regular basis, especially for PCO drivers. Conversely, there are several ways that a PCO with an EV is significantly less expensive than a car that only uses petrol. There are many PCO car rental options available that provide you access to some of the most in-demand EVs on the market, so you are not required to buy the car outright.
Congestion charges, which not only put major stress on your revenues but also make it difficult for businesses to find customers, may be one of the highest expenses for PCOs generally. Congestion fees for EVs are waived until 2025 in the UK in an effort to encourage a change toward environmentally beneficial practices. The mileage you obtain from an EV easily approaches and frequently exceeds that of petrol models, and strategic charging sessions provide excellent value. Additionally, you may charge your device at home or at a station for less money than you would at a station in other regions of the UK.
Fewer Charging Stations
One of the most frequent concerns among those studying EV options when they're considering PCO vehicle rental in Chelsea is whether there will be enough EV charging stations available. While placing a charging station at home is always a possibility, it might not be perfect for someone obtaining a PCO car to rent, especially if they live in an apartment where installation may be difficult. People are compelled to depend on the EV charging stations established by many of the larger companies in such a situation.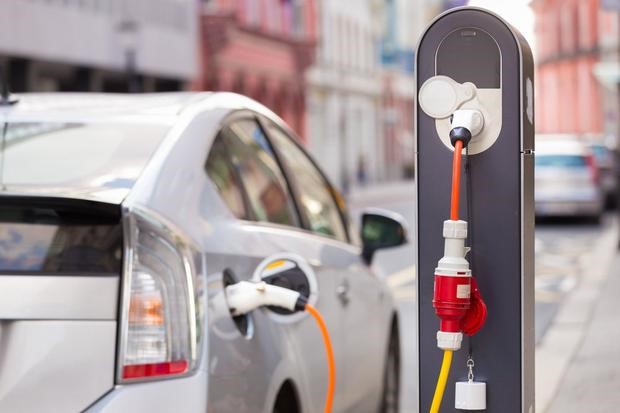 EVs Require Daily Charging
When you travel with a PCO vehicle rental in London, you won't always need to charge your EV every day, which may surprise many people. The latest electric vehicles generally offer outstanding mileage, and a full charge will typically last for 160 kilometres. Although this figure is great, it just includes the base variations. Top-of-the-line packages will typically provide you 230+ miles, which may seem excessive when compared to the 100–150 miles that the typical Uber driver in London travels each day.
If that wasn't enough, EVs perform far better in cities because of their regenerative braking. Due to the cumulative effect of braking throughout the day and better mileage, each time you apply the brakes, a specific percentage of the battery in the car is charged. Although you won't get a complete top-up, it does make a significant difference. You may simply use a PCO car rental in West London for a whole day by modifying your driving technique.
EV Batteries Lose Range
Another prevalent claim made by petrol heads is that EVs' dependence on electric batteries is their fatal flaw since they suffer severe deterioration over time. Contrary to popular assumption, petrol engines don't have the same problems because they don't depend on batteries. In a KIA study, the company's various Soul models were tracked for battery degradation over a period of three years, and it was found that just 1% of their total capacity was lost. It's evident that EV batteries are reliable and have exceptional longevity, making them important for PCO car rental in Edmonton.
Manufacturers take this seriously and typically offer a battery warranty of 7 years or 10,000 miles. One of the main reasons PCO rentals are expanding its selection of EVs is because they can survive the rigorous usage that a car can experience. This durability and confidence. To sweeten the deal, you also have the option of replacing the battery, giving you access to a good-as-new experience and the chance to once again achieve the best mileage.
EVs are inadequate in the UK winters.
This is a myth that contains some aspects of reality. In a standard petrol vehicle, you need a lot more fuel in the winter since the engine needs to warm up to operate correctly, which raises fuel consumption and reduces mileage. The overall mileage of an electric vehicle will decrease by 5 to 8%, and this is also true for gasoline-powered vehicles. If you do the math, you're still only getting around 145 of the 160 miles that you'd get in ideal, warmer weather. This figure remains comfortably within the permitted range for the usual PCO car rental in Croydon.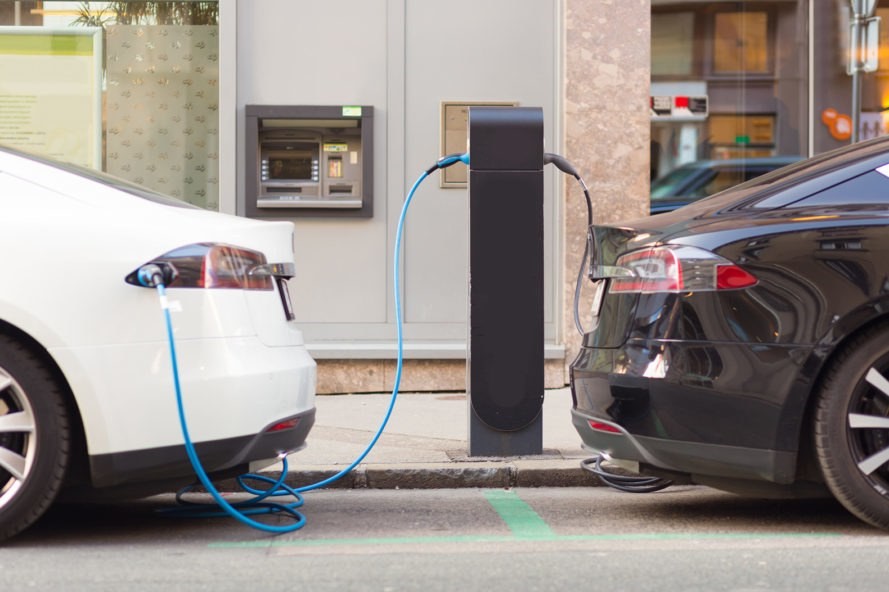 While you might be sacrificing some mileage, you have access to an extensive network of conveniently located electric charging stations. If your battery is running low, you can always go to a charging station and receive the extra juice you need to keep moving. With some of the most precise mileage tracking systems available, EVs can assist you to avoid running out of fuel before you get to the charging station.
Charging Takes Too Long
This myth is supported by some factual data, like many others. For a variety of reasons, home chargers are slower, so it wouldn't be a good idea to depend on them for a quick top-up while you're on your lunch break. Your vehicle battery may need to be fully charged for up to ten hours. Many people do not consider the fact that you must charge your vehicle overnight since they view the advantage of cheaper costs provided by your home charger as positive.
When you depend on public charging stations, this becomes a myth. You can obtain variable charge rates from them based on their specifications. Many of them can recharge your car's battery the same way you recharge your smartphone, giving you 70% or more range in 30 minutes. Anyone with a PCO car in hire Hammersmith will benefit financially from this, enabling them to maintain a specific quantity of power in between breaks. To maximise the use of an EV's long-range and rapid charging speeds accessible at public stations, people can chain charging periods alongside their travels.
EVs are slower than fuel vehicles.
This claim deserves further discussion and has to be clarified in order to avoid confusion. Many fuel vehicles can travel at and maintain higher top speeds. They now lose out on the fastest tracks due to the way electric cars distribute power. But in reality, unless you're on a race track and not in typical London traffic, you could not be reaching such speeds. They are worthless for the average person trying to reduce fuel usage because they are not legal or sustainable on most roads.
EVs Are Unsafe
This is a claim that typically depends on scepticism and rumours, unlike other myths that may contain some element of reality. EVs, go through the same review and safety inspection process as petrol cars. Many services, such as Uber, are fairly severe in the UK, not allowing vehicles that do not receive the proper safety rating through NCAP. Considering that EVs are the destiny of the automotive industry, they come with a shitload of features, many of which are geared toward making vehicles safer.
Several vehicles, such as the Volkswagen ID.3 and MG5, have received 5-star safety ratings, making them some of the safest options available. To rent a PCO vehicle in Chelsea, it's essential that your client feels secure at all times, and an EV offers all the necessary capabilities to provide the high-quality service they demand from you.
Arrow Car Hire may be of interest if you're wanting to rent a PCO vehicle. Whether you're looking for petrol, diesel, or electric vehicle options for Uber car rental, we have a wide range of options in our selection of PCO cars to rent. We provide PCO-licensed car rental in London, serving a range of locations like Ilford, Wembley, Ealing, Slough, Edmonton, and Harrow.