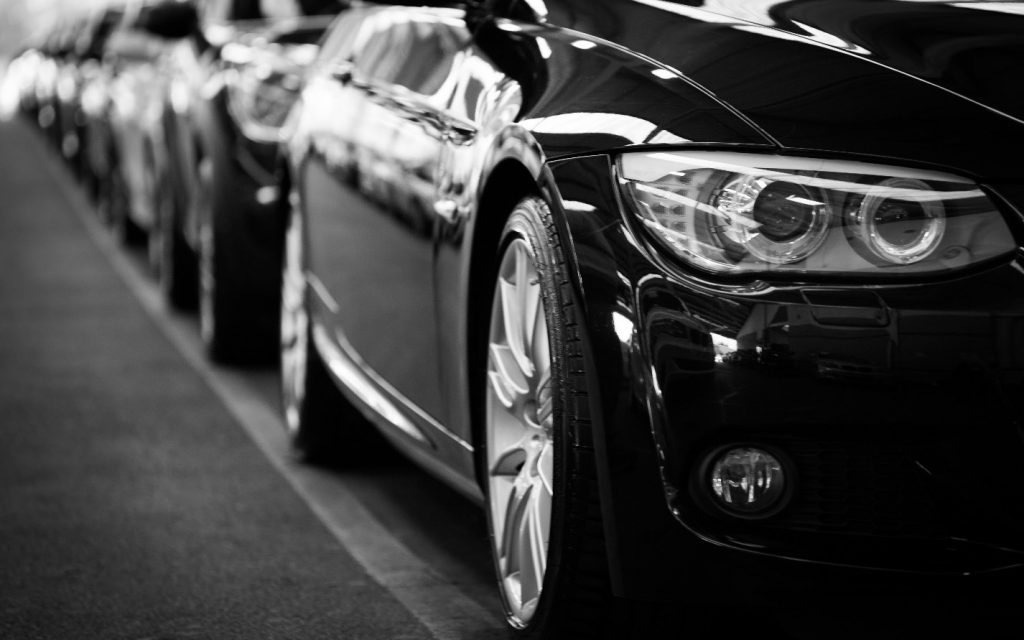 The Public Carriage Office has highly severe regulations in the central city for cab drivers, courier businesses, and chauffeur-driven cars. Cab drivers are needed to have a PCO licence and drive a vehicle that fits their special standards in order to limit pollution in the city centre and ensure vehicles are in good condition.
Whether you are beginning your own private taxi company in the city or you already have a company and want to increase your fleet, you will discover that there are a lot of advantages to hiring a car for PCO drivers rather than purchasing a new vehicle entirely.
The main advantage of hiring a car for PCO drivers through this service is that you are assured to enjoy the ease of driving a new vehicle. The majority of the vehicles accessible to you will be five years old or younger. Of course, the advantage is that you have total comfort of mind that the vehicle will satisfy the severe Public Carriage Office regulations and that you're still properly driving and transporting clients.
Another reason why many cab drivers are selecting the car hiring for PCO drivers is that it allows them to begin their own business or extend their fleet without paying significant costs. Buying a new car is an expensive procedure. You must then licence it with the Public Carriage Office, which can cost thousands of pounds. Hiring a vehicle removes this price, making it simpler to register your business or grow your fleet with convenience.
On the matter of budget, one of the major benefits of car rental for PCO drivers is that you pay for the vehicle in affordable monthly installments. The monthly payments will be within your budget, allowing you to pick up your car and begin enjoying the comfort of saving money over time. You'll be able to easily afford the monthly rates now and in the future with a few pick-ups and transit about town.
You would not be responsible for the MOT of the vehicle because you are hiring the car, even if you have chosen a long-term rental solution. Most companies that provide vehicle hire for PCO drivers will also licence the vehicle with PCO, allowing you to drive away and make progress without the difficulties of registration, MOT, and tax.
You are assured to enjoy a vehicle that is dependable or a well brand in which you can put your trust. When selecting a vehicle, keep in mind the practicality and the number of passengers that can be carried at any given moment.
The vehicle protects the integrity of the car hire expert company and is not your vehicle, which is one downside of picking a car hire for PCO drivers. This can be transformed into a benefit in the long run. Whenever the vehicle reaches a specific generation, you can switch it out for a new vehicle, ensuring that you always drive the most recent models that satisfy all PCO standards today and in the future.
When renting a car, make sure you understand the terms of service, the return amount, and when payments are needed. Always choose a reliable vehicle rental specialist to work with both now and in the future.
Arrow Car Hire is a PCO specialist firm that specialises in providing clients with high-quality PCO vehicles in London. This organisation has wealth of industry experience in assisting clients in expanding their fleet or managing their private rental service. The company serves to chauffeur drive services, couriers, and private hire organisations by providing reliable long-term car rental options. To ensure that their vehicles meet the strict PCO criteria, Arrow Car Hire advised that they stock the most recent models, including hybrid versions.
To find out more, call us on 0203 930 9973 or enquire from our contact us page.