Consider calling an Uber or a Bolt and being greeted by a vehicle that looks dangerous, is unpleasant, and offers no comfort. People are not afraid to voice their opinions, so you are probably going to leave a negative review. If that was not enough to persuade you to pay close attention to obtaining a high-quality PCO car, here are some requirements that won't just help your customers but also improve your whole experience with PCO car rent for Uber.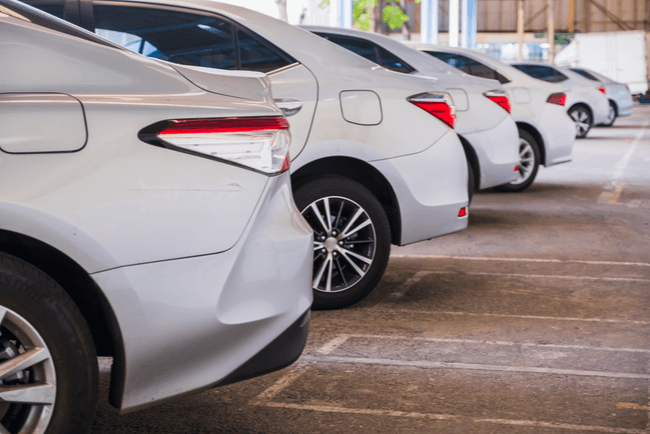 High-end interior
The passengers must always feel comfortable when they are driving a PCO vehicle. The PCO car lineup's premium models frequently have space for five or more passengers. Particularly if you choose an electric vehicle (EV), you typically have a lot of leg space because the battery occupies less space than an engine does.
These are the vehicles of the future, thus they include leather seats and options like theatre seats. If you're driving in a high-end PCO vehicle for rent in London, there's no need for people to cramp and push.
Comfortable Drive
The fact that the drive won't feel like a struggle is one of the best features of a premium PCO vehicle. Driving a PCO car rental in London can be tiresome if you're in an old rusted-out vehicle. The premium PCO rental vehicle, however, will make the experience more enjoyable. If you choose an EV, you will experience smoother acceleration that builds up the speed quickly because the power is transferred straight to the wheels.
Driving a PCO vehicle rental in Whitechapel will be a pleasure in rush-hour traffic in London because you'll appreciate the crisp brakes and tight handling, even with fuel options.
Enhanced Mileage
A common misconception about PCO cars is that they will drain your wallet due to the high fuel costs. In reality, more recent vehicles emphasise battery conservative for electric vehicles and gasoline-powered vehicles, respectively, and fuel-efficient engines. The typical mileage you can get out of a PCO car rental will easily get you through the day if you're driving an Uber or Bolt in a demanding city like London.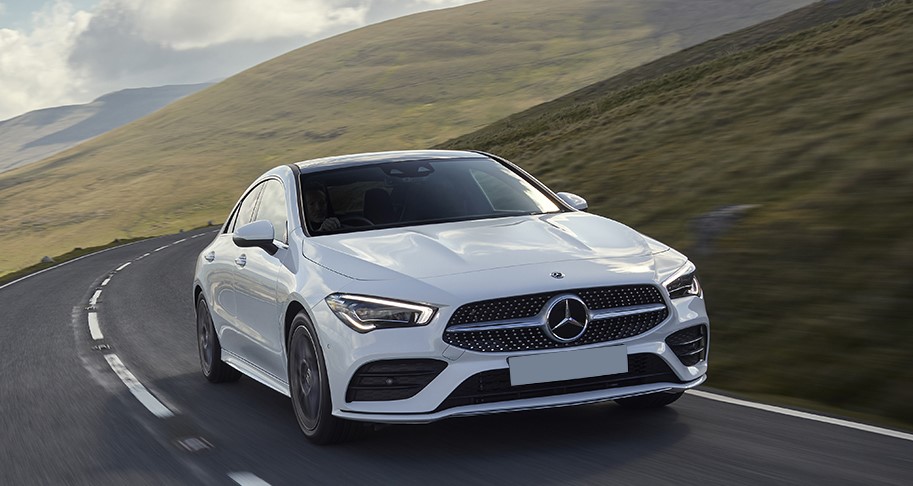 You can maximise the benefits of PCO vehicle rental in Croydon by extending the juice with certain smart charging procedures and techniques.
The Struggle for Safety
Every passenger will have a much more comfortable ride knowing that they are in a vehicle that has achieved high safety ratings. Because road safety is a top priority, both modern fuel and electric vehicles (EV) undergo the same stringent safety testing. The vehicles that make the list in PCO fleets are those that scored highly across the board in these tests.
These vehicles feature a variety of safety equipment, such as enhanced brakes, collision warning, blind-spot recognition, and lane departure warning, among others. These modern premium PCO cars are a no-brainer given the stricter legislation governing pedestrian safety.
Infotainment
Despite the fact that infotainment systems have been around for a long, they are now a standard feature in modern vehicles. The majority of these have large screens and can be connected to CarPlay and Android Auto without any trouble for your upcoming trip. If you're only using them for navigation, the huge panel's clear instructions will make it easy for you to reach your destination.
You can use a variety of media streaming services with simplicity if you or your passengers want to listen to some music. There are other suitable communication options available here. When using these features, just make sure you are stopped.
Modern Features
The majority of modern features that distinguish the driving experience are available with PCO vehicles. Some vehicles have manual steering while others have warmed seats. Another great technology is adaptive cruise control, which provides superior on-the-go braking and acceleration on extended journeys.
For many drivers, the overhead and 360-degree cameras found in more recent vehicles are great additions that make parallel parking and keeping an eye on many areas in confined spaces easier.
No Congestion Charges for EVs.
For the majority of PCO drivers, paying the congestion charges will be their biggest ongoing expense. Luckily for them, driving an electric vehicle (EV) is exempted from congestion charges until 2025, so there aren't any fees if you're in an Electric vehicle.
It can enable you to travel freely through places where congestion fees are in effect while saving you a significant sum of money. You will be able to attract more clients that others might find difficult.