If you drive for hire, you are aware of the value of yourtime. When your electric vehicle (EV) battery is low, you must be able to access a charging station quickly in order to continue on your journey without losing your tips. If you don't have a home charger, it is even more significant.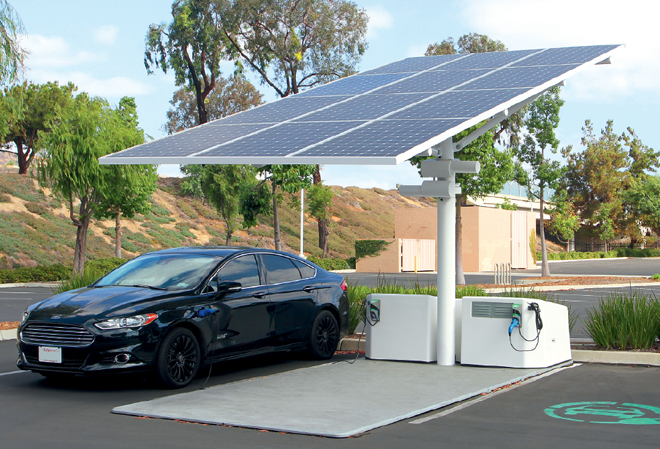 The UK's EV infrastructure is developing quickly. It consists of quick and efficient EV chargers. The drivers of all-electric vehicles will soon experience the consequences of this trend severely. It will enable them to charge their vehicles at the local port and alleviate drivers' concerns about range.
Here is all the information you require on ultra-rapid EV chargers in London.
What Is Ultra-Fast EV Charging?
Since they are a more sustainable option than traditional cars, electric vehicles have rapidly increased in popularity among drivers for private rental. Drivers of electric vehicles have three different charging choices. Electric vehicle drivers need an ultra-rapid EV charger.
Slow Chargers Private hire drivers and other people who frequently use electric vehicles will often have slow chargers in their houses. When compared to other charging ports, they provide nothing more than 3 to 7 kWh.
Fast Chargers are a common alternative that is currently dominating the UK market. These are typically found in parking lots where your car can be charged for 7 to 22 kWh. They provide you with a long period of time without charging.
Ultra-Rapid EV Charging: They can produce and store a maximum of 50 to 350 kWh of energy. These chargers make it simple to charge your electric vehicles because they can get it to 80 % charge in just 20 to 40 minutes. To avoid having to modify your plans while your car charges, these are primarily located close to terminals, on routes, at restaurants, retail parks, and other locations. However, the construction and maintenance of these are the most expensive. For some units, greater per kW charging is available.
Rapid charging technology is most prevalent because it operates at 50kWh. These are frequently situated close to parking spaces and retailers so that EV drivers can conveniently charge their vehicles. The vast majority of London's private drivers use first-generation EVs, which can only charge at a speed of 50 kW, requiring close proximity to a charger. This is the second most important reason to have these.
The necessity for rapid and ultra-rapid EV chargers in London is based on the fact that the latest electric vehicles now have high charging speeds; some models need 100–150 kWh, while others need 300–350 kWh. The most frequent locations for private hire drivers must have new and better chargers so that they don't miss out on tips or rides due to the faster-charging speeds.
London's Need for an Ultra-Rapid EV Charger
Drivers can gain from an ultra-quick EV recharge in the following ways: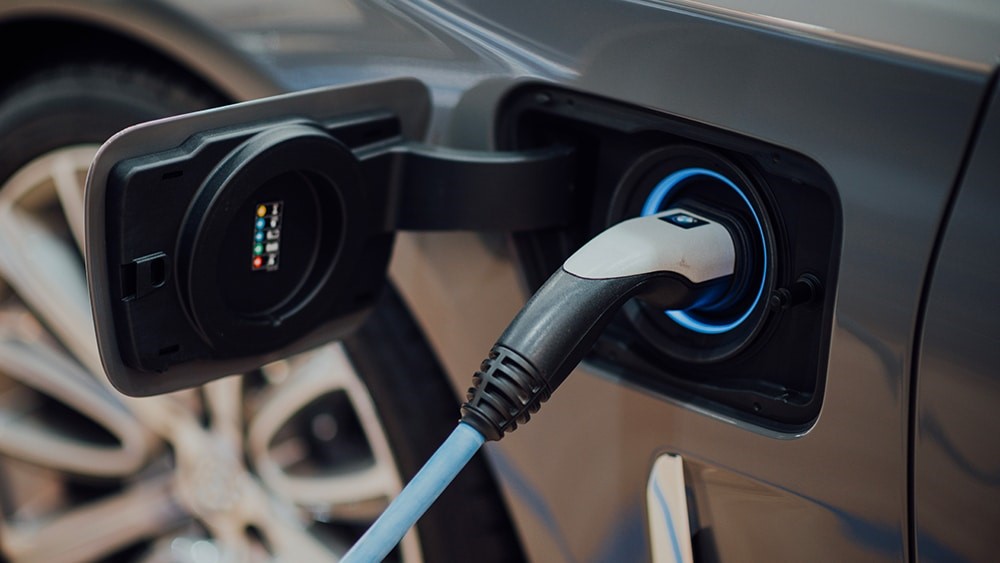 Drivers can easily fill up their cars with enough charging in a matter of minutes and then start moving with a quick charge. Range anxiety, which is one of the main reasons these drivers don't move to EVs, is reduced by it. Their lives will be made so much simpler once they are aware of the venues for permanent charging. They will find it convenient, and drivers in London will use EVs more frequently.
Drivers will prefer an ultra-rapid charger because it gives a fast top-up and is simple to use. The ease of contactless payment is accessible to drivers. They can simply stop at the authorized charging stations, easily charge their cars, and then pay. There is no requirement to download software, create an account, sign up, etc.
A future pro of EV charging facilities: As technology advances and development continues, London will have more economical, rapid, and ultra-rapid charging points installed around the city.
Here Are the Locations of London's Ultra-Rapid Charging Stations
In order to facilitate usage, these ultra-rapid chargers have been positioned in strategic places:
1. Shell Recharge Fulham
It just started operating in Fulham, London, UK, in January 2022, and it currently has 175kW charging stations. There is room for up to nine vehicles. It's an excellent location because it gives the drivers a place to settle down. The price per kWh is 49.
2. BP Hammersmith Flyover
The UK's first and only ultra-rapid charging station opened in 2019 at the BP Hammersmith Flyover. It now includes a 50kW fast charging and a 150kW ultra-rapid charging station for all drivers after winning the title of "charging destination of the year" in 2020. The price per kWh might range from 38P to 50P.
3. MFG Putney
The best EV charging station in London belongs to MFG. It stands out because it is a dual station with both a traditional petrol pump and ultra-rapid charging. It features eight 150kWh ultra-rapid chargers.