Many people are dissatisfied with their jobs or want a change in their lives. The lack of development concerns some people. Some people want a career that pays better money, while others experience little to no excitement in their current position. Many of them can discover their perfect career path to be working as PCO drivers.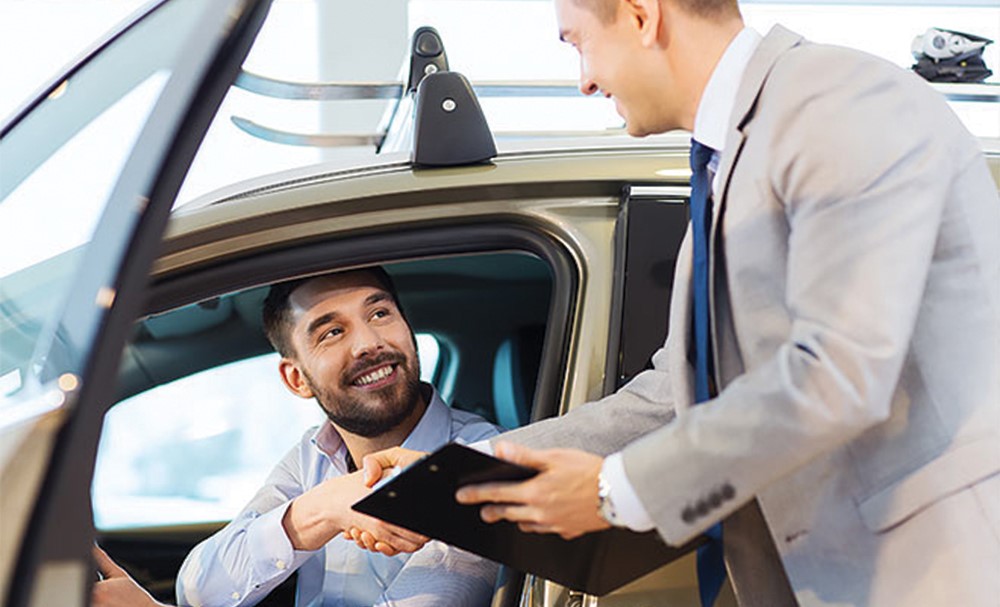 There are various reasons why you might want to consider a career in this business, regardless of your specific circumstances. To begin your PCO profession, you need to hire a PCO vehicle in London for the following reasons:
Work Times Flexibility
The prospect of working as a PCO driver because of flexible working hours appeals to many people. Many people would wish to deviate from the typical 9 to 5 schedule for various reasons. You might be unable to work the standard number of hours due to obligations with your family, your education, and other considerations.
Ride-sharing applications do not establish any working hours for PCO drivers. You have the freedom to determine your work hours. You can also pause whenever you need to, concurrently. PCO drivers frequently experiment with various work schedules when they first start out in order to figure out what works for them.
Being Self-employed
Being your own boss attracts a large number of people. As a PCO driver, you can drive individually or for a ride-sharing company with a PCO car hire in Whitechapel. Contrary to popular belief, you are not entirely under the company's control if you drive for Uber, Bolt, or Ola.
While you do have to pay the company a portion of the earnings for the rides you take, you do get to retain most of them. Similar to this, ride-sharing businesses don't impose rules on things like working hours. It's critical to understand that working for yourself excludes you from receiving sick pay, holiday pay, or employer-sponsored pension contributions.
Excellent Income
PCO driving can be a better match for you if your main objective is to have a career that provides financial satisfaction. Drivers can earn up to £13 per hour on average. According to statistics from 2022, the federal minimum wage is £8.91 per hour. At the national minimum wage rate and a 45-hour workweek for a 9 to 5 employment, your weekly take-home income would be about £400.95.
Given that PCO drivers work a comparable timetable and earn £13 per hour, the weekly profit is roughly £800. The typical PCO driver can earn around £30,000 yearly. However, many experienced professional PCO drivers are aware that they can increase their earnings by hiring a PCO vehicle in Barking, which would enable them to earn significantly more money.
Simpler to Begin Work
One of the best ways to earn more than £30,000 a year is to work as a PCO driver. You don't need to have any special qualifications however, there are some requirements. First, a PCO licence is required:
PCO Eligibility
The following conditions must be satisfied in order for the driver to qualify for the PCO licence:
21 years of age or older
Possess a valid work permit for the UK.
Be an experienced driver with at least three years of experience
Documentation for PCO
If you satisfy the requirements, you can register for your PCO licence by providing the following paperwork:
Driving Licence
Address information such as bank statements or utility bills
Insurance policy number
The DVLA Check Code
Supporting documents for Car Levy
Records of vehicle modifications.
Additional paperwork if you've lived abroad for more than three years.
Drive to Earn
Some people find driving and operating a vehicle enjoyable. What a terrific feeling it would be if you could profit from it. That's exactly what PCO driving is all about. PCO drivers typically travel between 100 and 150 miles on light and busy days, respectively. If being on the road, seeing London and its numerous districts, and touring the city while being paid attracts you, working as a PCO driver will be perfect for your PCO vehicle hire in London.
Even if you may love your career, it nevertheless typically determines where you go. It's suggested that you test the waters with a short-term PCO vehicle rental in London to see if it's work that you actually find satisfaction in.
Getting Along with Strangers
Being a PCO driver might be satisfying if you're a fairly gregarious person. You will come across people who share your views, even though you won't always have happy consumers. You can learn a lot from folks and meet a lot of interesting people who will be pleased to talk to you.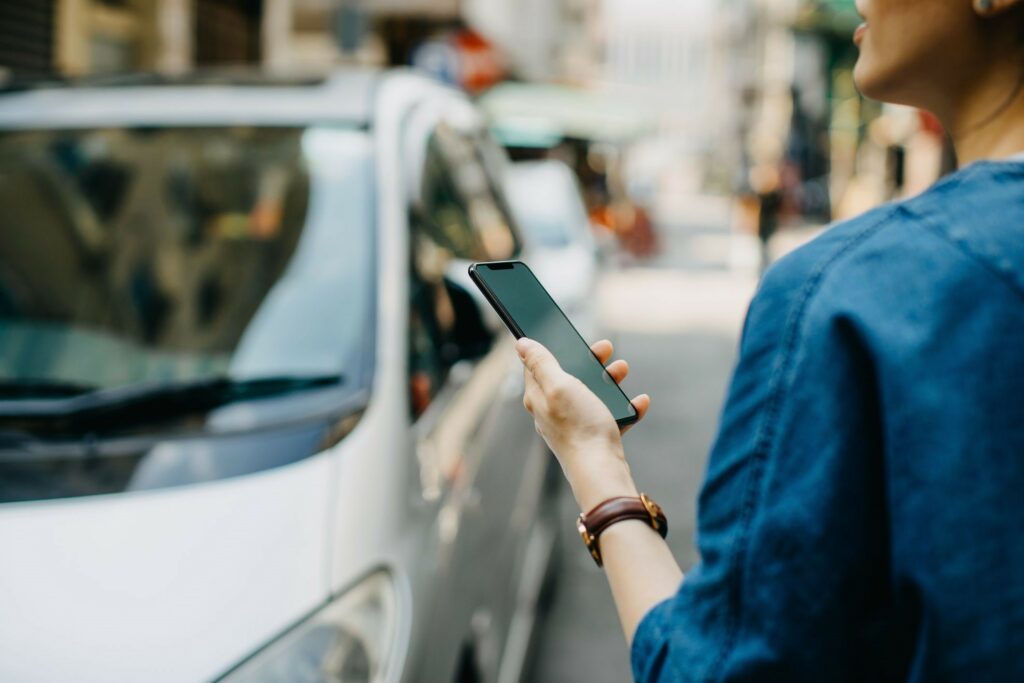 Being a PCO driver requires you to be effective in conversation. People who are having a difficult day or who are dislikable in general will be encountered. You can advance in the PCO business with a PCO car hire in Drayton if you have the ability to manage conflict and deal with challenging people.
How Rental Companies Can Help
Easy Access to Vehicles
PCO car rental businesses make it relatively simple to obtain a vehicle. They need certain documentation and a PCO licence, among other things. Once you've completed them, you may be able to pick up a car on the same day if one is available in the rental company's fleet. If not, the rental provider may deliver it in a few business days.
It is suggested that PCO drivers coordinate the process of installing a ride-sharing app with the application for a PCO vehicle rental to make the procedure more efficient.
Premium Vehicles
The types of vehicles that are permitted on the road for PCO driving are coming under increasing attention from the authorities. Similar to this, several ride-sharing businesses have their own rules about the vehicles they permit to operate under their brand. Because of this, PCO rental companies offer PCO-approved vehicles that you may rent and drive without having to confirm that they meet the specifications of the ride-sharing service.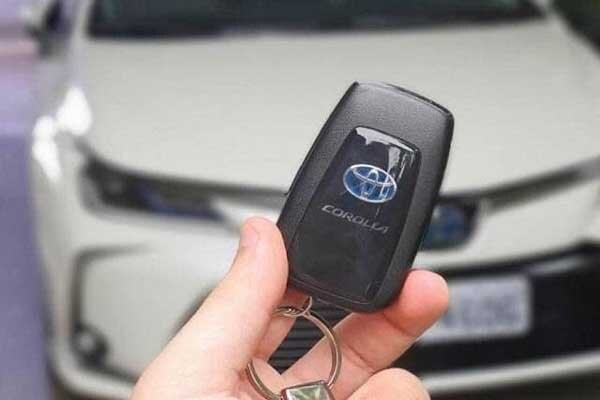 The best cars that PCO rental companies offer are very affordable and offer great value for ride-sharing services. As a service provider, you benefit by giving a positive experience, which these cars help you do.
Affordable
Since many individuals are unable to purchase a new car or obtain a loan to do so, working in the PCO industry or as a ride-sharing service driver is challenging for them. The good news is that driving for a ride-sharing service or working at PCO doesn't need you to own a car. Even better, rental companies will gladly offer you high-end vehicles at competitive prices.
For PCO car rental, some of the top options, including the MG 5, Toyota Prius Plus, and Kia e-Niro, are accessible at rental rates that are comparable with the market.
Hire a PCO vehicle with Arrow Car Hire
A PCO vehicle for rent can help you get to work as a private PCO driver or for ride-sharing apps. After obtaining a PCO licence, you can get in touch with PCO rental businesses like Arrow Car Hire. We provide premium vehicles that are of great value for use as a PCO car in our rentals, which are available for both short- and long-term alternatives.