The major factor to consider when establishing a PCO business, aside from receiving a PCO licence and choosing the ride-sharing app you want to work for, is deciding what vehicle you'll get for the job. The unsuitable vehicle can be a big problem and end up costing you more money in the long run. You can't just drive any old car to work because people expect you to deliver a high-quality experience. You'll need a reliable car with all the features instead.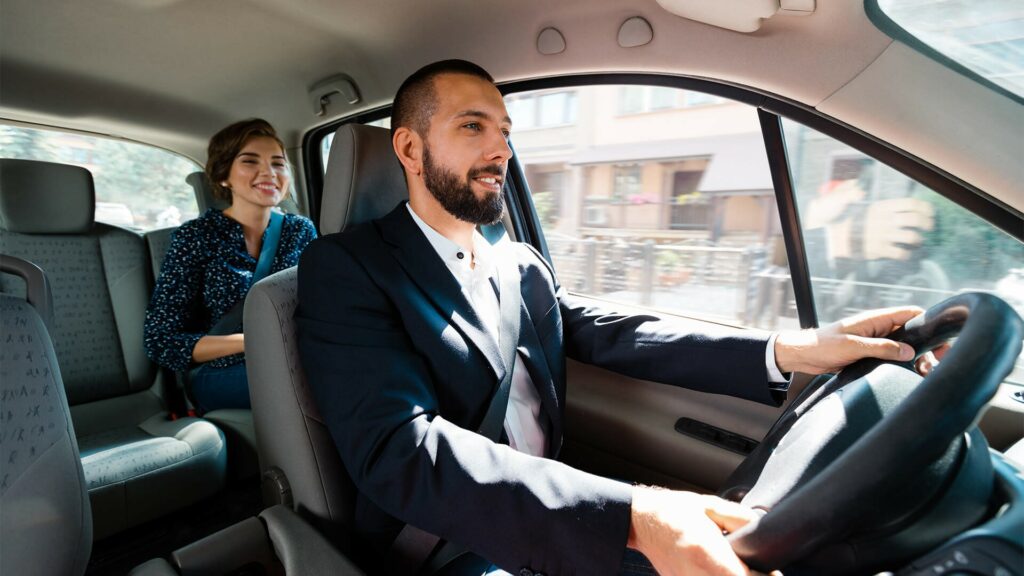 For this reason, a lot of people choose rentals because they give them access to outstanding cars at cost-effective rental rates. The top rental alternatives will be well within your earning range as a PCO driver, so you can choose premium options as well. Here is everything you should know about PCO vehicles and why they are valuable for the job:
1. Basic PHV Requirements
Before getting into the other aspects, it's important to understand the fundamental PHV requirements. A private hire vehicle (PHV) licence is necessary for any vehicle that can accommodate up to eight people and is available for rental with a driver. TfL stated that all PHVs receiving their initial licences must adhere to new emission standards:
PHVs under 18 months old shall be zero emission capable and satisfy Euro 6 emissions standards when licenced for the first time.
For initial licencing, PHVs elder than 18 months must have a Euro 6 engine.
PHVs that are fully electric or hydrogen fuel cell-powered can obtain new licences.
2. Enough Space for Luggage
You will frequently go to and from the airport while working as a PCO driver in London. As one of the most populated cities in the world with six major airports, there is a lot of money to be gained transporting passengers to and from Heathrow in PCO cars.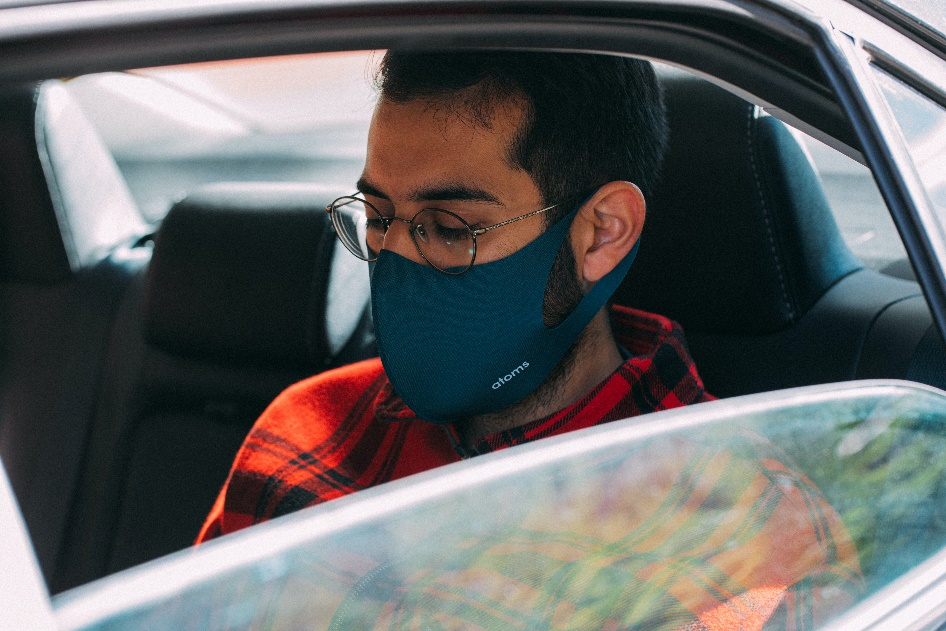 Naturally, your passengers will bring some luggage with them, so you'll require a lot of space in the trunk and other areas of the car to store it all. Due to the smaller overall space needed by the drivetrain, most modern cars, especially EVs, have a lot of space. These also provide seat adjustment options that you can change if necessary to produce more space.
Bonus Advice: If you observe that your client has luggage, assist them in carrying it and loading it into the vehicle. They might provide you with advice or a better review.
3. Fuel Efficiency
One of the most significant factors for any PCO car in Enfield is fuel economy. Among several recurring expenses, fuel is the most expensive in the long run. The price of petrol and diesel has increased to record levels. In this situation, you must choose a vehicle with a higher-than-average mileage rating.
As a PCO driver, you want to make sure that your fuel expenses are kept in check in order to keep a fairly lucrative job. The maximum fuel efficiency for a PCO vehicle rental is 40 miles per litre however, this is only possible in ideal circumstances. You might need to take pauses on crowded roads if you're in London's traffic.
4. Comfortable Driving Experience
The driving experience is essential when you're on the road all day, transporting passengers around. You will experience unpleasant circumstances if you can sense every pothole and hiccup on the road. Modern vehicles, especially the top-of-the-line models, place a significant emphasis on offering all the lights and whistles that make for a comfortable ride.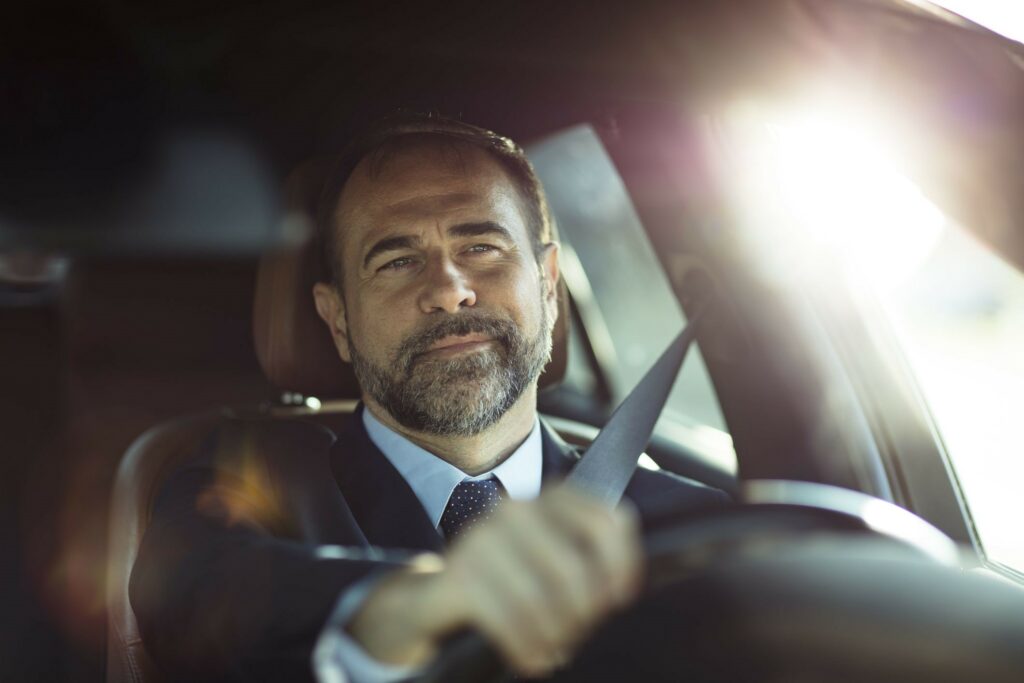 Their suspensions are sufficiently sturdy to handle the majority of ruts and dips in the road. Controlling the vehicle in chaotic London traffic becomes easier due to the braking distance and brakes' reasonable sensitivity. The driver and the passenger will both appreciate a smooth acceleration because it significantly reduces the likelihood of a rough ride.
5. Excellent Interior
A great car interior is something you can't truly appreciate unless you've had one. There are many different factors that differentiate one car's interior from another. First and foremost, material selection is crucial. Generally speaking, high-quality plastics are used for various components in many economical and even mid-range cars. However, the seats in your PCO car rental in Whitechapel should be comfortable to sit in and made of soft leather.
For more space, some cars have seats with higher levels of adjustment. Make sure to compare the interior before selecting a PCO vehicle to make sure you're receiving the best price possible.
6. Security Features
Safety and security elements are highly prioritised in today's vehicle manufacture. Various software and hardware components are available to maintain your and your passenger's safety, depending on the specification that you purchase. In addition to mandatory seatbelts and airbags, the list of important safety features also includes:
Automated Crash Alert System
Lock-Free Brakes (ABS)
Brake support
Blind Spot and Lane Departure Warning
Prediction and Detection of Collisions
Traction control
These will provide you and your travelling companion peace of mind and provide safety in unpleasant situations.
7. Infotainment Configuration
The majority of contemporary vehicles have excellent infotainment systems. These include front screens that support Apple Car Play or Android Auto. There are operating systems available in a variety of vehicles. These are excellent for navigating because they have big screens that display all the information you need, but you can also use them for entertainment.
While you should maintain your focus on the road, customers may want to listen to music through the navigation system. People who rent a PCO car in London may link their phones to the music system to play music.
As soon as your passenger boards, you can ask whether they would want to listen to music during the trip. Although some travellers might be hesitant to ask, they might appreciate this gesture.
8. Battery Charging Petrol and diesel prices can be extremely expensive and unstable, as was previously mentioned. In such circumstances, PCO drivers choose electric-charging-capable vehicles, such as hybrids and EVs. You pay £5.60 for a 188-mile charge when utilising a home charger. If you're comparing the price per mile, it's about 3p vs. 12p compared to petrol or diesel, which is about $25.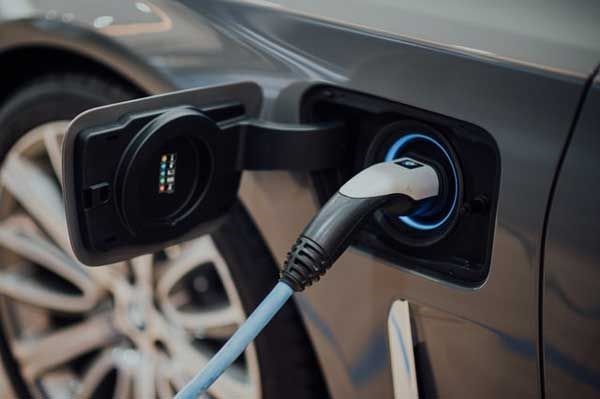 Public chargers, which include fast chargers that cost increase, will have slightly extra charges. In comparison to the cost of fuel, a 100-mile charge for your PCO vehicle costs only £6-7.
Conclusion
When looking for a PCO vehicle, you should take your time and consider all of your possibilities. Since an EV offers the best value, it makes sense for the majority of individuals to purchase one. First off, you are not responsible for paying the expensive congestion fees and ULEZ charges. PCO drivers would prefer a vehicle with a wonderful interior that their passengers will appreciate. It should include a top-notch infotainment system and all the extras you'd want for a first-rate driving experience.
Unfortunately, most individuals cannot afford these elevated vehicles because they are frequently very expensive. The best course of action in this situation is to hire a PCO. Renting out high-end vehicles for PCO use privately or for ride-sharing apps is a possibility. As long as you possess the required licence for it, you are not required to own the vehicle you use for Uber, Bolt, or any other service.
Rent a PCO Vehicle from Arrow Car Hire
A PCO licence is required to rent a PCO vehicle from Arrow Car Hire, and those who meet the requirements can obtain a high-end PCO vehicle. Our exclusive fleet provides a variety of PCO vehicle rental options, all of which are PCO-approved, making the decision-making process easier. There is a big selection of affordable EV options on our list. In addition to many other areas in London, we offer PCO-licensed car rental services in Whitechapel, Barking, Leyton, Barnet, Ealing, and Tottenham.