Aside from PCO and PHV licences, it is required that both you and your car be insured by rideshare insurance if you want to get started with Uber or other ridesharing platforms in London. When you drive a rental vehicle, the car subscription provider may even cover it.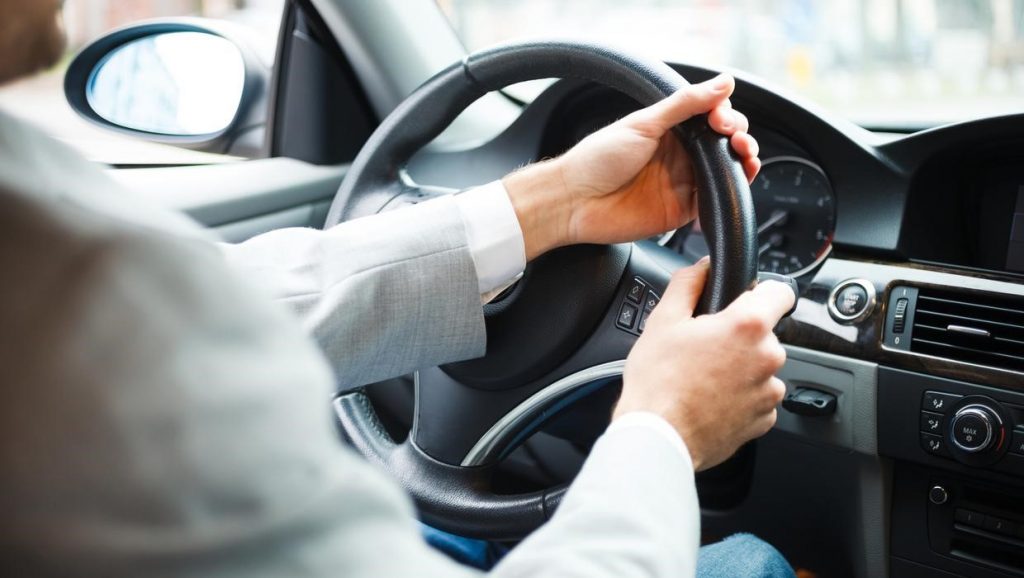 We've gathered the fundamentals of ridesharing insurance, especially PHV insurance, and how much you need to know to get started.
To use your car for ridesharing, you must obtain car insurance that is unique from ordinary personal car insurance. Rideshare insurance is similar to a comprehensive vehicle insurance policy and is created exclusively for rideshare drivers. It covers incidents that may occur when you are transporting passengers in your vehicle.
To use your car for ridesharing, you must obtain car insurance that is separate from your regular private car insurance. Rideshare insurance, which is equivalent to a comprehensive car insurance coverage, is developed exclusively for rideshare drivers. It protects you against incidents that may occur when you are transporting passengers in your vehicle.
However, if you're serious about becoming an Uber driver as a full-time job, PHV insurance is the way to go.
What is PHV insurance?
Private hire insurance (PHV insurance) is a statutory necessity for all private hire drivers in London who pick up passengers who have planned their journey using a ride-hailing app. Uber, Bolt, and Ola all need PHV insurance. It protects both drivers and passengers in the event of an accident.
Is PHV insurance necessary to drive for Uber in London?
Yes. Uber does not provide insurance to riders in the United Kingdom. This implies they must maintain their own insurance and produce proof of sufficient protection when signing up to drive.
What types of PHV insurance are there for Uber drivers?
Although Uber regards itself as a Transportation Network Company rather than a taxi company, your insurance must expressly cover driving your own car for hiring or reward. There are three tiers of PHV cover available in the UK:
Third-party – covers people in an accident, as well as your passengers – not you or your car.
Third-party, fire & theft – third-party coverage with your vehicle included protection against fire damage or theft.
Fully comprehensive — includes everything.
The most mandatory insurance package available for Uber drivers is fully comprehensive. If at all possible, we highly suggest it.
Because of the hazards inherent in transporting passengers, Uber drivers must also obtain public liability insurance. This includes any claims brought against you by customers or members of the general public who were involved in an accident while you were driving.
Public liability coverage might also cover your legal expenditures for a minimal extra fee.
How much does PHV insurance price?
PHV insurance is usually more costly than standard vehicle insurance. However, the specific cost is determined by various factors including driving history, insurance type, vehicle type, age, years of driving experience, and mileage.
According to Inshur, a normal PHV driver over the age of 25, driving a normal saloon car with a clean past will pay between £1,500 and £3,500 per year for fully comprehensive insurance. This can be much higher for new drivers or those with a poor driving record.
All Arrow Car Hire vehicles come with comprehensive car insurance.
Does Uber cover PHV insurance?
No, not exactly. They don't access level PHV insurance to drivers, but they do work with a number of insurance companies, including Acorn, Inshur, and Zego, to provide Uber-approved ridesharing insurance. These services make it easier by submitting the insurance paperwork to Uber on your behalf.
However, Uber does provide some insurance to protect its drivers from illness or injury when they're on the road, and they do not cover your vehicle or your passengers.
How can I reduce the cost of my PHV insurance?
There's no getting around it: being an Uber driver isn't cheap, especially when you consider all the additional costs, such as PHV and PCO licences.
Here are a few points to help you save money on your PHV insurance:
– Ensuring that you are just paying for the insurance that you needed. Even though PHV insurance is essential as an Uber driver, you may save money by removing unnecessary features such as the windshield cover.
Run a popular Uber car, which insurance is familiar with covering.
Think about getting a car subscription plan that involves a PHV licence and PHV insurance.
If possible, purchase your insurance costs on a yearly basis. You may be eligible for a reduction if you pay the total amount at once.
Take into account not only where you drive your car while using it for Uber, and where you park it. You may also be able to obtain a discount on your coverage if you can show that you can keep your car safely, reducing the risk of theft.
Think about adding extra security measures like CCTV, safety locks, or tracking devices. These are excellent long-term investments because you can use them with your future vehicle as well.
How can Arrow Car Hire assist me in being an Uber driver?
Arrow Car Hire is more than just a car subscription service. We supply you with a safe and dependable new-model vehicle for ridesharing, as well as everything else you need to get started earning money.
The weekly membership cost includes full ridesharing insurance. Aside from being protected in the event of an accident, this implies less documentation for you.
It does not end there. Aside from ridesharing insurance, Arrow Car Hire membership includes the following benefits:
No paperwork is required for your vehicle
PHV licence
MOT car test
Dedicated support
24/7 roadside assistance
Maintainance
Additional member perks