London is known as the "City of Dreams." When you come to visit the city for a fantasy vacation or a business trip that can change your life permanently, you must travel in luxury as well. As you walk around the city travelling by the Big Ben and also the London Eye, among other prominent landmarks, your behaviour indicates your social standing. No matter how expensive your clothes are and how beautiful the place you're staying is if your vehicle isn't up to standard, you and your company's reputation suffer.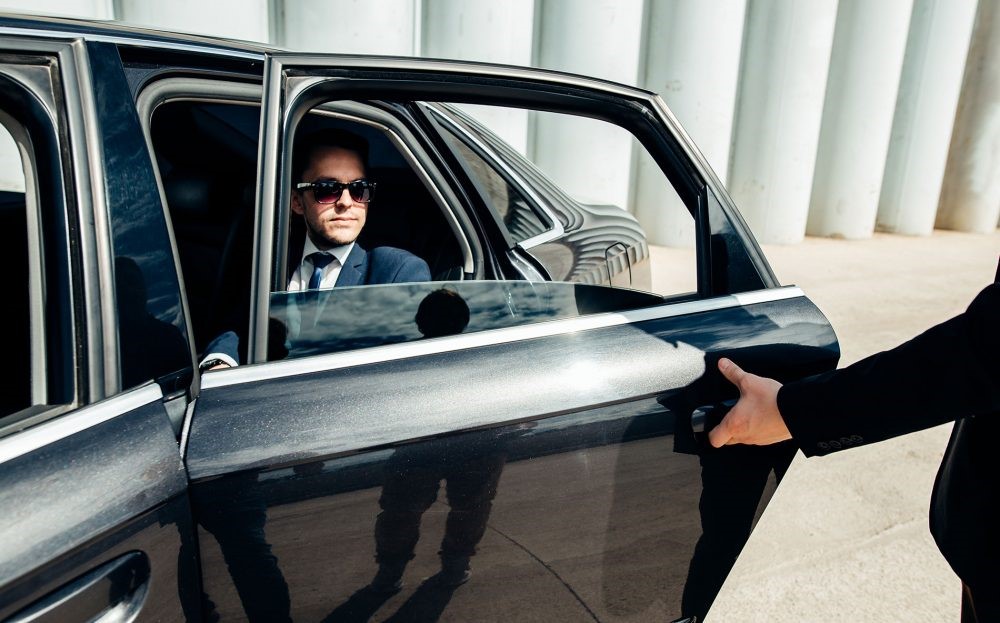 London Executive Car Hire
As a consequence, we bring to you the greatest executive vehicle service in London. We understand that you cannot afford to purchase a car for your short visit to London, and borrowing it from everyone else is not an option. The taxi service in London is extremely costly and unreliable. Whether you are planning a major conference or even a grand function, you do not want to be included among the individuals who use the taxi service.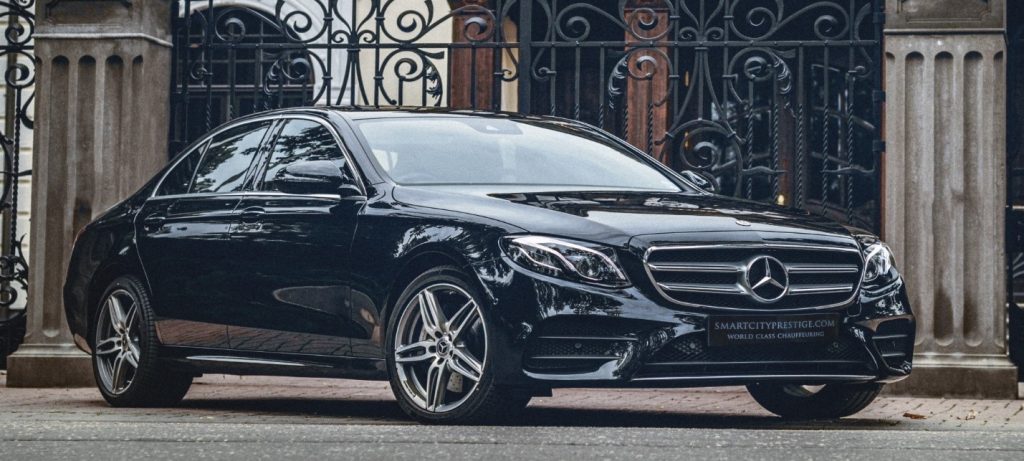 The beloved city of England is a busy place for travellers from all over the world. This bustling city of London has so many things to do that you will never be bored. Whether you want to absorb some culture or live like a local, there's always something to accomplish.
A professional chauffeur with a luxury vehicle is a necessity if you want to create a good impression on any people passing and represent your real status. If you plan on visiting a Gala Dinner in order to interact with the wealthy, a decent Executive Car is an absolute requirement. If you want to convert all of these conversations into commercial commitments, you must make the appropriate initial impact.
You can hire the company to pick you up from the airport and drop you off at your next location. You may use it as a guideline to navigate across the entire city in style and pleasure. This service may also be booked for a few hours to pick you up and drop you off at an event or meeting.
We use a variety of background checks and certification standards to verify that our drivers are qualified. They know how to treat you trained properly on your rank. They also give you a wealth of information that you may utilise to provide better services and accurate information. The chauffeur will provide you with all of the luxuries you want while travelling.
The vehicles we provide are well-equipped to fulfil the needs of the customer. We offer premium vehicles such as Mercedes, Audi, Rolls Royce, and even a few Phantoms, depending on availability. All vehicles are delivered to the applicant after they have been pre-booked. We do not require full payment in advance and provide 100% customer satisfaction. If you are dissatisfied with our service, we will make certain that you receive the most bang for your buck.
London Luxury Car Hire Services
You will never forget your experience with our services. When you want to have a good time in London, our luxury vehicle rental service is the only one you will need. We will take care of all of your concerns so that you may enjoy your trip to the fullest.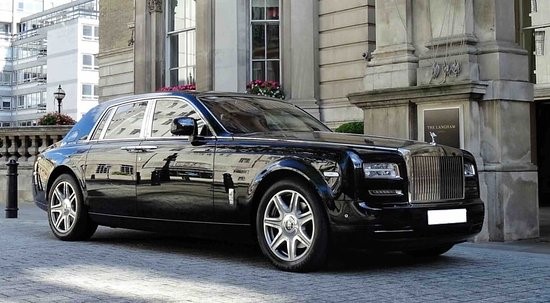 Finally, we cannot emphasise enough how hiring a luxury automobile may take a huge burden off your mind while you travel around the wonderful city of London. Our service will provide you with the greatest possible care.
We hope this article has informed you about the best executive vehicle hire in London. Visit our website, https://arrowcarhire.co.uk/ for further information about our services and to learn how to arrange a car service in London. Arrow Car Hire will provide you with a truly unique experience.