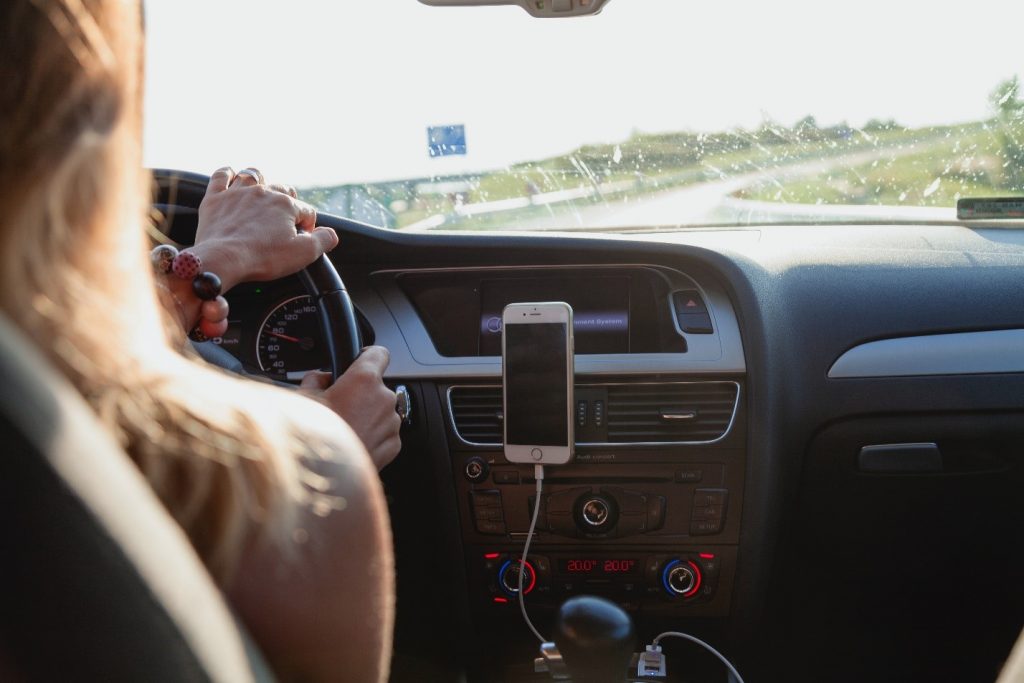 If you live in a big city such as London, driving a PCO certified car can be a flexible and satisfying job option. Uber is quickly replacing traditional taxi companies in terms of affordability and client convenience, so now is a better time than ever to start your professional driving career with a company you can depend on.
Uber was founded in the United States in 2009 and has since gone on to become a massive worldwide success. In recent years, Uber has developed a one-of-a-kind 'tap to ride' service, accessible via a smartphone App.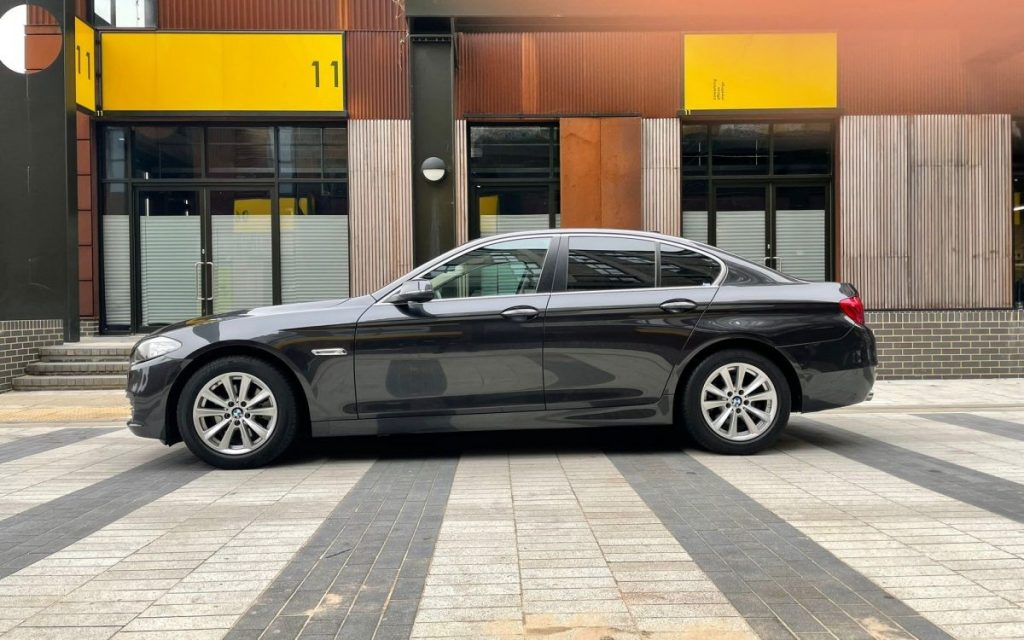 Uber improves the efficiency and cost-effectiveness of public transportation for both drivers and riders. When a customer asks for a taxi, the company uses sophisticated mapping technology to locate you based on your proximity to the customer. Uber's concept is to connect a driver to a customer in under five minutes, which means you'll never be out of work.
Uber invoices the customer's credit card at the end of their journey and then feeds the payment back to you via a new online service. So, if you're a current taxi driver interested in working with Uber, you'll be relieved to know there will be no more ticket price!
Working for Uber means you'll be your own boss, able to work as little or as much as you want, whenever you want. And, with higher Uber prices during peak seasons, you'll be compensated extra for working on weekends or public holidays.
Owning the correct vehicle is a major hurdle that frequently prevents experienced drivers from becoming Uber employees, as the initial investment for a car that is fit for public services can be expensive. Maybe you can't get a PCO licence for your present vehicle. Maybe it's a car you share with your partner or family that you can't use when you need to get to work.
This is where an Uber PCO rental car service may be exactly what you need to begin your independent driving career.
A magnificent, fully PCO-registered and insured vehicle of the best quality and style will be provided by an Uber PCO rental service. Even better, each of these executive hire vehicles is available at a low monthly cost, with various financing choices to fit your needs.
It's preferable to look for PCO rental services that are linked with Uber, as they often provide better deals and rates to Uber drivers. For example, the main Uber PCO rental firms are now offering rent-to-buy programs as an incentive to get more drivers on the road.
This means not only will you be able to rent an attractive, new vehicle from a credible source, making an Uber PCO rental service a smart investment. Moreover, the PCO license and insurance will be handled for you by industry professionals. So all you have to do is register and get on the road.
The majority of Uber PCO rental providers have a pretty straightforward application process and will usually respond within 24 hours. If you want to work for Uber and want to apply for an Uber PCO rental service, you can go online for the top companies in the area that offer the greatest deals and packages.
Arrow Car Hire is a significant provider of PCO vehicles in London and other UK locations. With years of experience, the company has gathered a substantial fleet of PCO-registered vehicles and a large client base. Arrow Car Hire, as industry pioneers, provides modern PCO vehicles for personal and commercial rental, providing unique transportation for chauffeurs, taxi drivers, couriers, and private hire organisations.