You will occasionally come across the phrase "PCO car hire," particularly if you are looking into ways to monetize ridesharing. However what exactly is "PCO car hiring"?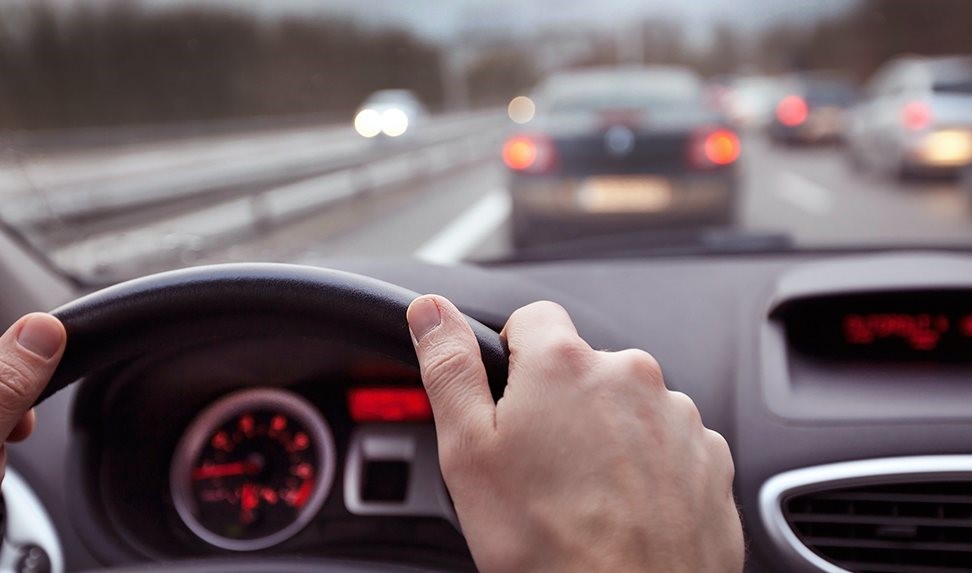 This organisation, which also provides licences and oversees London's taxi services, can assist you in obtaining a private rental vehicle. You can join the company and drive for customers on a private basis by renting a PCO vehicle.
Drivers have access to PCO car rentals offered by companies like Uber as an alternative to owning a vehicle. Any four-door vehicle or minivan on the Transport for London authorised list may be used as a PCO car as long as it complies with all other TfL requirements for private use.
However, that's not the whole picture; there's more to know about PCO vehicle rental. That's why we've done our best to discuss the foundations of PCO car rental in London in this piece.
How Do You Choose the Best PCO Company?
If you're thinking about making a career as a rideshare driver, you'll need to identify a company that can offer you a PCO vehicle. Be aware that each company has its regulations and procedure when renting a car from a PCO. Therefore, the company must do a great effort to reach a conclusion that properly meets your requirements.
Possessing sufficient previous knowledge will assist you in selecting the best PCO vehicle rental company. Decide which service best meets both needs. Numerous companies provide PCO car rental services, so picking the best one can be challenging. Before choosing a PCO vehicle rental company, let's look at some essential considerations.
1. Do They Provide PCO Rental Maintenance?
If you're going to use a PCO car rental service, look for a company that offers attractive driving benefits because that's where you'll want to invest your money. You won't have to worry about mending anything this way, so you can concentrate on preserving everything's performance.
The vehicle you purchase will be in great condition, and the company will give you all the necessary repairs to get it back on the road if something were to go wrong. When using your car, you are responsible for any required repairs or maintenance. However, you won't have to worry about those expenses if you rent a car from a reliable PCO provider.
How Accessible Is The PCO Car Rental Company?
Although some PCO car rental companies are excessively formal and challenging to work with, many dependable companies go above and beyond to satisfy their clients.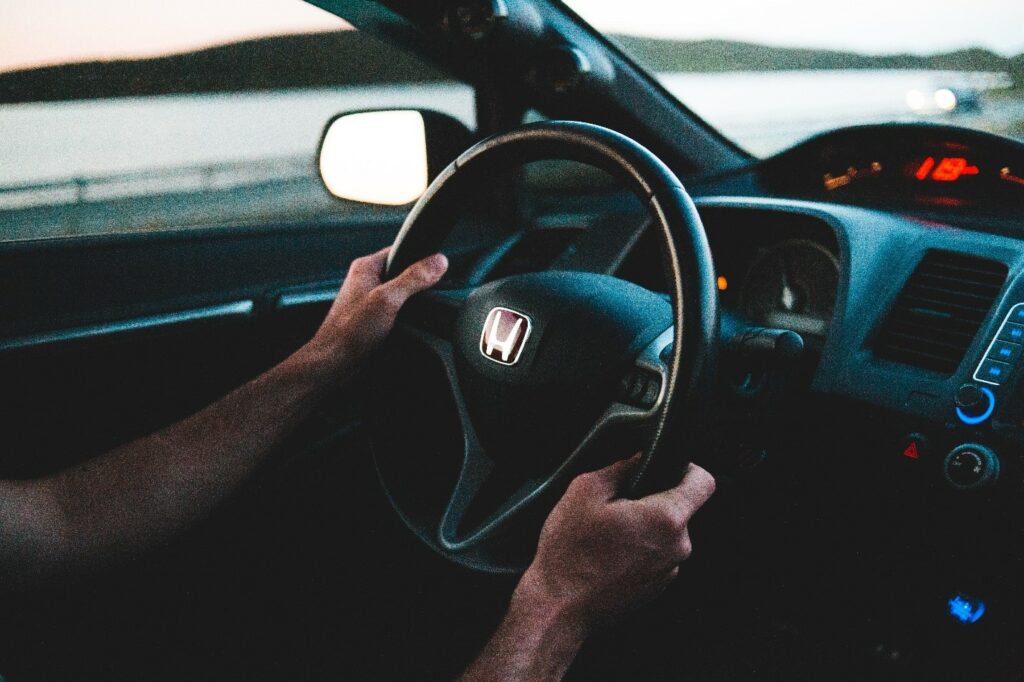 They offer a variety of options with various contract lengths so you're not forced to stay in a commitment for much longer than you wish. To work with your timetable, choose a company that provides weekly, quarterly, or monthly payment options.
3. Does It Provide PCO Rental Insurance?
To ensure that its customers are protected in the scenario of an accident, PCO Rental Cars offers complete insurance. You can unwind if you don't have to be concerned about paying for any replacements or repairs. Vehicle-mounted cameras have been installed for your safety. They will be able to support their claims in the case of an accident due to this evidence.
The PCO rental company has comprehensive insurance plans in place to protect you from financial damage whether or not you are involved in an accident.
4. The Benefits of PCO Car Rental for Drivers
Young drivers can use PCO car hire, a type of car rental service, to obtain contract jobs with respectable companies. Nowadays, the majority of people choose to work with trustworthy companies that pay them right away. More people are taking advantage of these opportunities, and as a result, they are always evolving and getting better.
Moreover, companies like Arrow Car Hire provide customer and employee-friendly workplace policies. Customers can rent a PCO vehicle from one of these firms to improve their trip. Secondly, you may concern if PCO vehicle hire in London can be trusted due to fears about its authenticity and dependability. Understanding the internal workings and benefits of PCO vehicles will remove any remaining uncertainty.
Best Vehicles for PCO Rental
When deciding which PCO vehicle rental in London is suitable for you, you could initially feel confused. That's because you have a wide range of options. There are several things to make to have a positive experience renting a vehicle from a PCO. Check that the vehicle you want to rent meets the standards for a PCO vehicle in London.
To avoid breakdowns in the middle of the road, it's also critical to make sure the car is reliable. When renting a PCO vehicle, it is essential to consider aspects such as fuel prices, maintenance costs, vehicle condition, and capacity.
For your comfort, we have produced a list of London's five most sought-after PCO vehicles, taking into consideration the required criteria and factors. Let's look at it.
1. Kia E. Niro
The Kia E-Niro PCO car is a fully electric vehicle that is also one of the more affordable options among PCO vehicles. It is a well-liked choice because there is sufficient space for individuals and their things. The car is an eco-friendly role model due to its fully-electric structure, which results in zero emissions.
2. Toyota Prius
Drivers in the PCO community prefer the Toyota Prius PCO for car rental due to its hybrid engine and outstanding gas mileage. It is a great choice for driving in London due to its all-wheel drive capability, superior safety ratings, and decent fuel economy. Get a ride in this spacious PCO vehicle with seven seats if you're travelling with a big group.
3. Nissan Leaf
The Nissan Leaf is a further well-liked and requested PCO rental, and it comes with a fully electric, zero-emission engine. This car provides the highest levels of luxury, safety, and comfort to its occupants due to its numerous cutting-edge technical improvements. The price is incredible, and it's the most affordable electric vehicle on the market.
Looking For London's Top PCO Car Hiring Company? Arrow Car Hire Can Assist!
Many Britons believe that hiring a PCO car and taking on a side job is a difficult way to improve your income. Its success can be explained by the fact that PCO car drivers can choose their schedules and are not constrained by an employer's rules.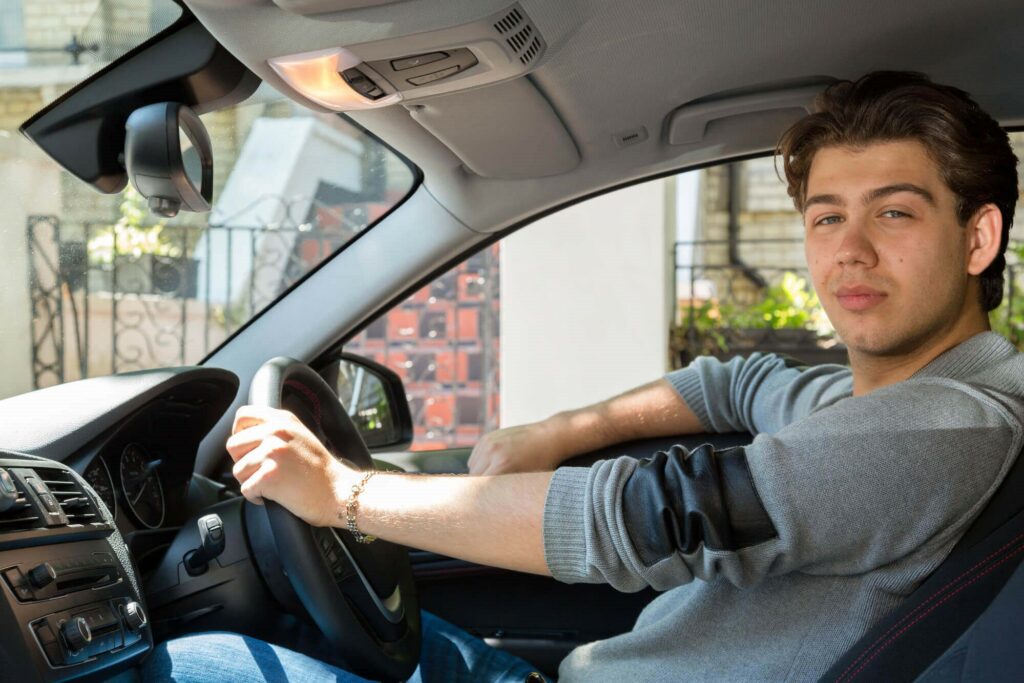 As a result, you have the freedom to work whenever and wherever you want, day or night, seven days a week. You have complete access to your PCO rental at all times, so it is totally up to you whether you utilize it exclusively for work or personal needs.
Additionally, PCO car rental companies will cover the cost of regular maintenance and private hire insurance for you. If you are interested in running a PCO vehicle for hire in London, there is no justification for refusing to take advantage of this wonderful job opportunity.
Therefore, if you enjoy driving and would benefit from a second job that pays fairly well, we suggest that you apply to become a PCO rental driver and join the large community of PCO car rental drivers in London. Arrow Car Hire is the best choice for this.