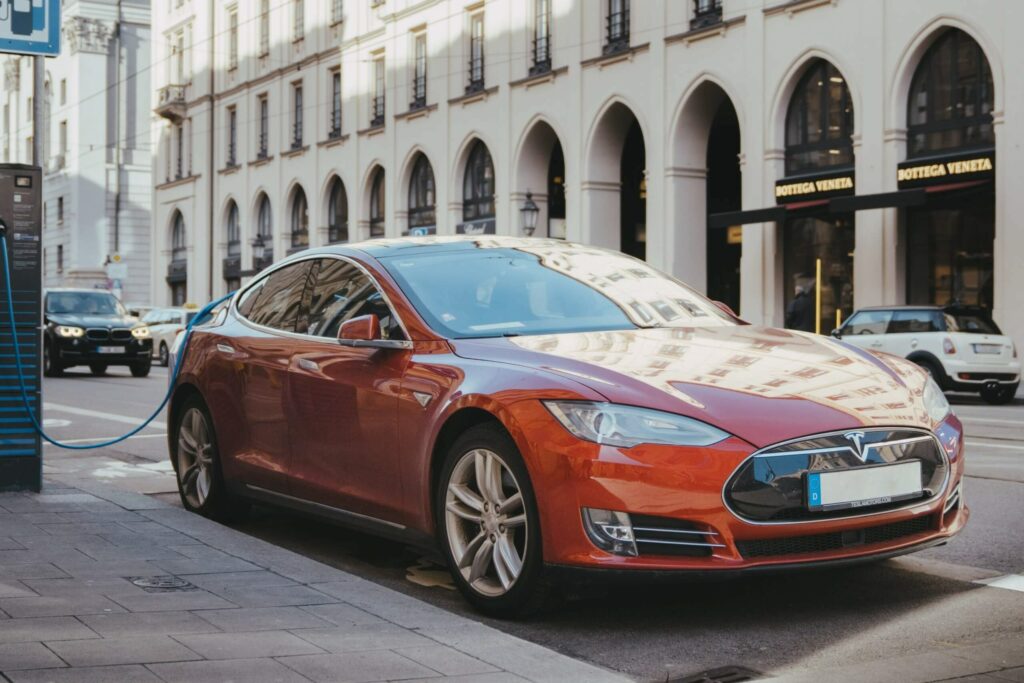 Making the switch from your existing vehicle to an electric one is not simple, and there are numerous things you need to consider.
Many customers are hesitant to purchase an EV due to the high cost. However, you may easily get an electric vehicle from a PCO car rental company in Ilford, London, such as Arrow Car Hire. You can improve your career as a PCO driver with these zero-emission vehicles, which also provide a variety of fascinating options.
Here are some of the reasons why you should get an electric car for PCO in North East London.
Profit from Incentives and Opportunity
The UK government and other private businesses are providing a variety of incentives for people who drive electric vehicles due to environmental issues. For instance, Uber's Clear Air Plan and Transport for London both offer up to 75% of the cost of installing home charges.
However, Uber has a special feature called Uber Green that links London with PCO drivers who drive electric vehicles, which means more business for you. The same is valid for the several PHV and ride-sharing companies that are developing distinctive green features and prospects. Now is an excellent moment to take advantage of these benefits by switching to PCO electric vehicles in East London.
Saving Fuel Prices
Over the last few years, the price of fuel has skyrocketed. Your objective as a PCO driver is to maximise revenue while minimising expenses. You may considerably lower your fuel costs by switching to an electric vehicle.
Charging your car at home costs only £0.28 per KW. For instance, the cost of charging a 64KW car is approximately £17.92. If you choose public charging stations, it will cost you £30 – £35 (£0.4 – £0.5 per KW).
Therefore, you will save a lot of money on fuel for your PCO car, which will have a number of benefits over the period.
Efficient Charging Platform
One of the major issues for PCO drivers while making the transition is finding charging station connectors in London. However, the UK's charging stations are expanding, and there are already more than 42,000 charge point connectors spread over more than 15,000 locations—more than twice as many as there are gas stations! Zap-Map may be used to find charging stations in your area of London.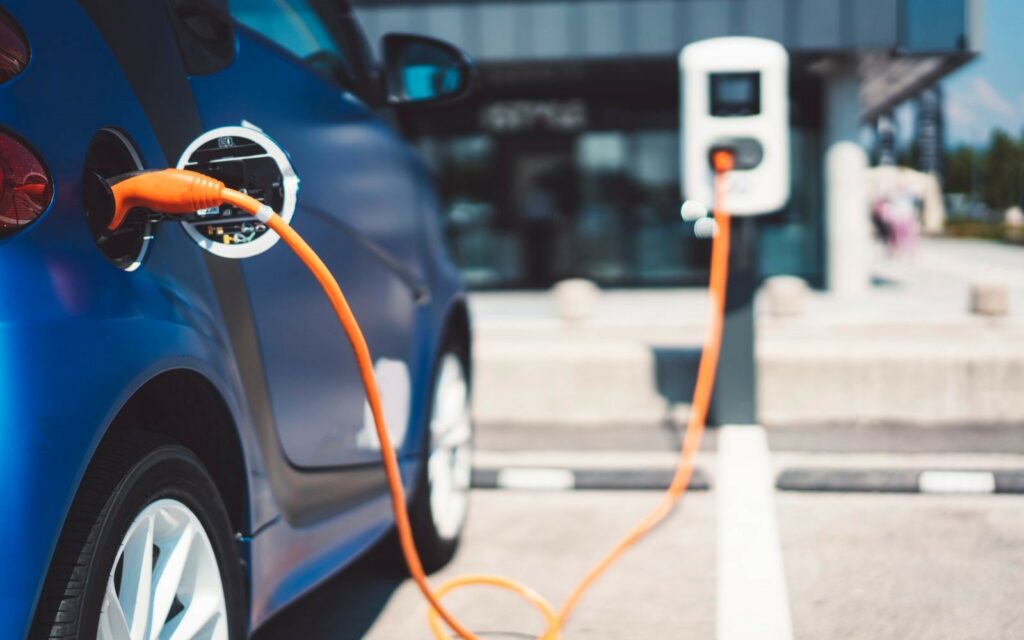 Avoid Congestion Charges
Transport for London – TfL charges a £15 cost whenever you enter a Congestion Charge zone in London. Although they might not seem significant to many, as a PCO driver, paying £15 each day can mount up to a substantial number and have an impact on your revenue. To save money, some drivers completely avoid doing business in these areas.
Your income and opportunities will be restricted if you do this. However, if you drive an electric vehicle, you are not required to pay the congestion charge. This eliminates the need to worry about daily charges or geographic restrictions within London.
Excellent Experience
Those who have experience driving an electric vehicle know what we mean when we say that it is an unmatched experience. It is distinct from traditional vehicles, including hybrids.
Electric engines produce immediate power, enabling the smoothest acceleration and braking. They provide improved comfort, handling, and sensitivity even in difficult driving situations. The interior of an electrical vehicle is considerably different. Passengers and other components can fit more comfortably due to the battery's smaller size compared to a standard engine.
Enhanced safety is another benefit for you and your clients. The majority of electric vehicles have achieved five stars in safety evaluations.
Advanced Technology Electric vehicles provide exciting technology that assists you to improve your driving experience in addition to more space. You receive the newest technology, like heated seats, adaptive cruise, touchscreen displays, electronic pedals, power steering, parking sensors, Bluetooth speakers, and many more features. You'll like every moment of your driving experience if you're into gadgets, high-tech, and convenience.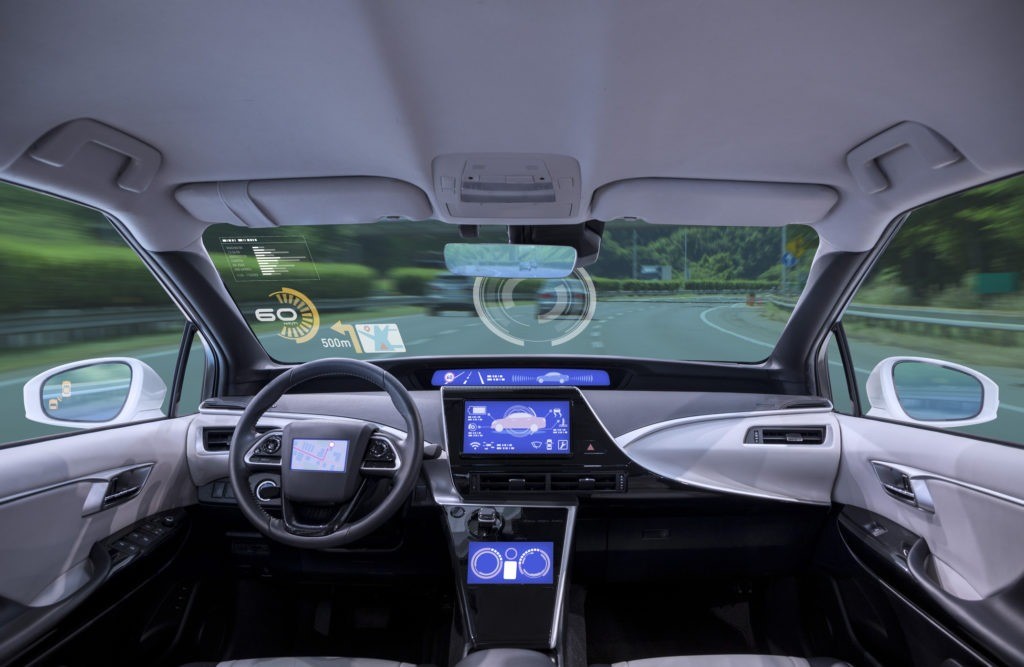 PCO driving can be a stressful job, and spending a long time in a car can be exhausting. Electric vehicles provide a wide range of alternatives to keep you comfortable, entertained, and relaxed over lengthy workdays. As a result, you can provide your clients with superior service.
Reduced wear and tear
Did you know that utilising electric vehicles can save you up to 50% on maintenance costs?
Because PCO rental cars are used more frequently, they need service, repairs, and maintenance every other week. Unlike conventional cars, which contain hundreds of parts, electric vehicles only have three key components. Due to their sophisticated features, they are resistant to deterioration and strain and have fewer components, which means less damage.
A variety of choices
You can choose a car that meets your requirements and tastes because more electric cars are being released every year. To purchase an excellent electric vehicle, you don't have to sacrifice convenience, usability, or your financial situation. You can also rent a PCO electric car from us if you don't have the money to buy one. In this manner, you can benefit from PHV services without paying any additional charges or expenses.
Attract More Clients
When you want a PCO electric vehicle in East London, you can draw in more clients than usual. Nowadays, people favour driving electric vehicles because they are more comfortable or environmentally friendly.
Diminish Your Carbon Footprint
Going green isn't something that everyone does, but it should be. One of the main reasons for climate change and health problems is air pollution. Switching to electric vehicles will benefit everyone in the long run.
Did you know that nearly 2 million people in London must breathe toxic air due to poor air quality? Putting aside the benefits and opportunities, London—as well as the entire planet—could use some fresh air. The more individuals that switch to eco-friendly vehicles, the better for the environment.
So why are you still waiting? Do your part to save the environment by renting your preferred electric vehicle in London from Arow Car Hire. Numerous advanced EVs with PCO licences are available, including the Kia e-Niro, Nissan Leaf, and many others. We are a top provider of PCO car rentals in London due to our wide assortment of vehicles, adaptable options, and support. Contact us right now to begin.