PCO car rental in London is now a highly sought-after service as an increasing number of people in the workforce obtain PCO licences as a way to increase their income. Using the PCO vehicle from PCO car rental companies, independent drivers can save money and time.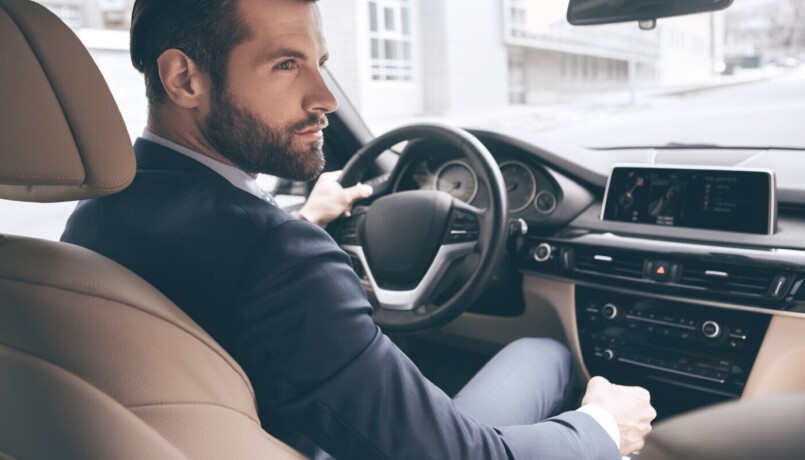 Companies are becoming more flexible in their recruiting policies, and more workers are taking advantage of the opportunity to drive PCO vehicles.
If you're just getting started in the private hire industry and aren't quite ready to commit full-time, PCO rental vehicles are a terrific option. The rental market is flooded with pristine, well-kept, and diverse fleets that PCO drivers can use for ridesharing services like Uber and Bolt.
It is simple to sign a short-term contract, pay a fair price, and use the service. Although being frequently used, PCO car rentals nevertheless experience scepticism from some people who doubt the dependability of the business. On that point, let's look at how PCO rental drivers may provide fantastic services to their clients so they can earn more tips and rave ratings.
1. Effective communication
Communication with passengers is an essential soft skill for a PCO car driver. You'll meet a lot of different individuals on your journey, and most people will start up talks to entertain you. Simple questions like "How was your day?" can greatly contribute to developing trust with your passenger.
The ability to discern conversational signs, such as whether a customer wants to talk with you, to begin with, is just as crucial as being prepared to answer queries about routes or the region.
You may customize your service and avoid any awkward circumstances by being aware of the preferences of different passengers, such as those who prefer to remain to themselves and those who would appreciate the chance to engage in conversation.
2. Being Well Listener
You should be comfortable starting a conversation, but you should also be equally competent at listening to others. Ignoring your consumers will make you appear unfriendly and unwelcoming, which will probably cause them to decide not to use your services again or leave a negative review.
It's important to listen to what the individuals in your car are saying, especially if they're trying to direct you to your destination or are sharing any other information that could be helpful on the journey.
3. Display empathy
As a PCO car driver, you'll engage with passengers from all areas of life, so it's critical to have the soft skills essential to be respectful and flexible to their requirements and preferences. A passenger may initiate a conversation about something personal, such as the end of the relationship or the loss of a job, and you must be prepared to answer.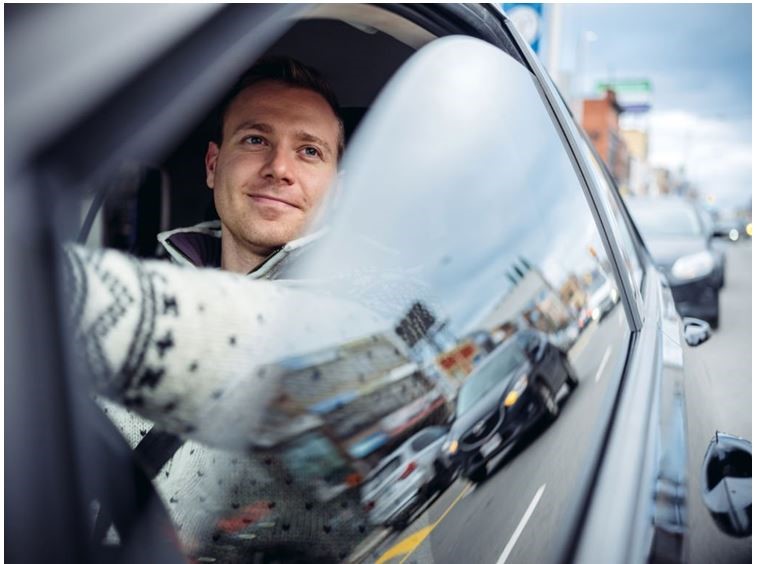 Even if you are unable to provide counsel, you can still put the other person at ease by listening carefully and expressing sympathy. Whether you're driving them for a small distance or a long distance, demonstrating that you care about their problems can improve both of your interactions because personal interaction is something that everyone values.
4. Always act with integrity.
Nobody wants to travel with a cranky or agitated driver, so always be kind and friendly. Basic decency includes, but is not limited to, welcoming your passengers with a smile and keeping fine lines of communication open. Make an effort to furnish a relaxing environment for them.
It can be beneficial to take the time to figure out if they have any special requirements, such as requiring more space to stretch out or liking the windows open. Even though you're nearing the end of your shift and feeling wore out, there is never an excuse for providing poor customer service.
5. Enhance Your Driving Techniques
You've been working for a while now, and you have a driver's licence. But driving safely and effectively is valuable, especially given that PCO car drivers travel thousands of kilometres annually on average.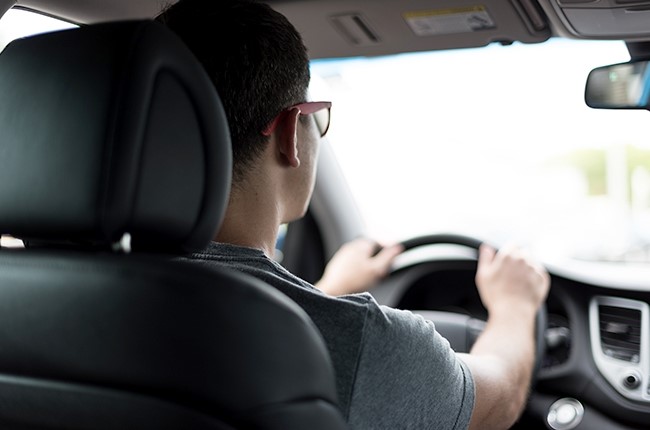 You will present a positive professional appearance if you obey all traffic regulations and avoid driving erratically. Being a careful and experienced driver will also help you avoid problems with PCO car insurance because you'll be less likely to be involved in an accident and therefore reduce potential claims.
6. Reliable Area and Zone Knowledge
GPS navigation systems have always been available to those who need to make their way to an uncharted region. However, having a firm understanding of the area's geography is usually beneficial. Knowing the fastest and least congested routes will help you in your work.
Your passengers will be grateful for the time you save, and you will be able to make more journeys each day, earning more money. Furthermore, saving money on gas is a good perk. It seems like a win-win situation.
7. Become more time-conscious
Everybody has the ability to develop good time management skills, and doing so can have significant positive effects. The PCO car rental market is quite competitive, and all drivers are aware that some hours and days are significantly busier than others.
You might be able to charge less per hour and still turn a profit if the majority of your clients are regular customers. The adage "work smarter, not harder" is one that is frequently used, and PCO car drivers may find significant value in it.
8. Whenever you can, assist your passengers
Being extremely helpful could make each journey last longer, but it will be worthwhile in the long run. Customers may not feel obligated to tip if they catch you dismissively watching them as they struggle with heavy bags.
Sadly, not all taxi drivers will help their customers pack their suitcases. Going above and above improves your chances of being noticed. And to top it all off, it will protect your bumper from damage caused by heavy luggage.
9. Play enjoyable music
Exists a basic strategy for offering a satisfying ridesharing experience? The ideal music collection. In general, instrumental jazz or classical music are good choices. Every passenger has different musical preferences, so be prepared to switch playlists if someone complains. This is why it's a good idea to have a few playlists available.
You may also mix things up by listening to different programmes at various times of the day, such as the newest music on Friday evenings and public radio while travelling to the airport in the early morning. Allowing people to plug in their phones and enjoy their favourite music may result in you receiving a bigger tip.
10. Keep Your PCO Car Clean and Well-Maintained
PCO vehicles are simple to drive, require little maintenance, and get good gas mileage. Ensure the interior and exterior of the PCO rental car you are driving are in good shape.
Regular car cleaning will keep it looking neat and professional, which is a fantastic first impression to make when picking up new passengers. Likewise, your passenger will be happy to get into a clean, odour-free car after you've departed to pick them up.
Even if the preceding advice is crucial for providing a fantastic passenger experience, getting a vehicle that is appropriate for PCO car rental in London is the most crucial step.
Arrow Car Hire is a well-established PCO car rental company in London. We provide a broad range of PCO rentals to satisfy the needs of different types of drivers.
Contact us right away to find out more information.