Choosing the best PCO car has become essential to success due to the increasing competition among PCO car companies. Both PCO drivers and their passengers should have a great time in a PCO vehicle.
1- Kia E-Niro The Kia e-Niro is a popular choice for PCO drivers due to its variety of features. Its compact size and design make it ideal for travelling to major cities like London. It has ample capacity for storage in the trunk and the back seat can carry four people.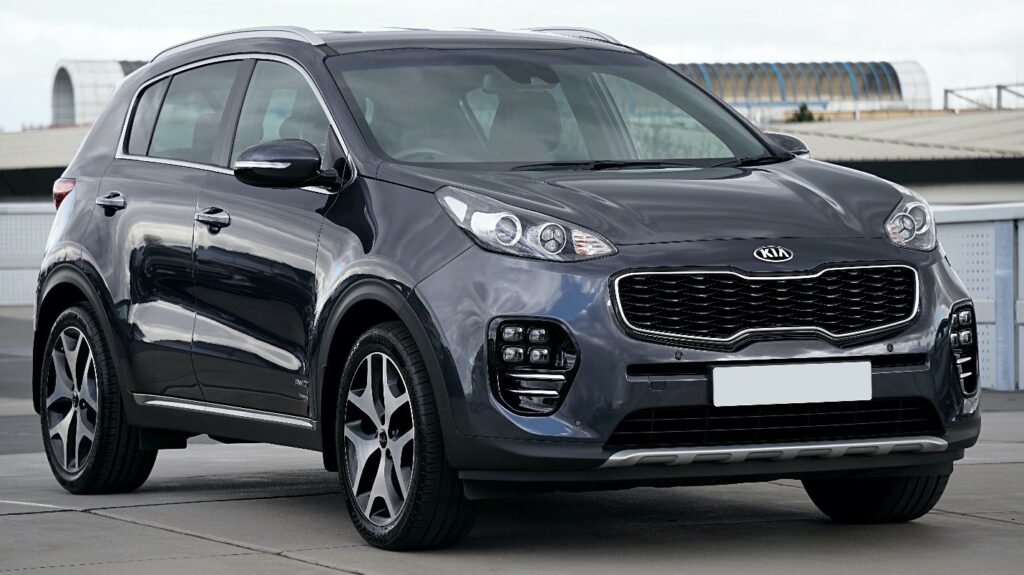 The Kia E-Niro never disappoints in terms of mileage. With a single, completely charged battery, it provides a remarkable range of more than 280 miles. Both the PCO driver and the passenger will be pleased with Kira E-Niro due to its excellent fuel efficiency and comfortable interior space.
2- Nissan Leaf
The Nissan Leaf's range is still sufficient for an electric vehicle, despite the fact that it is certainly less than that of the Kia E-Niro. The Nissan Leaf is the ideal vehicle for PCO drivers who enjoy technology. The Nissan Leaf can travel up to 250 miles on a single, completely charged battery, which is fantastic for any PCO driver.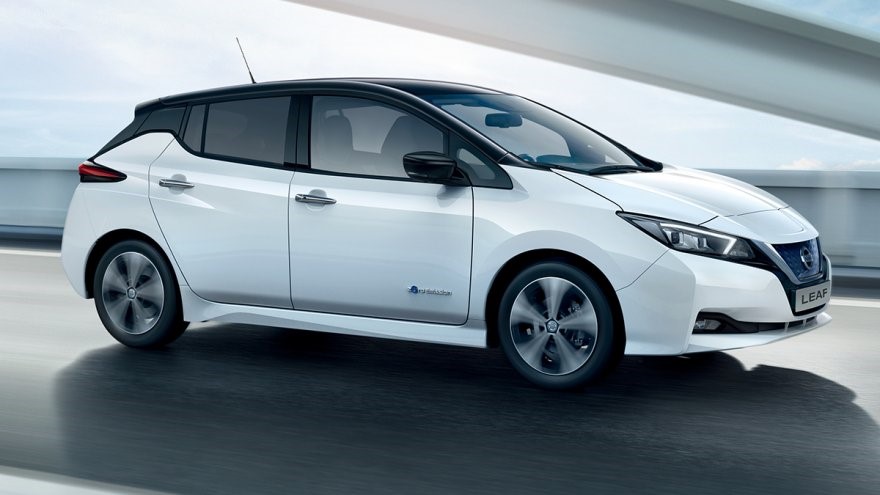 The passenger's safety is of the greatest significance to PCO drivers. Nissan Leaf received a good grade of five stars throughout the Euro NCAP testing process. For the driver and passengers' safety, it has airbags. The Nissan Leaf is a very safe vehicle to drive due to its Intelligent Emergency Braking System, Lane Departure Warning, Pedestrian Recognition, and Blind-Spot Intervention features.
3- Volkswagen ID 3
The Volkswagen ID 3 is undoubtedly one of the finest PCO vehicles. The electric car takes roughly 35 minutes to charge completely, which is ideal for PCO drivers since it allows them to take a break while the vehicle charges. The Volkswagen ID 3 can travel 250 kilometres after being fully charged.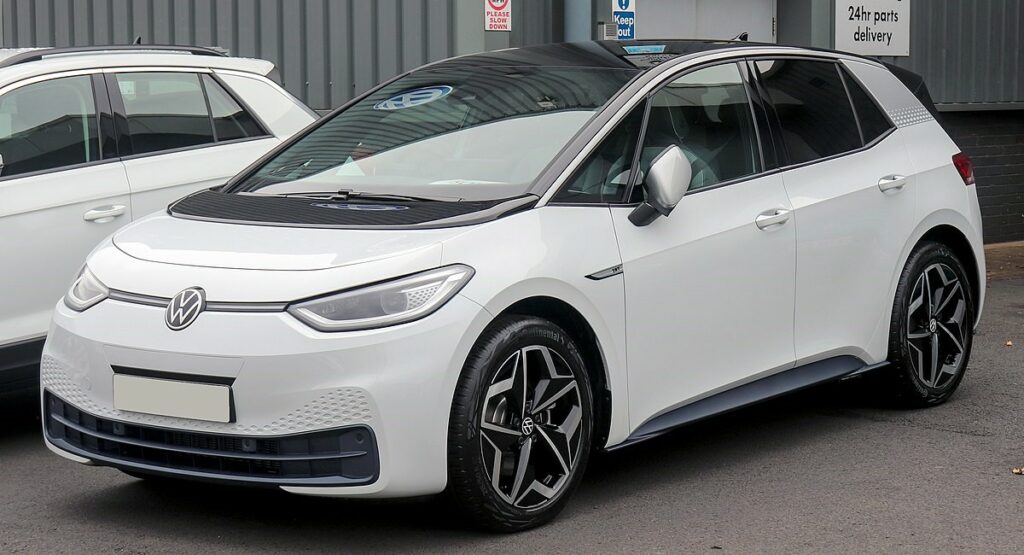 The Volkswagen ID 3 is the perfect size for travelling metropolises; it is neither too big to be unpleasant nor too small to be congested. PCO drivers have little to no trouble driving their vehicles through restricted roadways. The Euro NCAP tests gave it a 5-star rating.
The interior of the vehicle is furnished with spacious seats that are comfy, despite what is seen from the exterior. The simple Volkswagen ID 3 is a strong competitor to any other PCO vehicle. This might not be the best option for an executive PCO vehicle, but it is the best choice for daily use.
4- MG 5
The MG 5's passengers would become aficionados of this PCO car right away after their journeys. It differs from many other PCO cars in that it offers everyone comfort. Automatic climate control, heated seats, electronically-adjustable mirrors, and a six-speaker, 3D sound system are all standard on the MG 5. It has made a major effort to be a sophisticated PCO vehicle.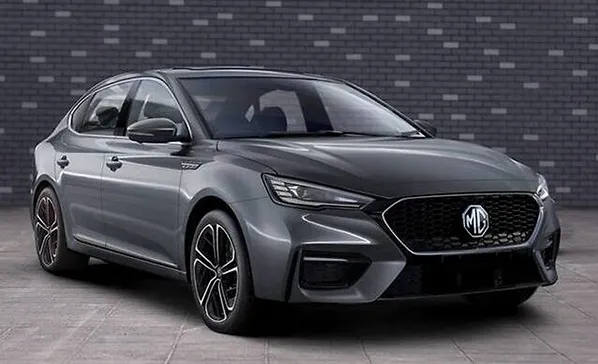 The MG 5 is less expensive if you choose an electric PCO vehicle. It offers ample head and legroom so that the passengers can relax entirely. A speed sensor locking system is also included in the MG 5 and locks the doors whenever they reach a particular speed. This is quite helpful for travellers.
In addition to its technology and security features, the MG 5 performs admirably. It is impressive that a fully charged MG 5 can travel up to 220–230 miles.
5- Toyota Prius
The Toyota Prius is the perfect vehicle for PCO drivers because it has a good amount of cargo and passenger space and excellent fuel efficiency. It has a variety of technical safety systems, including automatic emergency braking, blind-spot monitoring, lane departure warning, and pedestrian detection, among others.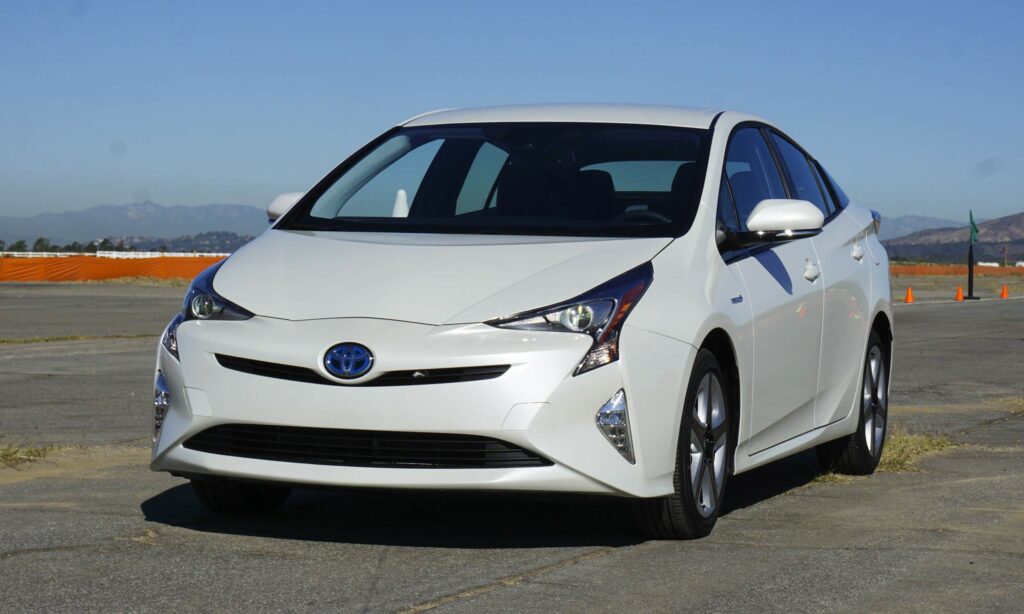 The five seats in the interior cabin are extremely spacious and have soft upholstery. The Toyota Prius outperforms nearly all other hybrid vehicles in terms of fuel efficiency, achieving 52 miles per gallon on the highway. Drivers of PCOs will undoubtedly appreciate its high safety score in crash testing.
6- Toyota Prius Plug-In
Toyota invented Plug-In Hybrid Vehicle technology before any other company. The performance and fuel consumption of the new Toyota Prius Plug-In are outstanding. Toyota Prius Plug's benefits of reducing fuel usage will not be overlooked by PCO drivers.
Drivers of PCO vehicles appreciate the fact that the Prius Plug-EV In's driving range has increased significantly. It has expanded to more than 50 kilometres from the original 25 km over the first few days. Additionally, the battery charging time has been raised from 2 kW to 3.3 kW, enabling PCO drivers to charge their batteries to 65 % capacity much more quickly.
7- Toyota Corolla
The standards that the Toyota Corolla has established are hard to meet by PCO vehicles. It provides exceptional performance in any metropolitan environment, giving the passengers a fantastic journey.
The Toyota Corolla is packed with a variety of smart features that are all intended to increase comfort. PCO drivers will especially like the Pedestrian Detection and Lane Departure Alert when driving in big cities. The vehicle's automated climate control and mood lighting will delight the passengers with their added level of comfort. It also offers considerable noise suppression, which is ideal for them.
8- Toyota Prius Plus
The Toyota Prius Plus is a larger variation of the Toyota Prius with seven seats as compared to five. The enormous quantity of space is clearly visible from the outside. The front row seats are fairly spacious and comfortable, while the middle seats have ample head and legroom for even tall persons to sit comfortably. The capacity of the third-row seats is slightly less, however they are typically reserved for children.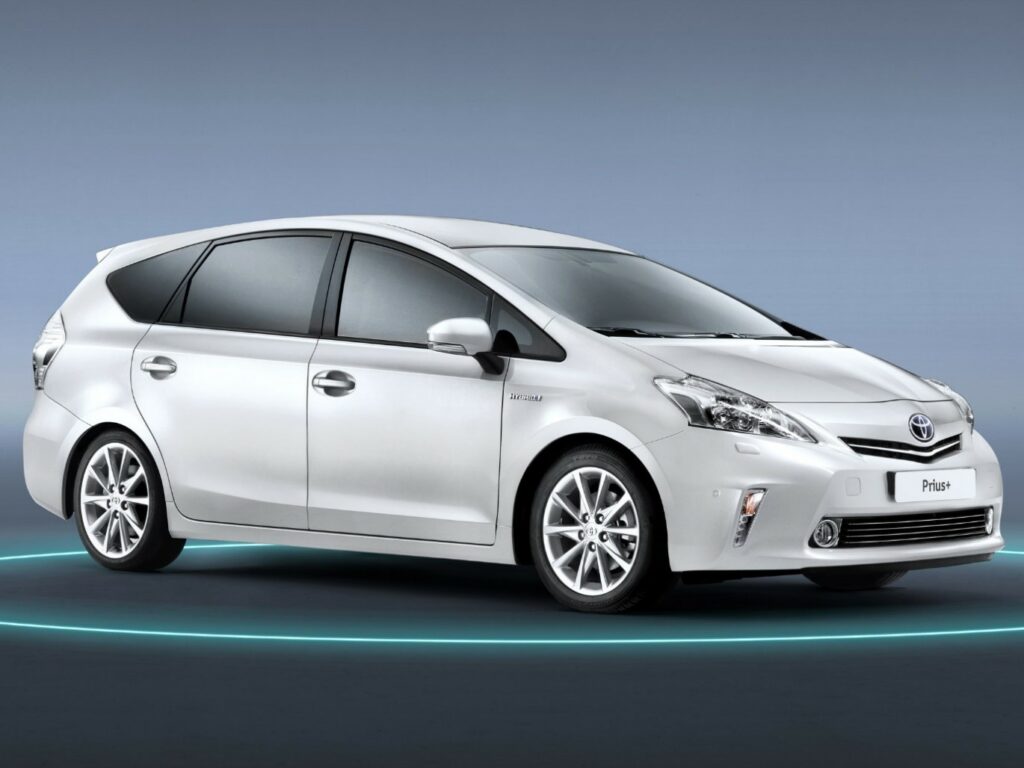 The Toyota Prius Plus is a fantastic PCO vehicle choice, especially in terms of safety. Although the Euro NCAP has not yet tested it for safety, there is reason to believe that it will pass with excellent grades. There are several different safety features, including numerous airbags, traction control, vehicle stability control, and Isofix anchor hooks for headrests.
PCO drivers will appreciate the smooth performance it provides, especially in its EV mode. Outside of the city, it might struggle, but inside it, it works well for PCO drivers and passengers.
9- Volkswagen Sharan
The large seven-seater Volkswagen Sharan is a high-quality multipurpose vehicle (MPV) with exceptional performance and storage capabilities.
The PCO driver and the passengers both have ample space to adjust their seats. The large windscreen provides the driver with a great field of vision, and the wide side and rear windows make it simple for them to see everything around the car.
A smooth and comfortable journey is the best possible experience for travellers. The Volkswagen Sharan is a fantastic option for a PCO vehicle since it features a fantastic sound suppression system and soft seating, both of which are designed to provide maximum comfort.