There is a record-high demand for PCO driver roles. For the comfort and freedom to work whenever and however much they want, drivers with PCO licences select these professions.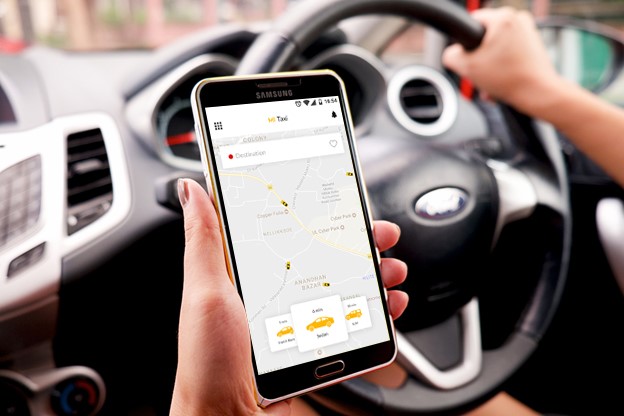 However, there are a few eligibility standards you must complete in order to be a PCO driver. These include owning a smartphone or tablet that satisfies certain requirements, which begs the question of what smartphone is best for PCO drivers.
What is the Best Smartphone for PCO Drivers?
Typically, ridesharing and delivery applications demand that PCO drivers have smartphones or tablets with a certain minimum set of features. For example, if you're a PCO driver, you'll need a device with iOS 9.3 or newer, Android 6.0, at least 2GB of RAM, and an 8-core processor. The screen size must be at least 4.7″.
1- Samsung
Samsung's devices are the most frequently used Android devices internationally among all Android manufacturers. Samsung smartphones compete fiercely with Apple smartphones and have many of the same features. They are well-known for having large storage capacities and good cameras. Furthermore, since almost all apps have an Android version, you can effortlessly download any application on these devices.
On your Samsung smartphones and tablets, as long as they are operating Android 6.0 or higher, you can also download any ridesharing or delivery app. A good camera with a flashlight, a screen size of at least 4.7″, access to GPS, and other specifications should all be met.
2- Apple
The world's most well-known smartphone brand is without a doubt Apple. Apple iPhones are recognized for being the most cutting-edge, feature-rich phones with an exceptional user experience. They are a great option for PCO drivers because they also feature one of the best battery lives in the business.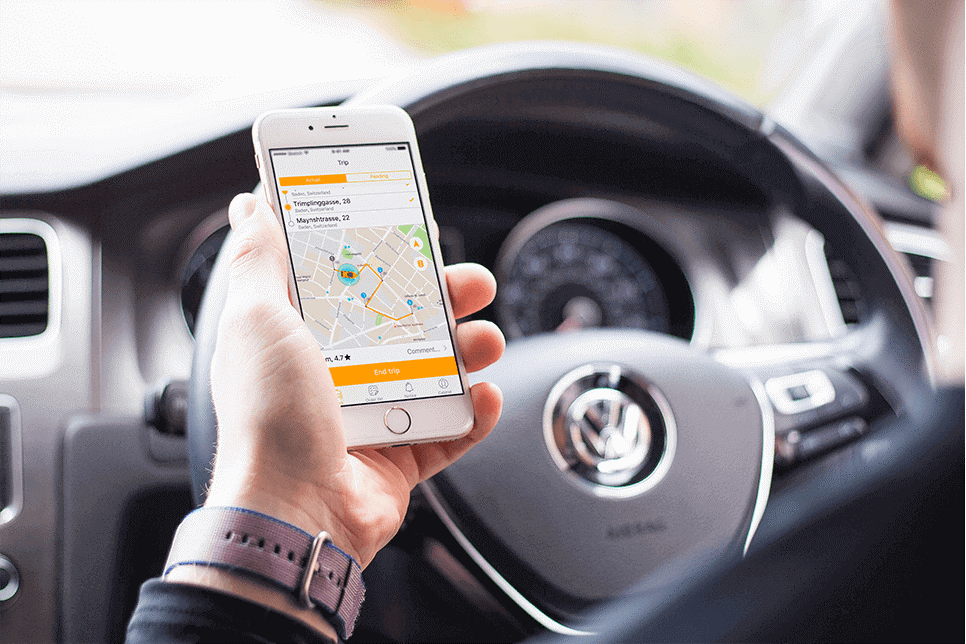 All of the smartphone criteria that these services require can be simply satisfied if you own an iPhone running iOS 9.3 or later. The cost is the only drawback to purchasing an Apple iPhone, though. The most expensive phones available are iPhones. However, as a PCO driver, you can depend on them to be the most dependable devices.
3. Google Pixel
Google has raised the stakes in recent years with its smartphones. Smartphones from Google have been a strong competitor to those made by Apple and Samsung. They participate in the severe competition because they offer all that these high-end businesses do at reasonable prices. Additionally, they include headphone ports, which is a thing that is increasingly difficult to find in contemporary Apple and Samsung phones. They do, however, feature a less powerful battery than the first two models.
Considerations for PCO Drivers When Purchasing Smartphones
A smartphone with specified features and specifications is one of the requirements for working as a PCO driver, among other conditions. Any of the smartphones from the above manufacturers will fit these requirements.
However, you need to think about a few considerations before moving through with your purchase decision.
1- Operating System
Since apps are constantly updated, there is a point when they are no longer associated with a device's previous operating system. For instance, you must have iOS 9.3 or later and Android 6.0 or later on your phone in order to download these apps, respectively. Make sure your operating system can support these apps before you purchase a smartphone.
2-Screen
If your smartphone has a little screen, it will be difficult for you to read a map and operate the vehicle at the same time. For this reason, you should be able to read comfortably on a smartphone with a 4.7″ standard screen size. The screen resolution should also be sufficient to clearly view everything.
3- Camera
Smartphones with good cameras and flashlights are essential for PCO drivers. During the process of your work, you'll frequently need to take pictures of delivery packages and other significant items, so you'll need a camera that can produce sharp images.
4- Battery Life
The only true place for PCO drivers to charge their phones is inside of their vehicles because they spend so much time on the road. Your job will demand you to use your phone the most of the time, so you'll use more battery power than normal. Therefore, having a smartphone with long battery life is crucial. Considering that you won't be eligible to function if your battery dies.
5. Storage Capacity
PCO drivers are required to have at least 2GB of RAM since they frequently use GPS programmes that constantly transfer data. You need a sufficient amount of storage to avoid any problems during these transfers. Additionally, you will use your smartphone for calls, taking pictures, and other activities that all require you to have a respectable amount of storage.