London is one of Uber's biggest international markets, giving users a much-needed alternative to the frequently congested public transportation system. The British capital also sets high standards when it comes to electric vehicles, which are a crucial part of the city's broader aim to reduce pollution and improve air quality.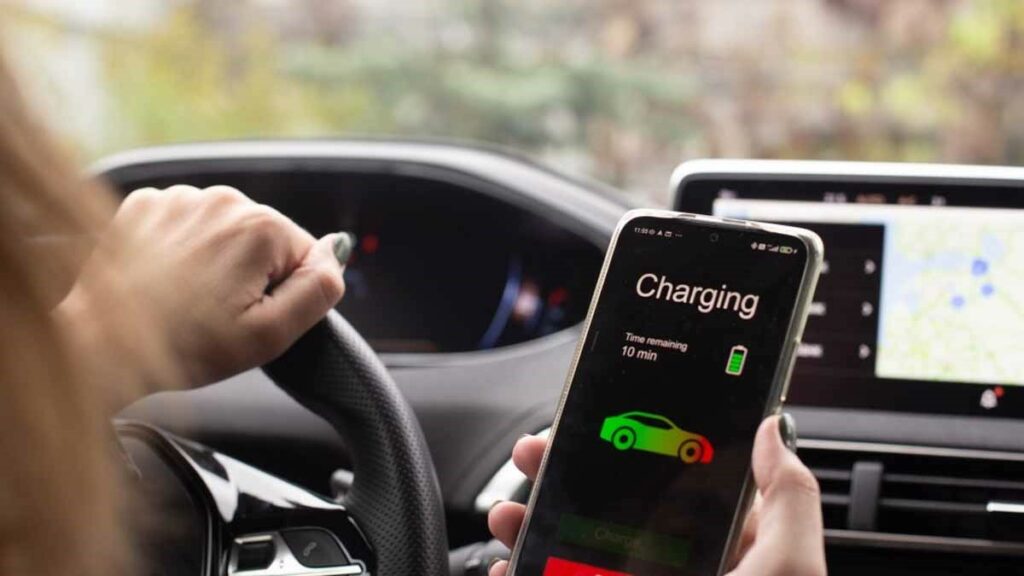 Therefore, it should come as no surprise that there is a growing need for electric vehicles for Uber. We've put up a guide that should cover the majority of your concerns when first contemplating an electric car for Uber driving in order to help you plan for the future and determine whether electric cars are beneficial.
What benefits do electric cars have for Uber?
The city first established the Ultra-Low Emission Zone (ULEZ) in Central London to meet the increasing carbon emissions from vehicles. The Congestion Charge, another daily charge imposed in the same area but with stronger exclusion requirements, has also been gradually increased by TFL to support the decision directly to the cleanest technology available.
1. Congestion Charge Waiver
When travelling through Central London between the hours of 7:00 am and 6:00 pm on weekdays and between the hours of 12:00 pm and 6:00 pm on weekends, drivers of all fully electric vehicles are exempt from taxes the daily £15 Congestion Charge.
2. ULEZ (Ultra Low Emission Zone) Exemption
The North Circular Road (A406) and the South Circular Road (A205), commonly known as the ULEZ Tax area, are included in the £12.50 daily charge for the London ULEZ, which is enforced 24/7. The requirements for exemption are more lenient at the moment, permitting some hybrid models and even some vehicles without a range of zero emissions (with only an internal combustion engine). Electric vehicles will certainly continue to be free from the ULEZ tax, even though future constraints may harm these vehicles.
3. Access to zero- or ultra-low-emission roadways
More and more streets in the vicinity of London are only accessible to vehicles that generate 0-75g/km of CO2 during specified hours. Only green vehicles are allowed to use these streets between the hours of 7:00 am to 10:00 am and 4:00 pm – 7:00 pm during the week.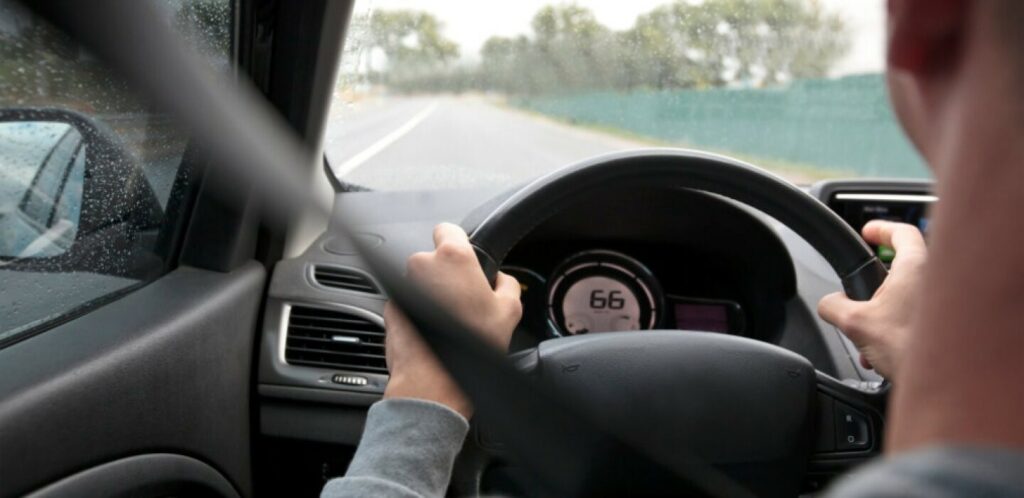 A full-time driver would pay £360 per month for these costs if they drive new petrol, diesel, or traditional hybrid vehicle and up to £660 per month if they drive an older internal combustion vehicle. Therefore, since plug-in hybrids (PHEVs) and fully electric vehicles (EVs) are completely exempt from both charges, these vehicles provide the most attractive long-term solution for Uber drivers.
4. Fuel Reductions
If you drive an electric vehicle, you won't need to fill the tank. There are other versions that put your mind at ease when it comes to the variety of electrical vehicles. How much can you save by using an EV is the question?
Using the Zap-Map calculator, we calculate that driving an electric car instead of a petrol hybrid will save you £37 per week if you travel 700 miles a week.
5. Uber Green offers extra benefits
Driving an EV increases your capacity to locate rides around Greater London and reduces your commission costs. For the same cost as an UberX, clients of the Uber passenger app have the option to call an electric car.
The only difference is the amount of money in your wallet; on Uber Green, drivers earn 15% on each journey.
Where Can I Charge My Electric Car?
Home charging and public charging stations are your two major options. Zap-Map also provides a fantastic way to discover your closest charge station if you are unable to charge your electric vehicle at home. Download the app to easily locate a specific charger.
How Can Arrow Car Hire Assist?
We are aware that uncertainty surrounding long-term commitments may make decision-making difficult. We strive to provide you with the flexibility you require as a result. If you're ready to make the jump to an EV, you can choose from our Flexi or Flexi Own plans, depending on whether you only want to test the system or you're set on purchasing an EV.
Having an EV may be less expensive than you had expected. As part of our commitment to accelerating the shift to green transportation, we partnered with Uber to create the Uber Clean Air Plan. You can pay less each week for the Arrow Car Hire plan by registering in the Clean Air Plan.