Before registering with any rideshare app, you must be in possession of the required documentation. To do this, you must have a PCO licence for yourself as a driver and a PHV licence for your car.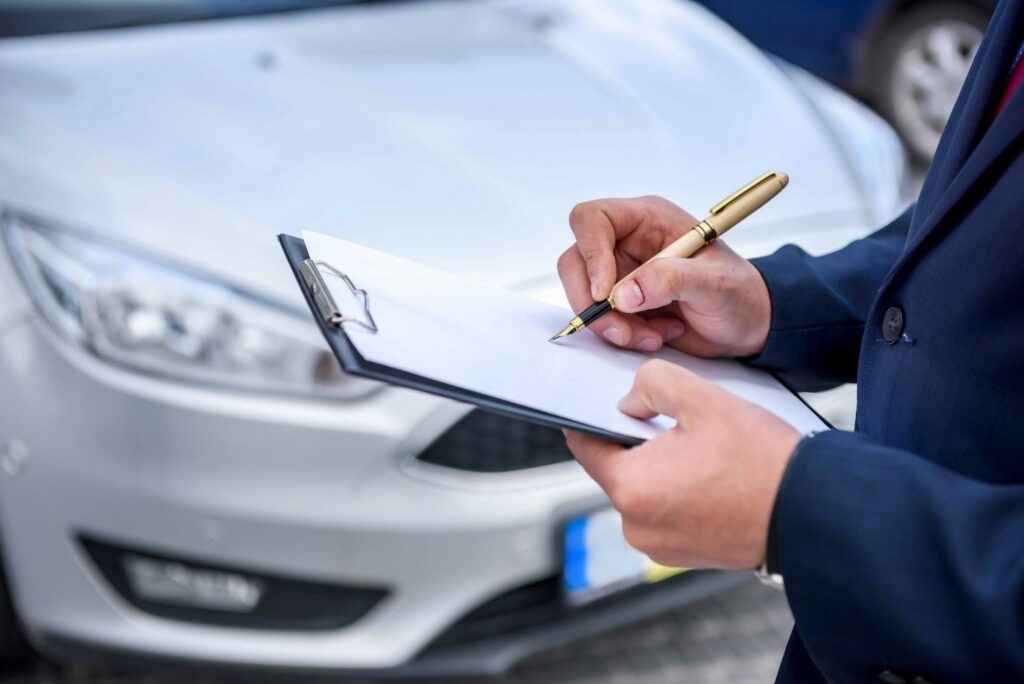 Ensure that your vehicle complies with TfL standards as part of getting your licence. Since TfL is the organisation that provides the PHV licence you require to drive your vehicle for Uber, it's crucial that you adhere to both TfL and Uber car regulations.
However, not all vehicles are approved by Uber. You can check Uber's extensive list of approved vehicles based on your location and the availability of its services.
What is a Private Hire vehicle inspection?
It is a necessary requirement to obtain your PHV licence. In order to verify that your vehicle meets all requirements for on-demand driving safety, it must pass a Vehicle Inspection Report (VIR).
Moreover, if you use the vehicle to transport people, you must renew your licence annually. The cost of the TfL Private Hire vehicle inspection is about £140.
PHVs that are fully electric or have hydrogen fuel cells will be able to obtain new licences.
How can I register for a private hire vehicle inspection?
Booking an inspection at one of TfL's authorised inspection centres or calling the vehicle contact at 0343 222 5555 is the simplest and fastest method. On the other hand, scheduling your inspection online makes it simple to change or even cancel your appointment.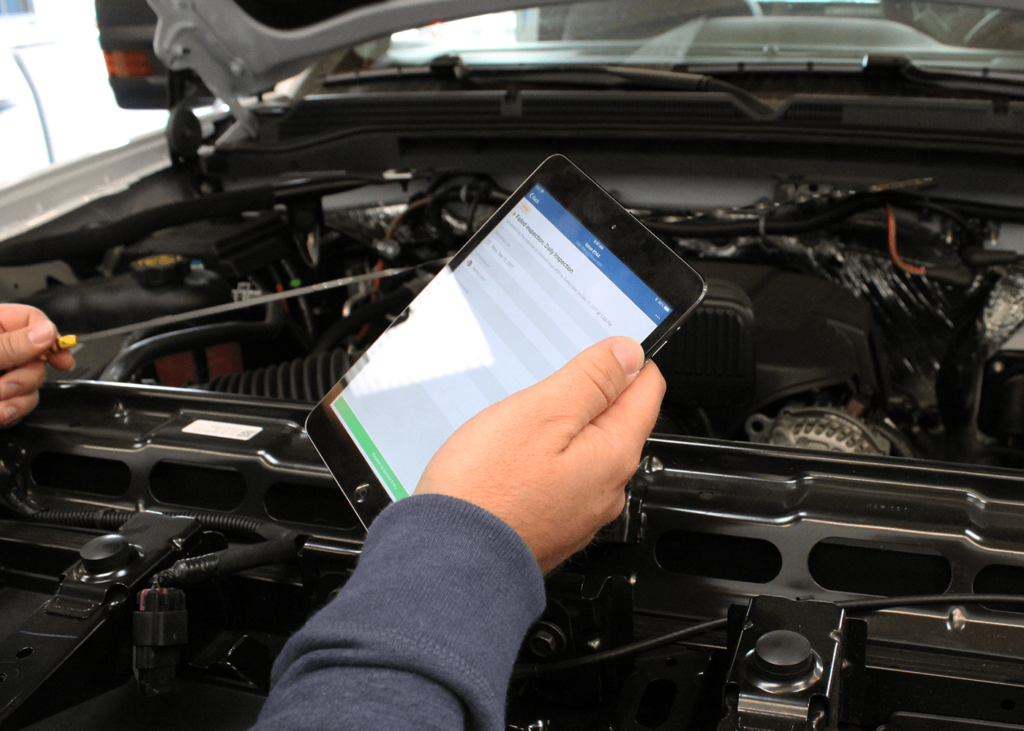 Book a vehicle inspection from TfL.
Do YOU KNOW?
If you're an Arrow Car Hire member, we handle everything at our Member Support Center in London, including the Private Hire Vehicle licence check every six months.
Your vehicle must have a local council inspection and licence if you are making a reservation outside of London.
Locate and contact your local council.
Important: If the vehicle is not registered in your name, the registered keeper must authorize you to act on their behalf when submitting an application and bringing the vehicle in for inspection.
What documents do I need to bring to the Private Hire vehicle inspection?
When attending your inspection appointment, make sure you have the following documents available and valid:
Existing PHV licence
Vehicle Registration Certificate (V5c, DVLA)
Insurance certificates for working
A recent MOT certificate;
Any papers relating to vehicle modifications (if applicable)
Certificate of compliance
Voluntary Individual Vehicle Approval – VIVA
Do YOU KNOW?
Once your personal documentation is in order, you can start driving immediately and let us manage any documentation because all Arrow Car Hire's vehicles are equipped with a current PHV licence.
How frequently should I inspect my car?
You must renew your PHV licence every year, which requires having your vehicle inspected each time. The local council will determine how frequently you must inspect your vehicle if you live outside of London. They are only permitted to test three times a year.
What happens if my vehicle fails its inspection?
To avoid having to pay for a second inspection, it is preferable to pass it the first time. You must be ready for inspection day. Make certain your vehicle satisfies all TfL standards, that you possess the required documentation, and that your vehicle has received the appropriate maintenance and servicing (no dents, scratches, paint, or damage).
However, if you fail the inspection, you can arrange for a retest as soon as 21 days after the first inspection or even longer if you need to make repairs.