A PCO licence allows you to work as a driver for ride-sharing and delivery services in London, UK, for three years, after which you must apply for renewal in order to continue working as a PCO driver. It is essential to keep track of when your licence needs to be renewed in order to renew it in time. Learn how to renew your PCO licence by reading on.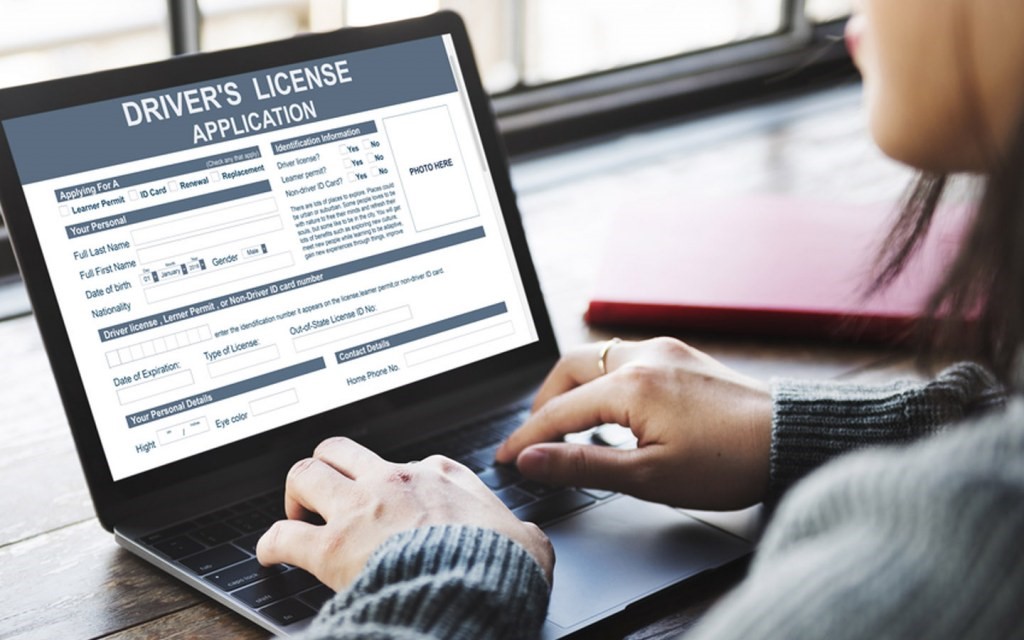 Your PCO License Renewal Process
You receive a licence renewal package 4-6 weeks before the deadline from Transport for London (TfL), which is in charge of maintaining the city's transportation system. The renewal package includes a variety of documents, most of which have already been completed. So ensure that you read all of the instructions to verify that everything on the form is correctly filled out.
You should follow the advice below to make sure the renewal procedure is successful:
Carefully read through the entire renewal package before signing the declaration.
Submit the renewal application form before the expiration of your current PCO licence.
Be sure to submit your application form along with the Application Fee and the Licence Fee.
A DBS (CRB) check is required because its validity is only good for three months.
You will also require a medical examination.
Drivers who already have an EC/EEA licence must obtain a GB licence in order to renew their licence. You won't be prevented from re-licensing if you don't acquire a GB licence before the expiration of your current licence.
But you'll need to obtain a GB licence and present it to TfL within three months of the license's issue.
The most frequent queries about the procedure of renewing a PCO licence are mentioned below:
How Much Time Does a PCO License Renewal Take?
All PCO drivers have Transport for London registration (TfL). TfL sends out requests to renew your current licence 4-6 weeks in advance of the deadline for its expiration. Although it usually comes in documentation, you can also complete the procedure online.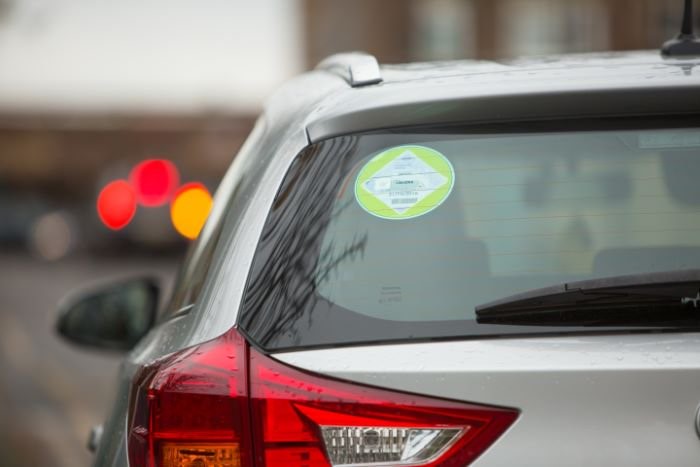 PCO licence renewal requests can take up to 6 weeks to process. f you submit your application as soon as possible, you can keep driving as a PCO driver without having a gap in your licence while waiting for it to be accepted.
Can I Drive with an Expired PCO License?
Driving a vehicle while holding an expired PCO licence is prohibited, just like with a standard driver's licence. Moreover, driving after losing your PCO licence will cancel your auto insurance. If your licence is discovered to be expired, you will be fined a hefty £2,500 and have a violation noted on your record. This would make obtaining employment as a PCO driver in the future considerably more difficult.
After expiration, you have three months to renew your licence. If you do not renew it within three months, TfL will remove you from their system. As a result, you will have to start over and apply for a new PCO licence, which will involve doing all the basic background checks. In addition, the start date of your renewed licence will be the date it is issued, not the date you submitted an application for renewal.
What Documents are Necessary to Renew a PCO License?
The documents required to provide whether applying for a PCO licence by mail or online are the same. These consist of:
1. A recent picture.
2. A medical statement form.
3. An application for a Disclosure and Barring Service (DBS) check (only needed if your situation has changed since you last submitted a licence application).
You must provide a physical duplicate of your previous licence to TfL within a week of its expiration, regardless of the method you use to renew it.
What if I don't renew my PCO licence on time?
If you request for a PCO licence renewal after your previous licence has expired, there is no assurance that your new licence will be provided quickly. You might need to hold off until every procedure is finished, including the satisfactory return of a DBS check.
The new licence is valid from the date of issuance, not from the day your previous licence expired or from the date you requested for licence renewal.
If you submit your application for the licence three months after the previous PCO licence has expired, you will be considered a new applicant. This implies you'll need to obtain a fresh medical exam and have all the checks cleared before you can earn your licence.
It is not recommended for you to operate your PCO vehicle if you are submitting a renewal application after your current licence has expired since you do not have official permission. Therefore, until your new licence is approved, you are not allowed to drive for PCO.