Uber introduced the Uber Clean Air Plan in support of the Mayor's ambition to make London an emission-free city in a world where rules are constantly changing and driving costs for petrol and diesel vehicles are rising. The Uber Clean Air Plan is dedicated to reducing air pollution while making it simpler for PCO drivers to switch to completely electric vehicles. A PCO driver must have completed a minimum of 150 rides in the previous eight weeks and have collected at least £100 in Clean Air Fees in order to qualify for the Uber Clean Air Plan. In order to make the process easier, Uber's green strategy offers advantages like enhanced fuel savings, larger rewards on payments, no zone costs, and exclusive EV PCO car deals.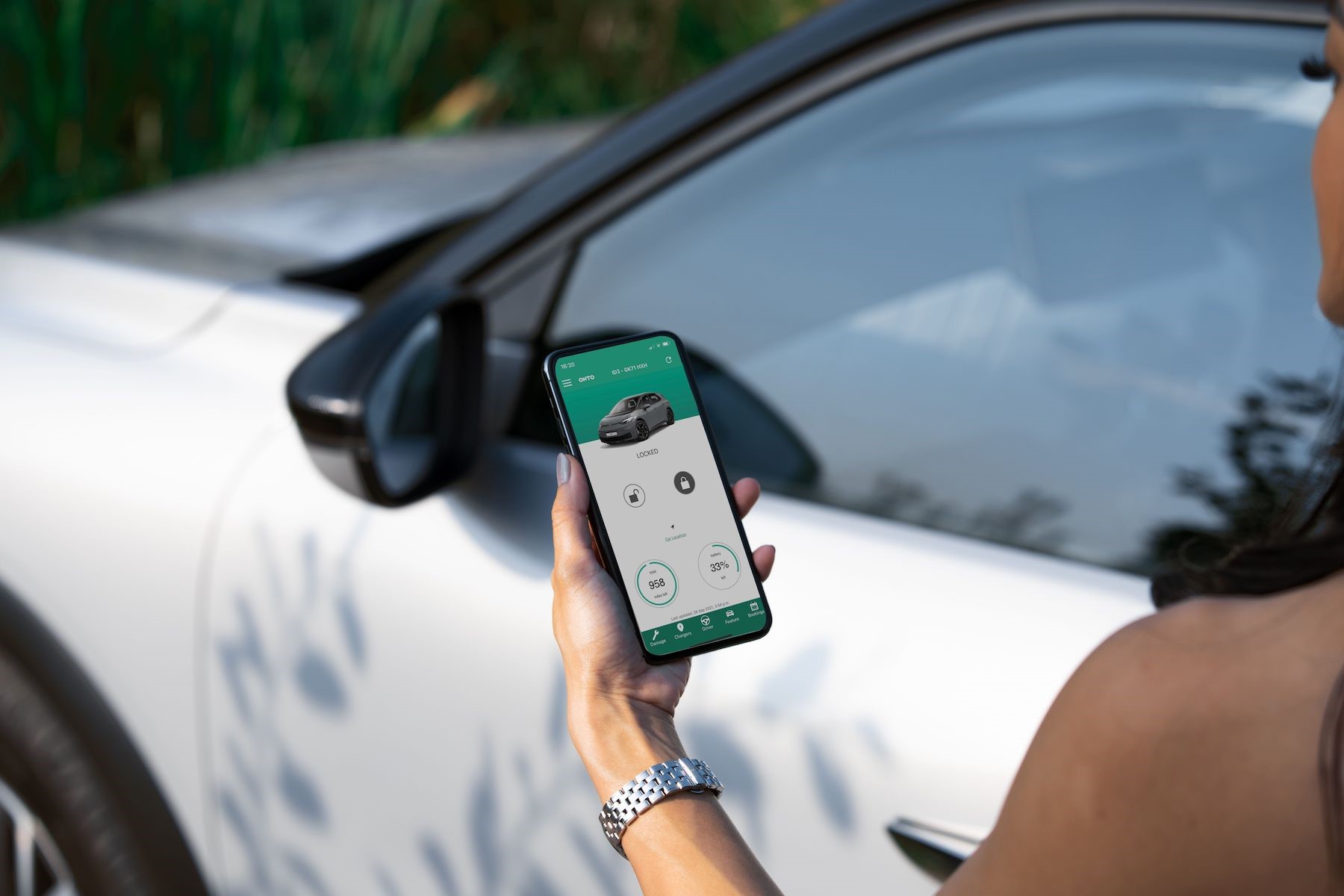 Do you have any more inquiries? We have put together a handbook that explains the Uber Clean Air Plan's components, operation, and most recent modifications in order to assist you. So let's get started right away!
What Is the Clean Air Plan for Uber?
The Uber Clean Air Plan, which was launched in January 2019, aimed to convert every driver in the city into an EV PCO car by 2025. Uber provided tens of thousands of its PCO drivers with attractive incentives and financial support as part of its strategy. The goal was to improve the quality of life in London by reducing air pollution and encouraging PCO drivers to switch.
One of the main advantages of the Uber Clean Air Plan, since it was introduced, has been the "Clean Air Fee." Every ride requested through the Uber app will carry a 15p clean air fee, according to Uber. This would improve a PCO driver's savings, but every dollar earned will go toward assisting PCO drivers in upgrading their electric vehicles. This amounts to a clean air tax of 45p per journey in London.
Many PCO drivers currently pay more to drive because of the rising ULEZ and Congestion Charges since April 2019. The Uber Clean Air Plan might help you out in this situation. To facilitate the switch to electric vehicles, all EV PCO cars covered by the Uber Clean Air Plan will be exempted from these fees until 2025. Each PCO driver will also receive an EV Assistance award to make the transition to an electric vehicle convenient. However, the amount of help will depend on how many kilometres they have driven for Uber.
Uber has already worked with top home charging suppliers to offer reasonable and practical charging solutions as part of the Uber Clean Air Plan. While for city driving, Uber and Charge Point have worked together to establish over 700 rapid charging stations across London, increasing the overall charging network by 7%.
Updated Uber Clean Air Plan
Uber stated on February 14, 2022, that significant modifications to the Uber Clean Air Plan would begin on March 14, 2022. The "Clean Air Fee" will no longer be charged, to begin with. Every journey a PCO driver took inside the M25 in London between January 16, 2019, and March 14, 2022, resulted in the collection of clean air free. The EV PCO car's improvements were funded by the money collected through the charge. However, according to a recent notification, the clean air tax will no longer be levied for trips within London. The $145 million that Uber accumulated through the Uber Clean Air Plan will be used to increase benefits for EV PCO drivers as part of the update. This implies that an Uber EV PCO car driver will now earn a 15% higher fare journey (compared to the prices of UberX) on all Uber Green journeys, rather than the extra 3p per mile clean air tax.
The Consequences for PCO Drivers
To better comprehend the revisions to the Uber Clean Air Plan, consider the following two situations:
If you already drive an EV PCO car, the clean air tax will no longer be applied to your trip costs. Alternatively, Uber increased the payment that PCO drivers are paid for Uber Green rides. As a result, the cost of an Uber Green trip will now be 15% higher than the price of using an UberX. Moreover, in light of the Uber Clean Air Plan, Uber intends to expand the availability area of Uber Green from Zone 1 to the entire city of London.
On the other hand, if you have saved enough money, you will be able to employ an EV provider to assist you to rent or purchase an EV PCO vehicle from a seller who is already in business and has been granted permission.
Why Should You Use Uber's Clean Air Plan?
No one is more conscious than Uber that making the conversion to an EV PCO vehicle isn't always simple. However, if you take into account the following benefits, switching will be much simpler: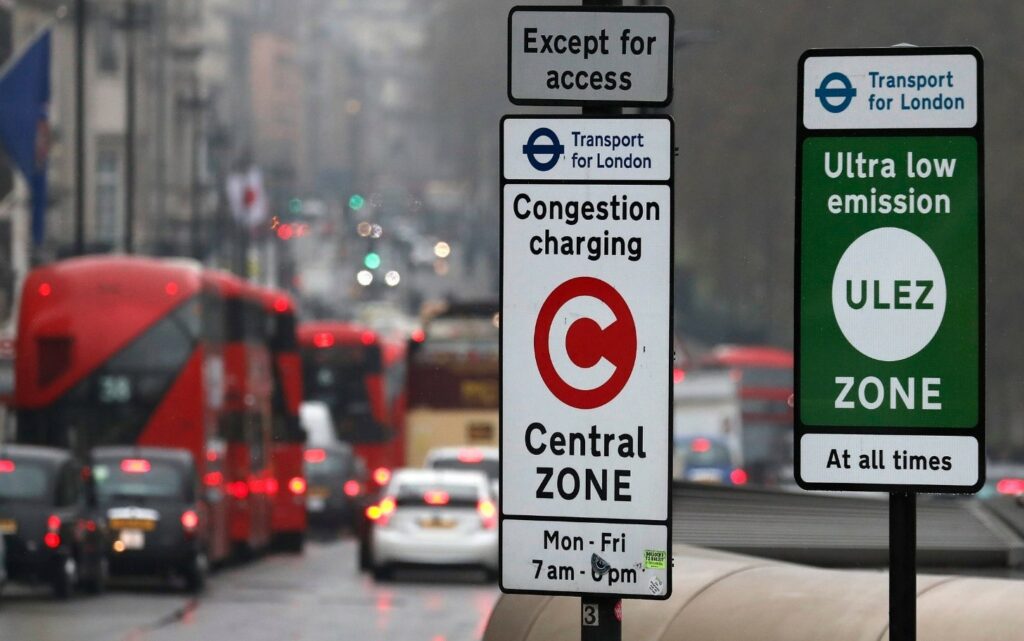 Fuel savings: EV PCO vehicles are solely electric-powered. Therefore, PCO drivers consume less fuel than drivers of other types of vehicles when compared to the cost of petrol and diesel. Uber has also worked with EV charging providers to offer you low-cost (public and home) charging alternatives.

EV Technology: EV PCO vehicles offer numerous technological advancements in addition to providing quieter and more comfortable journeys. For PCO drivers, this makes it simpler to maintain their vehicles and traverse the city.

Exclusive Deals: To provide special discounts and offers to EV PCO car drivers, Uber has partnered with vehicle suppliers and manufacturers like Hyundai, Nissan, and Kia.

Higher Fares: As stated in the release of the revisions to the Uber Clean Air Plan, Uber Green drivers will start charging 15% more than UberX drivers starting on March 14, 2022.

No Zone Charges: EV PCO drivers will not be required to pay the Congestion Charge or the ULEZ.