Whether you're looking for full-time or part-time work, driving a PCO vehicle can offer outstanding advantages. You will be eligible to operate whenever and as much as you like, you will always have customers, and you will be able to earn a good living. However, you must also follow some PCO rules.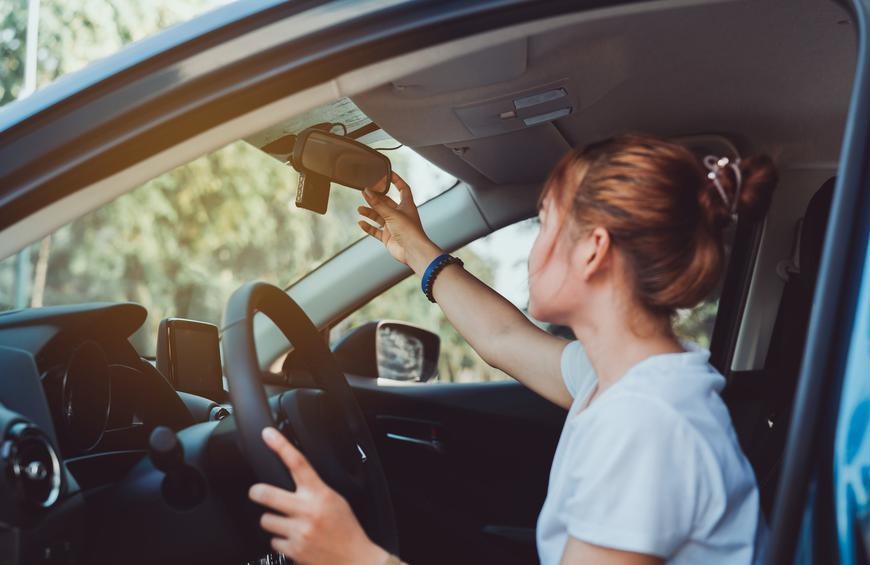 What exactly are these rules? As you continue through this article, you will find the solution to this question. While some may surprise you, others you might have previously suspected. Let's start.
PCO Cab Driver Qualifications
Let's take a moment to define a PCO car before discussing the most important PCO driving laws.
PCO vehicles are typically 4-door private cabs or minivans that can be rented. You must additionally fulfil a few requirements in order to drive for PCO, including:
Being at least 21 years old
Having a current PCO licence
Having a current driver's licence
Having a vehicle that satisfies PCO car requirements (4-door car or minivan)
Rules for PCO drivers at bus stops
You must abstain from using bus stops to drop off or pick up passengers at any time as a PCO driver to avoid increasing your chance of receiving a fine. Even if customers ask you to drop them off or pick them up in the bus lane, kindly inform them that you run the danger of being fined. Then, continue your search for another area that a passenger can reach quickly.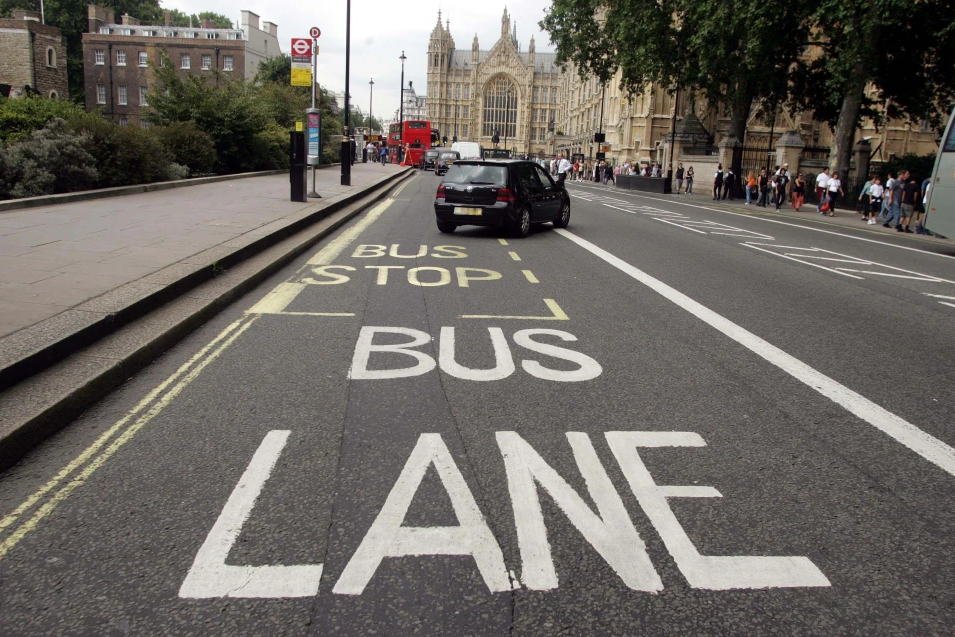 Bus Lane Rules for PCO Drivers
There is a considerable misconception about how PCO drivers should approach bus lanes. Cab drivers can drop off or pick up clients in the bus lane. However, they are not allowed to drive in bus lanes during working hours.
That being stated, please do not take advantage of this opportunity to hang out. If you don't take a break, you can get punished. These cab drivers must also enter and exit the bus lane as safely and directly as feasible, according to PCO regulations.
PCO rules the Double Yellow Line
Another PCO regulation that may cause taxi and PCO drivers much difficulty is dropping off or picking up passengers from double yellow lines. Only on double and single red and yellow lines, as well as in bus lanes and parking spaces, are passengers dropped off or picked up.
Moreover, make sure your car's hazard lights are on before safely entering and exiting lanes!
PCO single yellow line rules
The preceding guidelines also apply to single yellow lines.
Waiting Time Regulations
It might occasionally be difficult to drive for a PCO. As a result, you should take breaks while working because they enable your mind and body to rest. However, you must be careful not to overstay your welcome if you parked your vehicle somewhere.
You should actually check the "no return" long waits when you return to work in order to avoid the avoidable PCN.
Moreover, pay attention to parking lots in commercial districts. They demand you to buy something from their store in order to use their parking place!
Box Junction Rules
PCO drivers in London dislike box junctions more than anything. You stand a good risk of receiving a fine if you enter one. So, kindly refrain from entering until you are sure that there is sufficient space for your vehicle.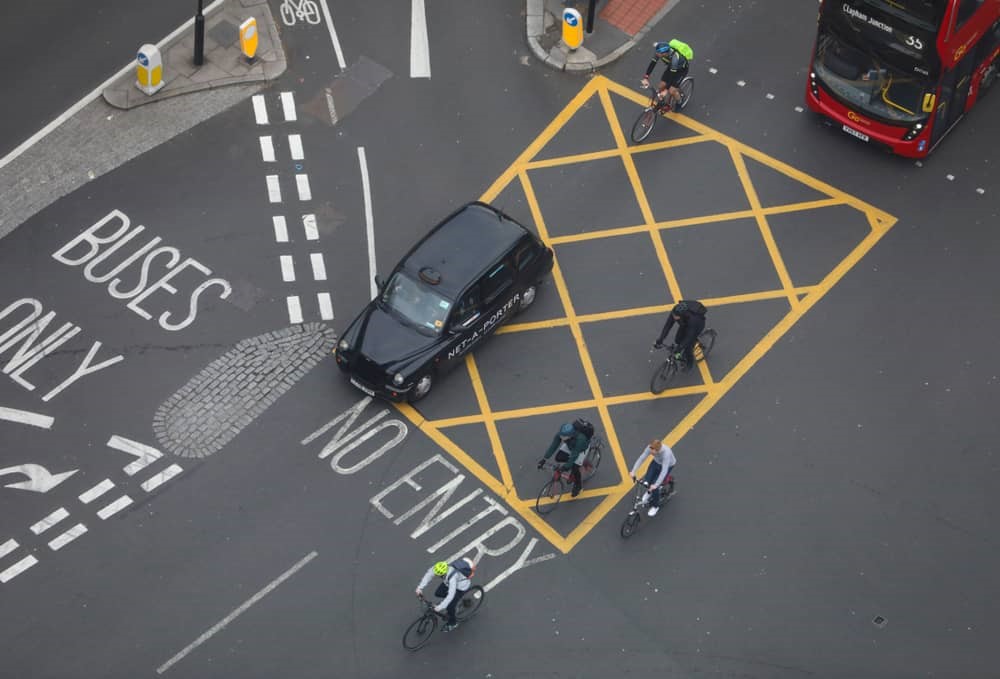 Not to mention, only stop in the yellow junction box if you're making a right turn and are prohibited from doing so by other vehicles waiting to make a right or oncoming traffic.
Several Best Practices For PCO Car Drivers
Always Show Respect to Everyone
First of all, remember that your customers—the people who are travelling with you—are also paying you for a service. Be sure to treat them with respect and courtesy while you go.
After all, a bad attitude or impolite behaviour may influence the passenger's assessment of you.
Don't Forget To Document Your Travels
Although serving customers is at the heart of what a PCO driver performs, it's important to consider your daily trips. Such a thing is important because it will enable you to reimburse yourself for costs like gas and parking depending on your mileage.
Furthermore, understanding your driving habits might help you determine how much you earn in any given month, week, or night.
Consistently take solitary rides
If you're new to the PCO driving business, you might choose to use a different private hire service like Uber instead. This allows you to ask your driver about working for their PCO provider, specific PCO road laws, and how to deal with passengers if problems happen.