Prom Car Hire Services is one of the best and most remarkable nights of our high school lives for the majority of us. Everyone has their own plan, which includes everything from wearing beautiful dresses to arriving in your ideal vehicle for prom night.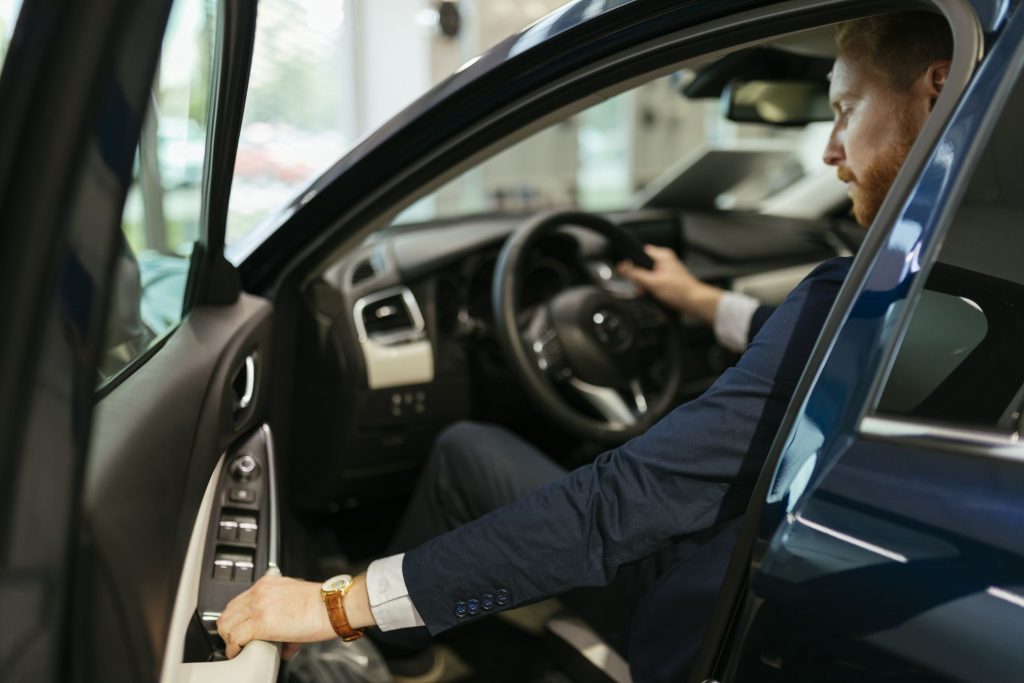 And if you want to travel to prom night in a unique style, it is essential to choose a prom transport and vehicle hiring provider that attracts attention.
And what could be better than arriving in style with the greatest prom vehicle hiring services for your special night?
There are many vehicle rental companies in London, and selecting the perfect vehicle for your institution's senior prom might be difficult and perplexing. Arrow Car Hire strives to make the procedure as simple as possible. Furthermore, we ensure that each special occasion experience is enhanced by expert chauffeur-driven vehicles.
Prom Car Rental: Our Top Choices for the Best Prom Night Arrival
Bentley is a luxurious car manufacturer renowned for producing high-end cars. Arrow Car Hire's top vehicles are the Bentley Bentayga and the Bentley Continental GT. These SUVs introduced luxury to the SUV industry, making them the most opulent and ostentatious. Furthermore, these are the fastest SUVs in the marketplace.
The interiors of the vehicles are designed with historical paintwork and a variety of veneer colours, allowing you to kick back and relax. The car's performance is unequalled because of its powerful engine, which allows you to go at speeds of up to 200 mph without a single bump. The car's elevated features keep its reputation intact.
Rolls Royce
If you're seeking a luxurious vehicle with a striking appearance, our Rolls Royce range is for you. We provide luxurious vehicles such as the Rolls Royce Phantom, Rolls Royce Cullinan, and Rolls Royce Dawn.
Arrow Car Hire allows you to experience the grandeur and elegance of these vehicles for yourself. They are expensive interior offers that will make your vehicle the most comfortable and luxurious it can be. The cars are equipped with a V-12 engine to make your travel as comfortable as possible. These four- or five-seater cars have all you need.
Mercedes-Benz
Mercedes-Benz is one of the world's most luxurious and stylish vehicle manufacturers. Arrow Car Hire also provides a range of the best Mercedes vehicles, in keeping with our commitment to provide you with the most luxurious vehicles.
The Mercedes S600 Maybach exemplifies our fleet's elegance, comfort, and exquisiteness. The vehicle's outstanding look speaks volumes about what the luxurious inside has to offer. The Oxford leather seats of the vehicle provide unrivalled comfort.
The car's excellent suspension system keeps you from experiencing any road irregularities and provides you with a smooth and comfortable journey. The vehicle's sophisticated appearance is enhanced by its streamlined form. It is referred to described as a house on wheels due to the high amount of comfort it provides. The car's considerable legroom allows you to simply extend your legs and relax.
Range Rover
When it comes to luxury vehicles, one cannot forget the maker of one of the world's most sumptuous SUVs. Range Rovers are the best in this category if you want a sports car that also satisfies your luxury requirements. Arrow Car Hire offers customers Range Rover SUVs.
This exotic vehicle has plenty of legroom, so you can simply lean back and enjoy the ride. It is the best on the market because of its luxurious leather seats, cutting-edge technology, and power steering. Passengers can relax as the vehicle's powerful supercharged engine and air ride suspension system deliver a very comfortable ride.
Arrow Car Hire Provides the Best Prom Car Rental Services
Arrow Car Hire is a very well name in the luxury prom car hire sector, and you've definitely seen the extensive selection of luxury vehicles we provide. So, if you want luxurious and comfortable transport for your journey, you know whom to contact. We at Arrow Car Hire look forward to meeting you.