Working as a PCO driver requires more than simply taking passengers from point A to point B. However, it's a much more. To succeed in this field and profession, PCO drivers must possess special talents. Of course, one of the most important PCO skills is learning how to drive your PCO car properly. Your effort, however, does not end there.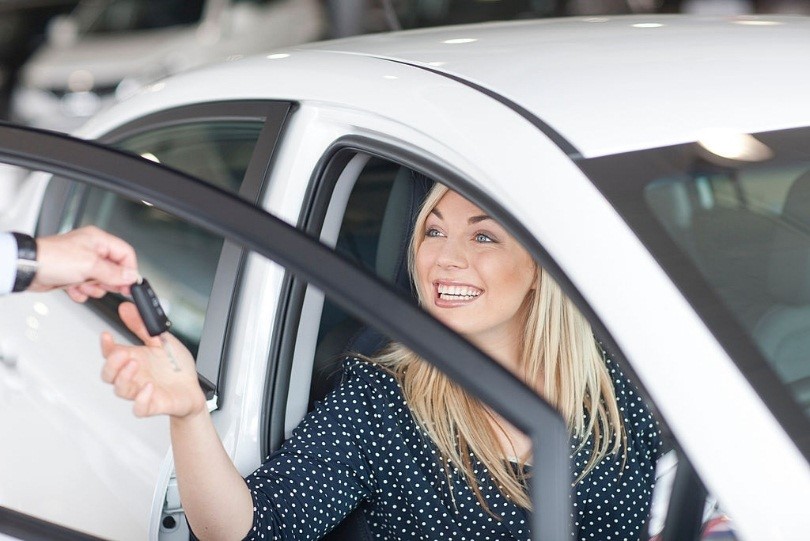 Other abilities you'll need to improve include excellent geographic knowledge, awareness of your PCO vehicle, communication skills, professionalism when dealing with passengers etc. To put it another way, you've got your hands full. You do not need to be worried, however, because we are here to assist you.
Autonomous Vehicles Expertise
While you don't have to be a professional mechanic to replace a tyre, learning what to do so can certainly save you money and time. After all, rather than paying a mechanic to fix a flat tyre or a loose bolt, you should be able to manage simple problems yourself. The latter will take into the time you could be earning money by driving passengers around.
Moreover, your PCO car will certainly travel hundreds of kilometres each year. So, another thing you'll have to do on your own is car maintenance on a regular basis. This will help you to keep your PCO car in excellent shape all year long and avoid unnecessary service appointments.
Outstanding Mathematical Ability
To become a professional PCO driver, you must have excellent numeracy skills as well as a thorough understanding of how to operate your PCO vehicle. One of the most crucial PCO skills is required of every driver.
Of course, we don't require you to have a degree in mathematics. You'll be OK as simple as knowing your numbers and can perform elementary multiplication, subtraction, and addition. In fact, you can double-check numbers using your smartphone or a specialized calculator.
When working as a PCO driver, basic math will come in useful in a number of ways. For example, it will enable you to keep accurate records of monthly income, taxes, fuel expenses, and passenger fares.
Ability to Manage Time
As a PCO driver, one of the most important PCO skills you'll need to master is time management. Every private hire driver knows that some days are busier than others. So, depending on the kinds of passengers you usually transport, working intelligently instead of hard can help you earn more money.
After all, if you can reduce your shifts from twelve to nine hours while still making the same amount of money, you will have more free time to do whatever you desire.
Finally, being organised and effectively managing your time will involve some experience and dedication. However, the advantages of doing so are limitless.
Excellent Geography Skills
You won't be a successful PCO driver until you acquire this ability. As a result, it's a no-brainer to have excellent geographic knowledge of the city or town in which you're traveling. For example, knowing all the shortest paths or highways with the minimum traffic will save you a lot of money.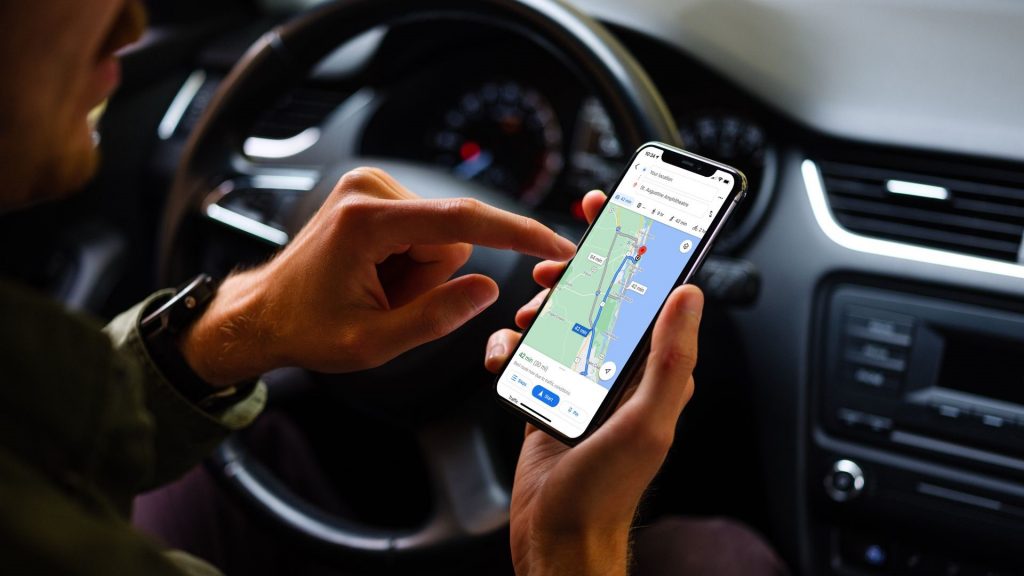 This will save your time, and your customers will appreciate you when you arrive at their preferred location faster. Moreover, when you take shortcuts, you will save a lot of money on fuel prices. For both you and your passengers, it's a win-win situation!
Top-Notch Driving Tips
While it may appear to be self-evident, becoming a PCO driver requires more than just obtaining your driving licence and buying a car. However, when working as a private hire driver, having good driving skills is essential, particularly considering the number of miles you'll cover every day, month, or year.
To become a proficient driver, you must first respect all traffic laws and take no needless risks. Furthermore, unless you're a good PCO driver, you'll be able to benefit from lower insurance prices. As a result, the number of insurance claims you make each year will be reduced, able to take benefit of no-claim discounts.
A Friendly Attitude
Without even a doubt, every customer wants to travel in a private rental car driven by a kind and accessible driver. As a result, it's essential to show your passengers that you're friendly and pleasantly embrace them, especially if you really want additional return reservations.
Sure, we understand that being a PCO driver is a demanding job that might leave you frustrated at the end of the day. A smile, on the other hand, is cheap, and a positive attitude is necessary for maintaining your passenger's satisfaction with your service.
Interpersonal and communication skills
While it may seem obvious, most PCO drivers are lacking in even the most fundamental interpersonal and communication skills. Being a competent communicator, on the other hand, is among the most important PCO skills a person may have when working in this profession.
After all, establishing that you comprehend your passengers' inquiries ahead to, after, or during the journey will set you apart. Keep in mind that efficient communication has nothing to do with having a bigger vocabulary in English. You don't have to be a genius to figure out what the other person is attempting to communicate.
However, it's important about proving to your passengers that you understand what they're asking for and that you're responding appropriately.