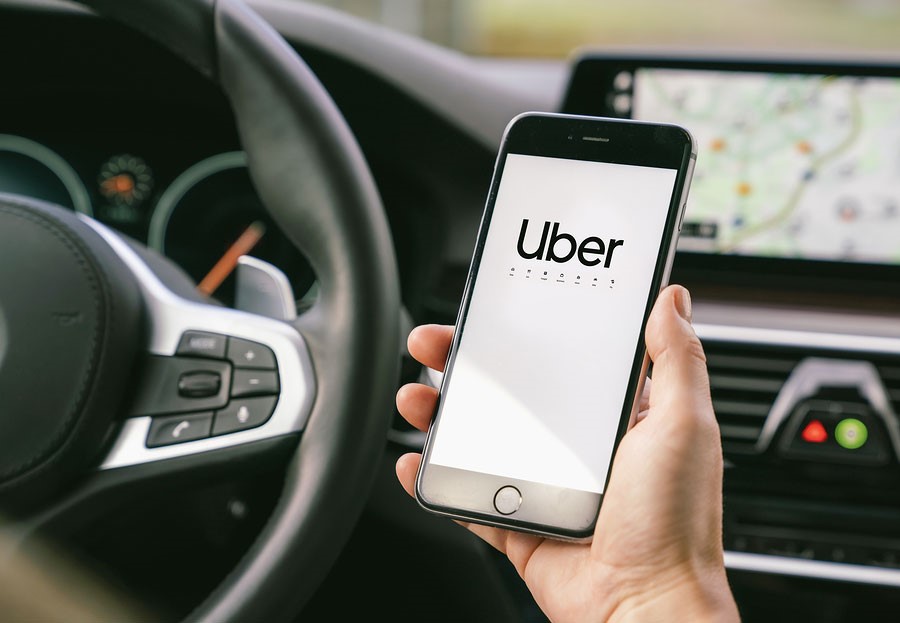 Uber has always made an effort to satisfy the continuously changing needs of its customers through its services. Right now, Uber provides a variety of flexible ride options that are helpful to both drivers and riders.
If you're considering signing up for a PCO car subscription service and becoming an Uber driver, reviewing the various ride types Uber offers might assist you in choosing the best vehicle for your requirements.
Checking Uber's standard vehicle specifications is the first step to do. Every Uber ride choice adds more requirements to this list. Therefore, the type of vehicle you need depends on the services you plan to provide.
The many ride types in the UK are listed here.
UberX
This is Uber's standard premium service. It's Uber's most popular option and can carry up to four people. Since UberX provides a reasonable value for its pricing, people frequently choose it.
For this service, your car must fulfil the following minimum requirements:
• Four-door design
• Relative to 2008
• Well-maintained
• No branded merchandise
• Permitted to transport four people.
UberXL
UberXL is a service that provides SUVs and vans for a large groups of people. It was developed for those who don't want to leave any friends behind. In addition to having large luggage, UberXL vehicles must be approved to carry six passengers overall, excluding the driver.
As a PCO driver, you have the chance to increase your earnings each trip because UberXL passengers must pay a higher price.
Uber Comfort
Uber Comfort is the best option if you want to give your customers a more luxurious ride. This service offers more contemporary, spacious vehicles with reputable drivers. It distinguishes itself by granting passengers greater flexibility – they may pre-set their preferred car temperature as well as their chat availability.
Furthermore, the passengers receive a 12-minute wait time for pick-up, the first two of which are free. All the benefits come at a higher cost per ride.
Uber Green
Uber has committed to doing its part to enhance the air quality in the major cities where it conducts business. Affordable and comfortable rides in all-electric vehicles are available through the Uber Green service. In Greater London, Uber Green is accessible everywhere. With the same pricing as an UberX, but paying drivers 15% more per trip.
As a PCO driver, Uber Green is a fantastic opportunity for you. The Uber Clean Air Plan allows you to access an electric vehicle with assistance in addition to earning extra money per ride. This may provide you with the inspiration you need to transition to an EV.
Uber Exec & Uber Lux
Uber Exec and Uber Lux provide a high-class trip with pricing to match those looking for a premium experience.
Uber Exec demands a high-end executive vehicle that is no older than 2016 as well as highly rated professional driving credentials, including a minimum of 1000 completed rides and a constant rating of 4.9 or above.
A better version of Uber Exec is Uber Lux. This service, which is regarded as Uber's most opulent, requires having a faultless expensive vehicle that must conform to very rigorous specifications – an authorised deluxe model in excellent condition, with a black exterior and interior.
The request for these services can be fairly modest, so it might not be enough to provide a steady income if you're considering driving just for Uber Exec.
Access / Assist for Uber
Uber Access is a specialised service with space for wheelchairs for those with mobility impairment. For those who need extra assistance during their ride in an UberX standard vehicle, there is a service called Uber Assist.
Additionally, the standard UberX must have the capacity in the trunk for folding wheelchairs and be accessible to those who have support pets.
UberPet
The UberPet option has made it much simpler to travel with a pet friend. The price is more than UberX, and each passenger is only allowed to bring one pet. Don't worry about the potential mess; the passenger will be charged a service charge for any damage the pet may create.
The best news is that Uber offers equal flexibility to its drivers and customers. You can choose which service you wish to drive for with Uber, and if you satisfy the requirements, you can drive for multiple services simultaneously.