The gig economy, as an alternative to traditional work, has been a lifeline for many, particularly during the epidemic. It offers flexibility, diversity, and the ability to determine your own hours and financial goals. Millions of individuals in the UK are involved in this chain, whether as customers, employees, or investors.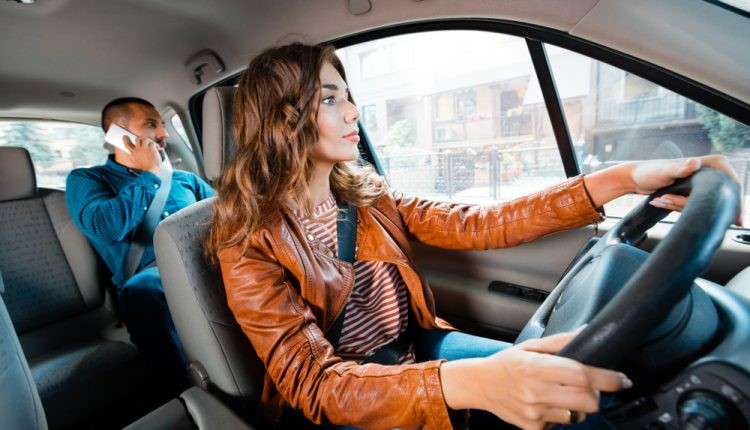 According to askwonder.com, the gig economy worker presently accounts for 4.4 % of the UK's working population, with that number anticipated to increase to 75 % in the next five years.
If you're interested in doing anything other than the traditional 9-5 workday, such as being an Uber driver, delivering food or parcels, or even selling your gardening abilities, becoming a gig worker may be for you. Here are the essential facts concerning the gig economy.
What exactly is the "gig economy"?
Simply put, it is a market economy system in which people work as contractors or freelancers for different projects or activities known as "gigs" rather than having a full-time job.
They are individuals who perform various duties for a certain length of time under the terms of a contract. The occupations could be anything that meets a need, such as on-demand driving, food delivery, dog walking, home painting, physical training, or teaching.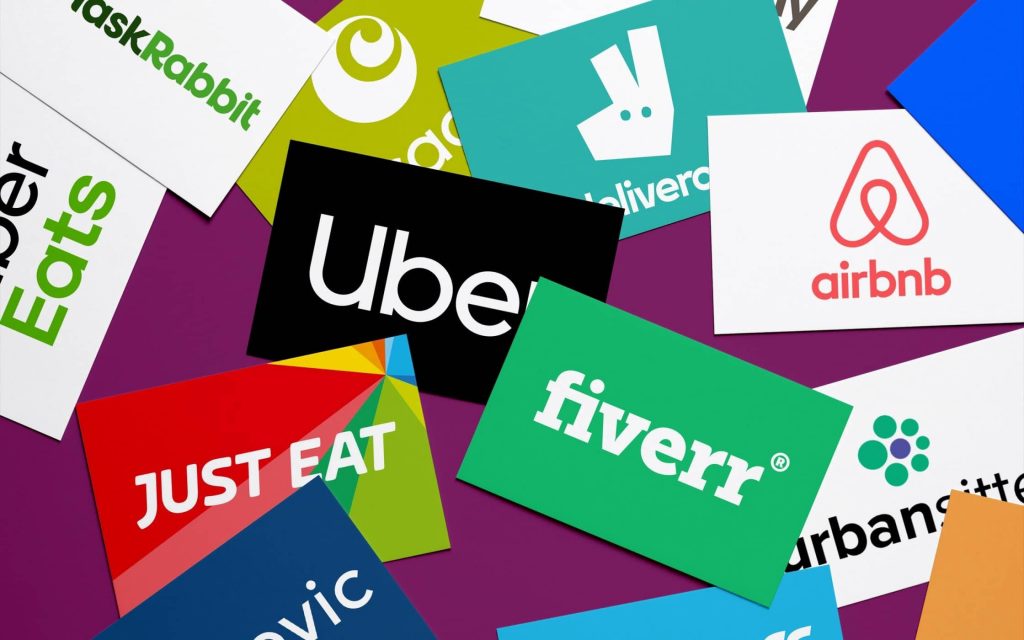 In 2019, the value of the market produced by gig workers in the United Kingdom was £20 billion. It's a developing method to work, whether full-time or to complement another income.
How does the gig economy function?
The gig economy is predicated on convenience — both time and money. It connects individuals who provide services with those who want it, handling both communication and payment using mobile applications and platforms. In the United Kingdom, there are dozens of active platforms for various services, including Uber, Uber Eats, Amazon Flex, Airbnb, and eBay, to mention a few.
On-demand driving is, predictably, one of the most popular jobs. Even if you don't own a car, you may sign up to drive one and optimise your profits on any of the several ridesharing platforms accessible.
What are the benefits and drawbacks of the gig economy?
As with anything in life, there are advantages and disadvantages to being a gig worker. Functioning in this alternate system depends on a variety of things that you must consider.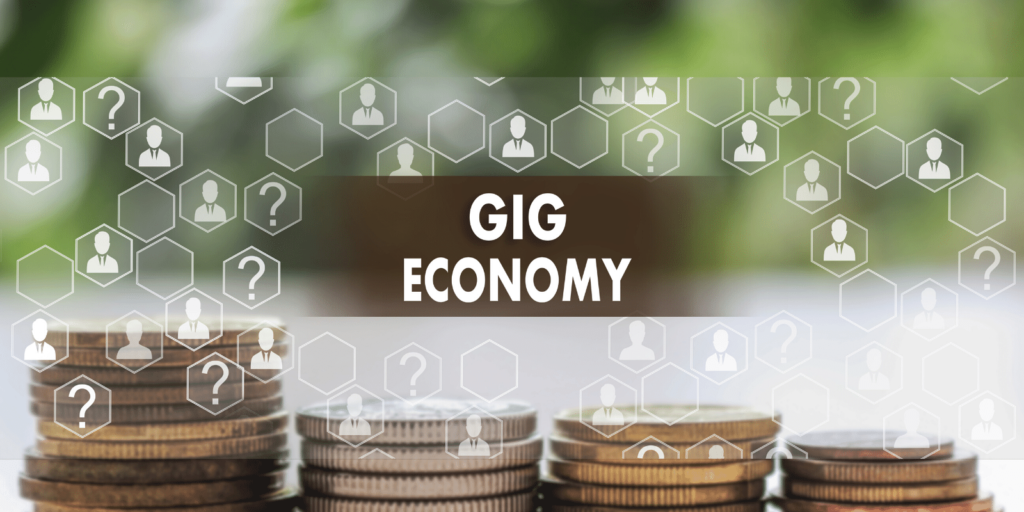 Pros:
Flexibility: you set your own work schedule whenever it is convenient for you;
Diversity: you can sign up to do more than one job, which makes "workdays" more exciting since you can just do what you choose;
Control: you select what kinds of work you take on and arrange your wage;
High potential income: since you can perform as much as you want when you want;
Consumers benefit from instant satisfaction, while people offering the services get compensated for their own conditions and are often better than those working regular employment — it's a win-win situation.
Cons:
A lack of perks: Some firms do not provide benefits to freelancers or consultants. This means you may be refused a minimum wage, sick or yearly leave, or even health insurance.
Taxes: You should still pay taxes on the money you earn, so keep that in mind when planning. It's advisable to hire an accountant who can assist you in your specific situation. There are various accounts dedicated to helping workers in the gig economy.
Unexpected income: Apart from a typical full-time job, your payment is contingent on how much you work. Depending on your profession, you may go without employment for personal reasons or simply due to a drop in demand.
Being a gig worker, like any other source of income, can be incredibly satisfying and provide a better work-life amount than traditional occupations provided you are prepared and well-researched.
How can Arrow Car Hire Assist You?
We are PCO vehicle specialists, and we can help you earn extra even if you don't have a car. We have our own PCO vehicle fleet, and unlike vehicle finance, we'll assist you to get started with a rideshare-ready car on flexible car subscription plans, with personalised assistance every step of the way.
You're not into ridesharing. We don't worry in any way. You may utilise your vehicle for gigs on other platforms, making the most of your time and expertise. Whatever your objectives are, our plans provide adaptable assistance for people looking to take control of their careers. We don't care about vehicles; we care about people.