There are many people who don't have a car or the money to buy one so they can work as PCO drivers for ride-sharing services, but that doesn't mean you can't work in the field. It's a fantastic way to make an honest life, and PCO rental companies have made it easier to do so. These companies only rent vehicles to PCO-licensed individuals who want to utilise them for ride-sharing services.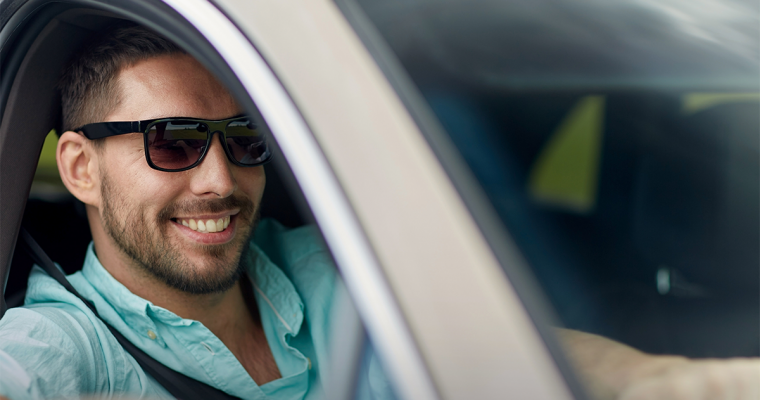 The choice of company to utilise for your needs can be difficult. You'll need to compare them because different companies have different facilities. Some of the things you should pay attention to are as follows:
Easy Access to Vehicles
You shouldn't have to wait a long to receive a car if you're renting a PCO vehicle. The best PCO rental companies typically have sizable fleets of high-end vehicles. You can anticipate receiving a car immediately or in a few days at most, based on demand and availability.
If you just have your PCO licence and any other necessary documents, you can start working right away. Starting a business in this field is very easy because PCO companies handle things like licences, which require management of the associated documentation and payment.
Top-Notch Vehicles
It is essential to provide the best experience to the general public because you are providing a service to people and get compensated accordingly. This greatly depends on the type of vehicle you drive as a PCO. It should include all of the lights and whistles to give a great experience rather than just a drive from point A to point B.
You are not permitted to utilise any vehicle for PCO or ride-sharing services. They uphold a policy, particular standards, and requirements with respect to the vehicles operating under their banner because they are reputable businesses. PCO rental businesses are fully aware of industry norms and client expectations. They carefully select vehicle fleets that contain all the essential components for PCO requirements.
Market-Competitive Rental Rates
There are more PCO rental businesses than ever before, which makes sense given that you don't often need a car to work for ride-sharing services. While this is excellent for dismantling monopolies, it also makes it more difficult to choose between different companies. Most people make their choices based on rent prices.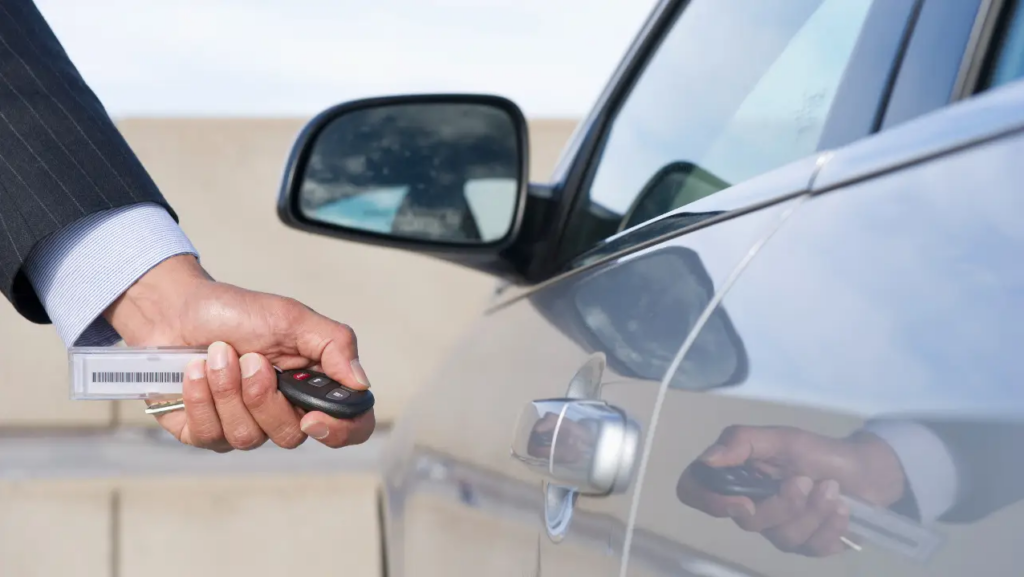 PCO rental cars are typically priced according to their feature set, value, and driver demand in the market. The most in-demand vehicles generally cost around £ 220 per week to rent. It's a terrific deal when you consider that you can make £800 in a 45-hour workweek first before deductions. There is a good probability that a business may charge rent that is greater than normal, but their whole package of services will make the cost worthwhile.
Transparency Concerning Payments
Many PCO drivers would complain about paying far more for services than they were initially charged. Many rental firms have removed or had hidden fees, as well as additional expenditures that drivers are not aware of. The top rental businesses are transparent about rates and provide you with a comprehensive list of what is included.
Maintenance
Maintenance and service expenses can be extremely low to extremely high depending on the type of repairs necessary. PCO drivers are the most likely to be in an accident because they travel more than 100 to 150 miles per day. Even if you practice extraordinary precaution, other people or any component of nature may still result in issues that call for repair or maintenance. Along with having to cover the costs out of budget, the downtime you experience while your vehicle is being serviced prevents you from working and earning money.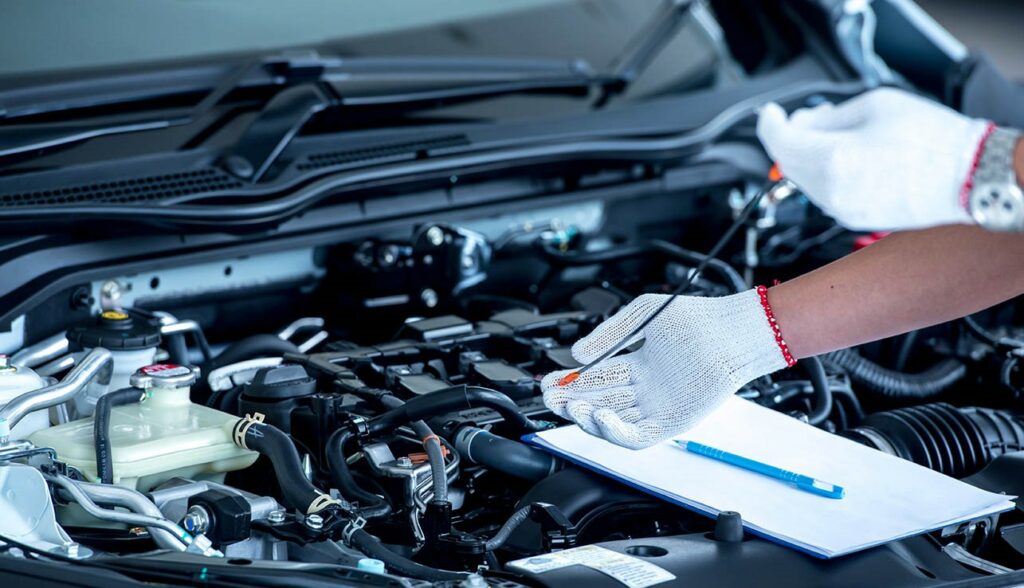 PCO rental businesses will not charge you for maintenance if the problem is not caused by your actions or negligence. PCO rental businesses also provide regular maintenance and service, and they have specialized specific services you can trust. Any vehicle you purchase will be in excellent condition and ready for the road, and you won't have to worry about driving hundreds of miles on a regular basis. If a car needs to go through a fairly extensive maintenance cycle, the company will offer another replacement vehicle.
Insurance
According to TfL, having insurance is a requirement under the law for PCO drivers. PCO drivers must have insurance, especially if you or your client suffer an injury. There are several liabilities that you'd want coverage for, just like any firm. It's usual for PCO vehicles in London to get into accidents given the speeds at that people travel. You and your passengers are covered when you have insurance, work perfectly coverage. Conversely, not having insurance might be a problem because police sometimes become involved in accidents.
Insurance-Related Problems
The issue is that insurance is expensive and that many PCO drivers do not obtain any. If you're involved in an accident, you may end up spending as much or even more than you would have if you had insurance at the start. Rental companies for PCOs integrate the price of insurance into the rental charges to make it more affordable. Having an insured vehicle for work is the most affordable choice.
Accident Assistance and Guidance
According to various statistics, over a thousand people die in traffic accidents in the United Kingdom. As a PCO driver who drives hundreds of miles every day, being in an accident is never completely out of the question. The PCO rental companies are proactive in this area and inform their customers about appropriate protections. In this way, a driver can get assistance from the rental business in the case of an accident. The majority of rental companies will provide fairly detailed guidance on how to handle the accident.
The rental company and their legal team collaborate with the other driver to recover the costs of the accident if it is not apparent who was at fault for the accident. Uber car rental providers will charge you a specific sum if the accident was the driver's fault. In the first scenario, if they have a replacement vehicle available, the company will provide you with a different car so you can keep working and earning money.
Customer Service
The benefit of customer support may be experienced when you really need it, making it a crucial component. It can make or break your perception of the company you're dealing with. The PCO-driving business continues to attract a lot of new expertise. They will undoubtedly have many questions, enquiries, and worries that need to be addressed. PCO rental firms provide customer service to clients that have questions, assisting them in a variety of ways.
If you require assistance with signing up for a certain ride-sharing company, several companies will provide advice and information about doing so. It is advised that drivers read the reviews and endorsements that customers give for any rental company they are considering doing business with.