Get the Best Chauffeured Vehicle in the UK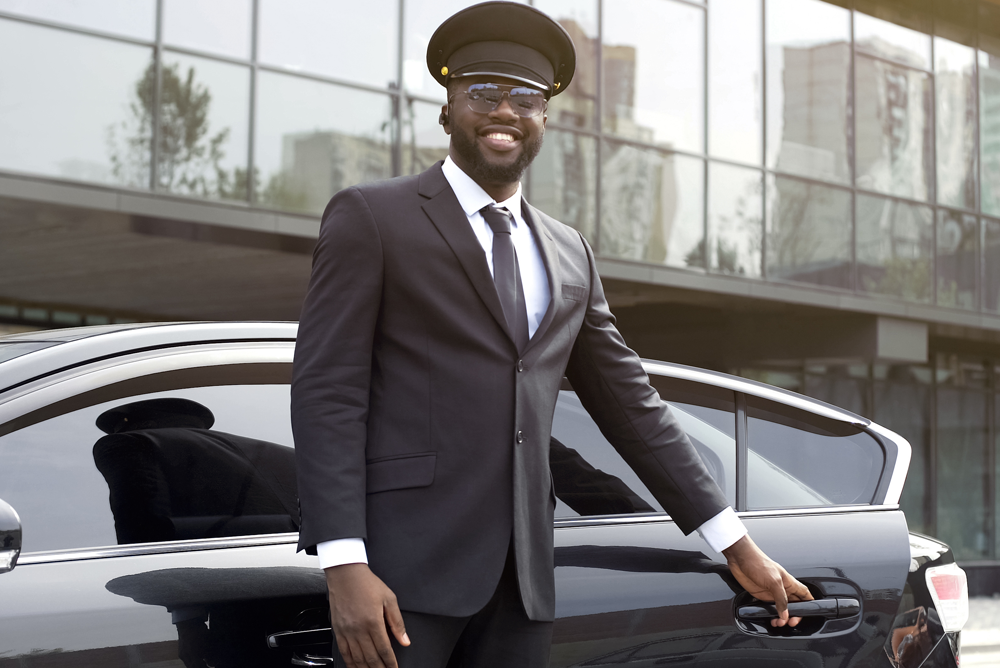 Chauffeured vehicles are well-known for providing the best experience, and some may claim that they are the safest and best alternative to pick when paying for a car. Yes, you don't get to experience the drive yourself nor do you get to experience how it feels like to drive a specific vehicle, but the obligation of the car is absolutely nothing when it comes to paying for a chauffeured vehicle.
Chauffeur Car Hire London for business trips
London is known as the city for business opportunities, and thousands of businessmen and women visit the city each day for consultations and other important work-related issues. Travel is the most important factor to consider when visiting London, as you will need guidance and someone who knows their way around from A to B. The internet is the best place to search if you need a chauffeur with a car who understands everything. When travelling to London, search for excellent car hire companies, and a slew of firms will emerge; call or email them, and they will offer you estimates on what it would cost depending on the car and mileage.
Price and different types of vehicles
Prices vary based on the car's brand, year, and model. Getting chauffeured in a basic Mercedes C Class will be much cheaper than getting chauffeured in a Mercedes S class. However, the price is always a little bit higher compared to self-drive because others are doing the labour and taking the risk of driving the car and the risk is a bit low, you don't have to fret if the car has an accident or has any type of damages in most cases don't have to worry about the petrol in the car and even most companies would include petrol in the mileage of the car required.
Furthermore, most companies have a mileage restriction on the car, so keep that in mind when making a reservation. For example, you may hire a car for the day but only have 100 miles to drive, and the company may charge you extra after the mileage is completed.
Finally, the best things to look for such companies are the internet and social media, where you can perform extensive research on the company you have selected. On social media, you can learn about how the company performs on a regular basis, read customer feedback, and see the latest updates and possibly some upcoming cars. You may be surprised by the extra services that some companies offer, such as video shoots for songs and movies, among many other things.