Thinking that working as a driver for Bolt or Uber could be a good side business or job offer altogether? The statistics show that it most certainly is possible, but doing so takes the right information and understanding. Luckily, the company is now more accessible than before. This article will provide you with all the information you need to succeed if you want to earn money in PCO but don't know where to begin.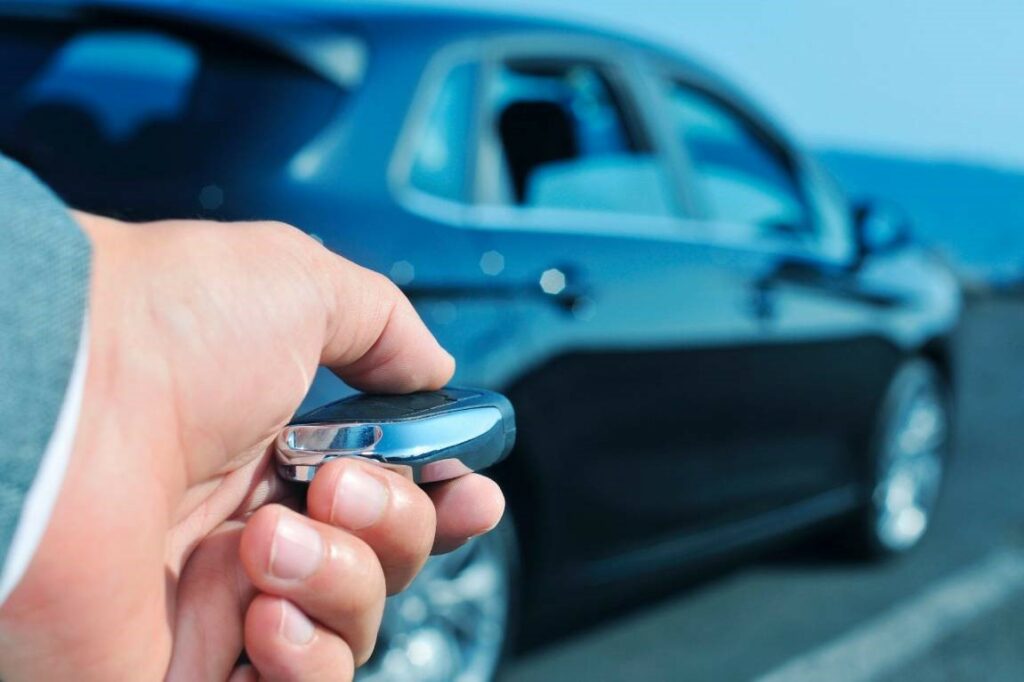 Here is everything you need to begin your PCO profession, from receiving your licence to certainly renting a luxury PCO vehicle in London:
Getting PCO Licence
You require a PCO licence in order to drive for any ride-sharing app or for Uber to be employed in the UK. A PCO licence and a PHV licence are frequently confused by individuals. PCO licence is typically used to refer to the driver, and PHV is used to refer to the vehicle. You must fulfil the following criteria in order to obtain a PCO licence:
Obtain a working permit for the UK.
You must be at least 21 years old or older
Must have a minimum of three years of driving experience.
Recognizing the Routes
While it's not a strict requirement for PCO, having knowledge of the routes is quite helpful. It's not always a good idea to take your eyes off the road to look at the map, especially if you have a sat-nav to help you. Once you start driving, you'll discover not just the best routes, but also diversions between points A to B.
You can travel more quickly between locations if you can follow directions well. This is a significant benefit for PCO car hiring in South London as a PCO drivers looking to save time and fuel. Customers may compliment you on how effectively you follow directions, which may improve your ratings.
Learn The App
It's highly advised that you take your time to understand how the ride-sharing software you're using works. While the majority of ride-sharing applications get a similar basic structure, there are some minor adjustments and even substantial distinctions that you'd be better off knowing about. You don't want to be stuck in a situation where you can't figure out how something works yet are helpless to change it.
Most apps have an easy learning curve, a simple design that's easy to remember, and are generally simple. Giving it time will help you prevent long-term difficulty.
Ensure Your Car Has the Best Options
Your responsibility as a PCO driver goes beyond simply transporting clients from place A to place B. Since you provide high-quality service, the majority of your clients will be delighted to give you a tip if you go above and beyond for them. The five stars might not be a tip, but they can help you become a more well-known driver. Many of these variables can be easily maintained by keeping your vehicle clean and odour-free.
You might inquire about the customer's interest in playing music through the infotainment system. Make sure your car's air conditioning is in good working order because it is always great to have some air conditioning on a hot day. Taking rid of these issues will significantly affect.
Utilizing Electric Vehicle
For PCO car hiring with insurance, EVs are more popular than ever in the UK. First of all, the vehicles are futuristic and were designed with great efficiency in mind to give the passengers the best possible experience. Second, electrical charging is significantly less expensive than purchasing fuel. You can always find a charging station due to the expanding EV charger network in the UK.
Electric vehicles are also exempted from ULEZ and congestion charges until 2025. You can choose many customers in this way whom others might turn up in order to avoid paying these fees. The majority of the functionality PCO drivers require are included. You also have exclusive categories for clients looking for EV rides, giving you access to exclusive customers, as if all of that weren't sufficient in some way.
Getting PCO Rental
When you rent, you save money on a lot of ridiculous expenses. The majority of the vehicles at the top PCO car rental agencies are already licenced and prepared for operation. The vehicle is available on the same day. Moreover, the rental companies manage the insurance, providing complete coverage that you won't end up paying for.
These companies will also manage most of the servicing for you, which is another method to save money. If you have a PCO licence, all of the vehicles that the majority of rental companies provide are already authorised to be used in ride-sharing services.
Conclusion
Although PCO driving is a lucrative industry, you must first obtain your licence and demonstrate proficiency in your work. Long-term, learning the routes, handling customers well, and providing an excellent experience will earn you a lot of tips and reviews that make it profitable.
Arrow Car Hire's fleet of PCO cars for rent includes a wide range of choices if you're searching for a dependable vehicle for PCO car rental in Harrow. Even for short-term PCO car hire in London, the company's PCO cars to rent for Bolt and Uber car rental are focused on providing the best possible experience. We assist the public by providing solutions for PCO-licenced car rentals in London.
We also consider insurance and licencing for our vehicles and offer solutions, assisting drivers in the entire process with our wide range of MOT test, accident, and maintenance services.