If you are a PCO driver, you're probably wondering how to get started driving for Uber.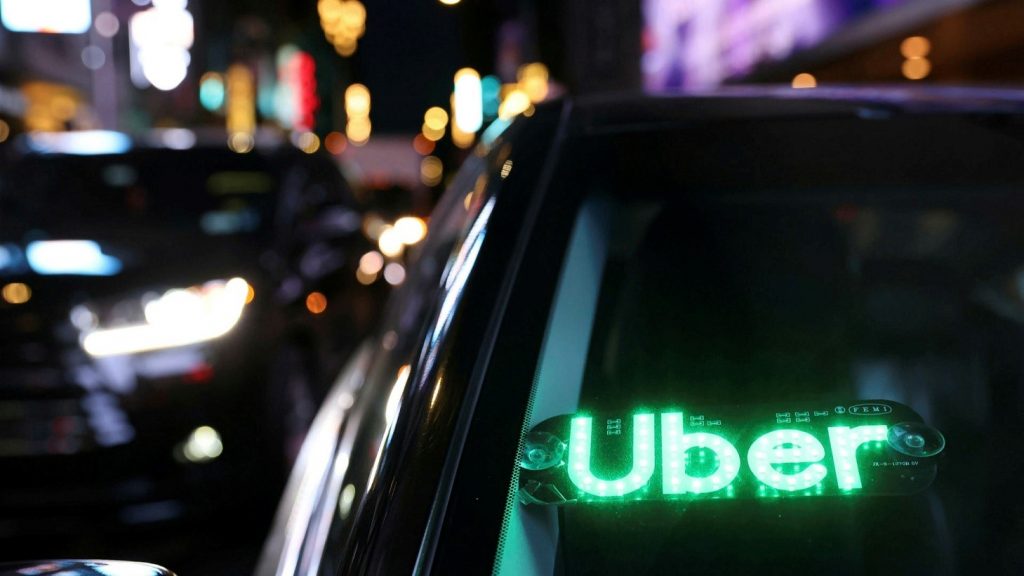 Because Uber is London's largest PCO car supplier, with millions of passengers, this is the case. As an Uber driver, you may start earning money straight away by using the app.
Uber drivers now have access to extra advantages as a result of recent changes. A minimum wage guarantee, holiday pay, and free personal insurance are just a few of the benefits.
Uber has a lot of participants, which you may compare in Arrow Car Hire's Private Hire Operator Guide. Despite this, Uber is the only ride-hailing app that provides new drivers with practical assistance in order to help them obtain a PCO licence – and it is so popular that you should only use these new competitors in combination with the Uber driver app.
1. Verify that you are eligible.
First, you must determine whether you match the following Uber driving requirements:
Driver's licence obtained in the United Kingdom
Must be at least 21 years old
No previous convictions for serious driving offences
Appropriate car and insurance
Private Hire Licence
You must have a bank account
2. Register with Uber
The first step is to fill out the short form to express your interest in becoming an Uber driver.
You just need an email account and a smartphone to do so. You won't be able to drive for Uber until you have completed all of the necessary documentation however, this application will help you get started. After that, Uber will ask you to watch an online training video and schedule an appointment.
You have the option of submitting simple personal documents (such as bank statements) now or later.
3. Obtain a Private Hire Licence.
A PCO licence, also known as a Private Hire License, is the most significant document you'll need to work as an Uber driver. TfL (Transport for London) issues these licenses.
This part of the Uber application procedure, which is divided into two portions – the checks and the testing – can take many months for new drivers. Here's a quick overview:
Medical examination
Verification of your background
Verify your employment eligibility
Before you apply for a Private Hire Licence on the TfL website, these checks are usually performed. The tests can be completed when you have submitted this form. The majority of PCO drivers complete all three on the same day at TfL's Baker St or West Kensington offices.
A speaking and listening test
Regulatory Knowing, Safety, and Equality
Test of topographical skills
Drivers who apply for a PCO licence before March 31, 2023, will be provided one and will have until March 31, 2023, to pass the two language examinations. From April 1, 2023, you will be required to pass these tests BEFORE your licence may be authorised.
TfL anticipated that applying for a PH Licence (i.e. PCO licence) will cost about £477, including the cost of the medical check, in May 2022.
4. Sign up with Uber.
You must enter your personal documents into the Uber app at its Greenlight portal once you get a Private Hire Licence. Uber will want you to complete additional online training before you can proceed.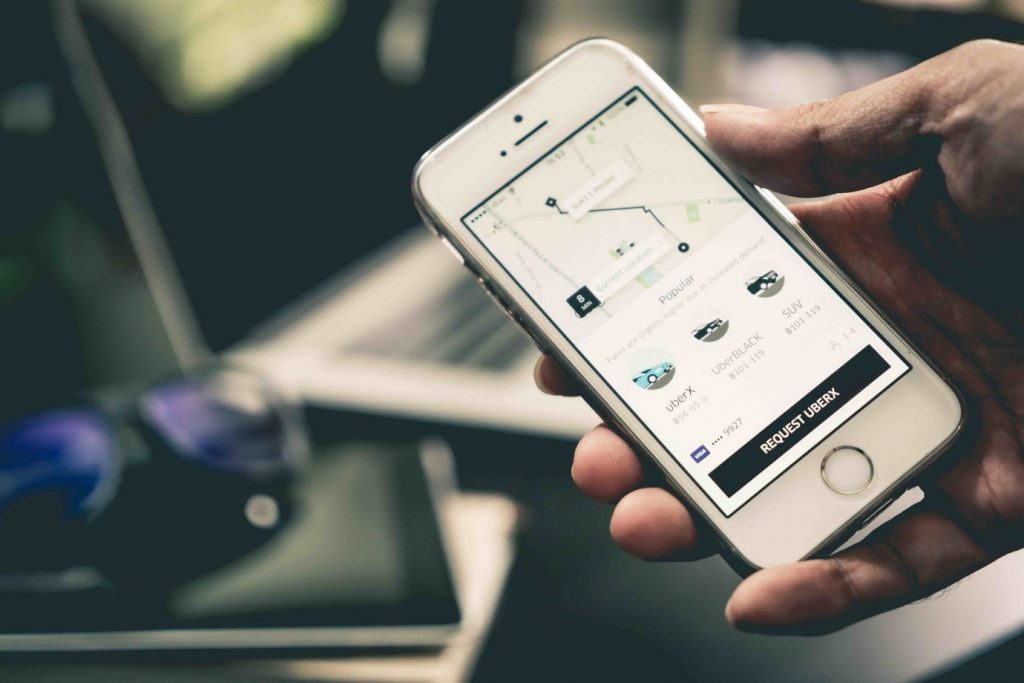 Here's a list of the documents you'll require:
UK Driving Licence (original plastic card)
DVLA Electronic Counterpart Check Code
Proof of Identity (e.g. passport)
Private Hire Permit (i.e. PCO Licence)
A photo of yourself
Bank account statement
It takes around a week for your personal information to display as a new driver on the Uber app. It's smart to wait until this happens before buying a PCO vehicle and insurance.
5. Find an Uber-approved vehicle.
You're probably wondering what kind of vehicle you'll need to drive with Uber.
Which vehicles are allowed to use the Uber driver app is subject to extensive restrictions. Some of these vehicle requirements are imposed by Uber (for example, no commercial branding or cosmetic damage), while the majority are set by the city's licencing authority.
Private Hire Vehicles (i.e. PHVs) under 18 months old in London must be Zero Emission Capable (ZEC) and meet the Euro 6 emissions standard, according to TfL. This implies the vehicle must be fully electric or one of a select few hybrids.
This decision has become more complicated after Uber introduced its Clean Air Plan, which encourages PCO drivers to use electric vehicles.
You'll need a PCO vehicle that complies with the rules and can be trusted to complete the task. This vehicle should be both inexpensive and enjoyable to drive so that you can earn a good living. After all, you'll be working here every day.
Why not have the best team in the business help you along the way?
Arrow Car Hire is the UK's leading provider of vehicles to Uber drivers and is an official Uber Partner. We can hand you the keys to a vehicle that will kickstart your career, as well as provide you with all of the support you'll need to keep on track.
6. Upload your vehicle's documentation
The final step in establishing your Uber driver account is to share your car documents. If you have your own PCO car, you can complete this step with Uber at the same time as submitting the personal documentation.
Arrow Car Hire is pleased to assist its drivers by assisting them in uploading their PCO car documentation at one of our own terminals.
Here's a list of the documents you'll need for your vehicle:
Private Hire Vehicle Licence
Logbook (or New Keeper slip)
Certificate of Private Hire Insurance
Vehicle Layout
MOT
Hire Agreement or Permission letter
7. Sign in to your account and start work.
After the final documentation is verified, your status will change from "signed-up" to "active," and you will be an official Uber Driver. This is when you may start earning extra money with Uber as a PCO driver.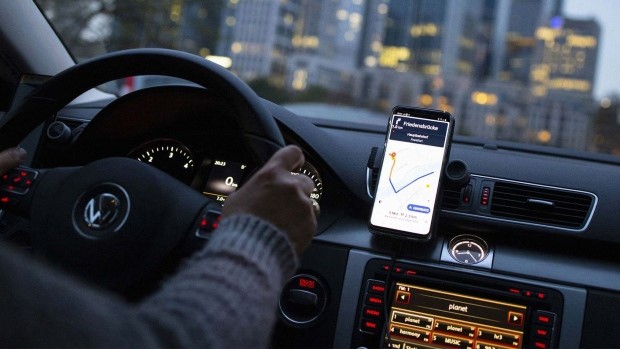 Uber's team will explain how to make the most of its driver app. Once you've downloaded the app to your phone, all you have to do is swipe 'yes' to accept rides, drive to each pick-up location, and then drop off Uber riders at their desired location.