The capital city of England is home to some of the busiest airports in the world, including Heathrow, Gatwick, Stansted, Luton, and London City. By passenger traffic, London Heathrow is the world's third busiest airport. It is 14 miles from the heart of London and has five terminals.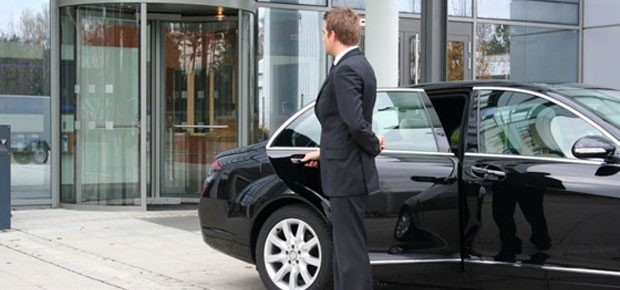 London Gatwick Airport is located 29.5 miles to the south of Central London and is the second busiest airport in the United Kingdom. Its features two terminals and the busiest solitary runway in the world. Stansted, London Luton, and London City Airport are also extensively serviced, with London City Airport being the closest to the City of London.
Passengers may travel to and from these airports through bus, coach, train, metro, or taxi. All of these airports provide public transportation, as well as taxi services. A large number of people will pass through these busiest airports, and the majority of them will select a cab service since they would not feel comfortable travelling in congested public transport services.
For continuous and punctual travel, most passengers choose taxi services for public transportation. Taxi ranks are located outside of the airport terminals, and you may wait in line to hire one straight away. There are several taxi companies in London, and you must select the best one for a trouble-free journey.
Taxi prices are always the same when you book online, but you may be charged extra if you hire in person. You should stand in the long lines with your luggage outside the terminal to rent a vehicle. It's simple and convenient to order a vehicle online in a few minutes from anywhere in the world. If you make a booking, your driver will be waiting for you outside the terminal and will help you carry your heavy luggage. Most firms' online booking systems enable you to choose your vehicle, which can range from a moderate saloon car to a luxurious MPV. Upon demand, taxi firms will also provide infant seats, child seats, and wheelchair access.
Before dispatching the driver, the majority of companies provide free flight monitoring to verify the progress of their clients' journeys. This is intended to protect their passengers from getting to pay for the additional waiting period.
Some taxi companies provide frequent discounts and special deals, while a few firms give reductions on online bookings. Taxis are the most convenient method to get to and from London's airports in luxury and without hassle.
It is safe and prudent to select a reputable airport taxi service with PCO licenced drivers, maintained vehicles, and all of the features described previously.
Please visit our website to hire your vehicles Arrow Car Hire