London is one of the world's truly outstanding cities. No other city on the planet can compare with London in terms of the absolute amount and range of its attractions. It is essential that you allow yourself plenty of time to take in the grandeur of this magnificent city and experience the variety of London's attractions in VIP style. The best way of doing this is to hire a prestige car from our special service for luxury car hiring in London.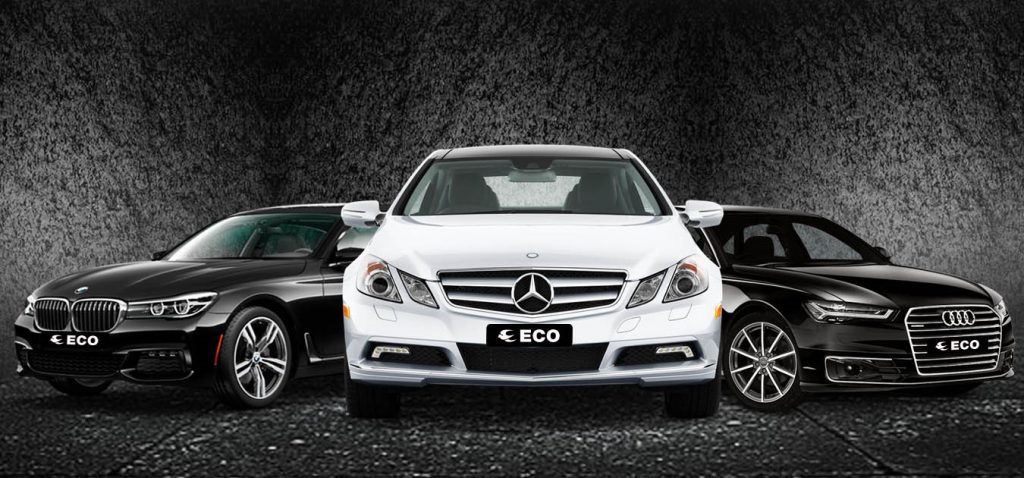 Hire a Prestige Car in London
This is much more convenient than cramming through the public transport system or getting rubbed around with hundreds of other passengers on a tour bus in London. We can pick you up from wherever in London or Essex and take you on a luxury car tour of the city customized to your particular requirements. We offer you the flexibility to organise your whole trip down into its constituent detail, and we will fulfil all of your needs.
Our chauffeurs are extremely polite, well-mannered, and professional drivers who are well-versed in London's major attractions. They've been around for a while and can take you on a visit to some of the city's most prominent hidden treasures.
You can rent a variety of vehicles from our premium inventory. This includes our extensive fleet of premium cars and vans.
LA Stretch Limos
Rolls-Royce
Cadillac
Bentley
Mercedes
Audi
Prestige Car Hire in the UK
Choose from our selection of modern, exciting vehicles and make the most of your day in and around London. You may feel like a celebrity or have a great time with your friends and family when you use our finest vehicles. Our cars are outfitted with luxurious amenities to ensure that your trip to London is completely pleasurable. We have a wide variety of services available for special occasions such as birthdays, proposals, anniversaries, weddings, and grand events. We also provide an excellent meet and greet service, which allows us to transport you from the airport to your hotel location so you don't have to pay a high cab fare when you've already rented our services to take you around the city. To achieve complete client satisfaction, we also provide a comparable drop service.
You can visit the magnificent British capital city in the luxurious setting of exquisite cars, allowing you to relax, enjoy, and also have the experience of a lifetime! Your expert chauffeur will serve as a guide someone you can depend on it during your journey to provide you with any information you may require.
To hire a Prestige Car from our prestigious service, please follow the instructions below.
Go to our website
Look through our collection and choose which vehicle you want for the servicing.
Arrange your trip after a walk through the internet or with the assistance of our staff members.
Verify that the vehicle is available for that time period.
Identify the type of trip you want to take and the cost.
Have a phone call together to finalise everything.
Arrive in London and prepare to tour the city with luxury!