In a variety of situations, a chauffeur driver may come into contact with many celebrities and well-known persons. As a result, while this job may appear to be incredibly appealing, there may be a lot of pressure on your shoulders to get the passenger to where they need to go on time, regardless of the situation. As a result, becoming a certified chauffeur is a challenging task.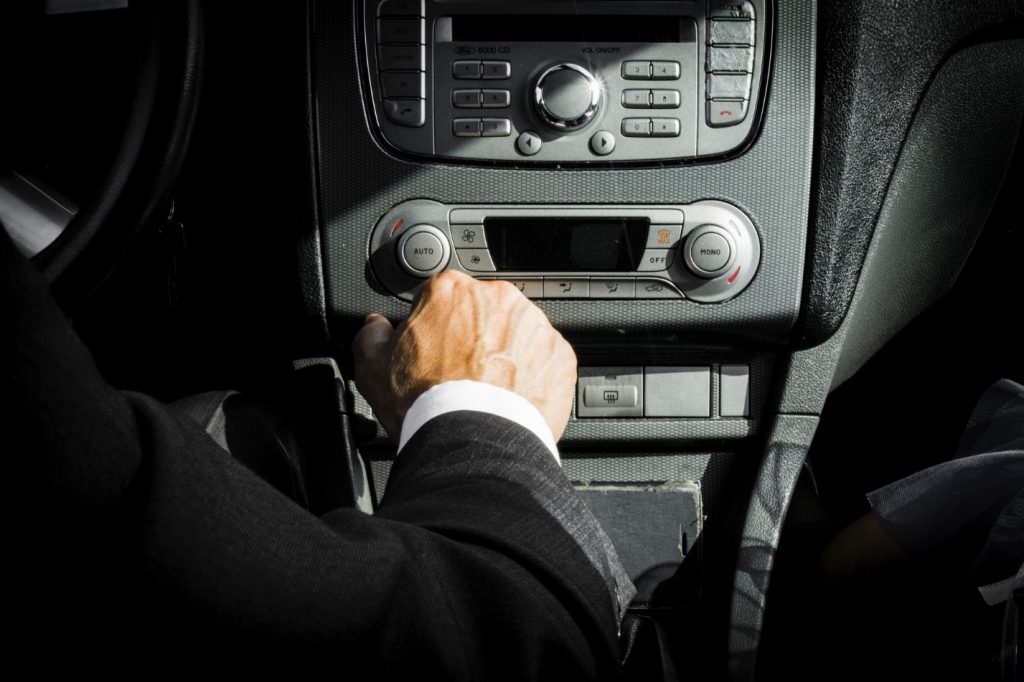 Nobody can simply buy a car and start offering a chauffeur service. They must go through a series of stages before being awarded a PCO licence. In addition to these qualifications, the driver must have social and driving skills to make the passenger feel at ease. The following are the steps you must take to obtain your PCO licence.
Personal Information Checks – The first step is to obtain a driver's licence for a private hire vehicle. The first prerequisite is that you be over the age of 21, but there is no upper age limit as long as you complete the other qualifications. You will also be submitted to a criminal record check by the Criminal Records Bureau prior to receiving your licence (CRB). Your driving licence, which you must have held for at least three years, will also be scrutinised.
Medical – You must pass a medical physical test known as Group 2 Standards in order to earn your licence. The standards are comparable to those used for drivers of heavy goods vehicles, buses, and coaches. You will be needed to prove your medical fitness by having your primary care physician perform a medical examination on you.
Route Planning – Like London taxi drivers, you will not need to pass 'The Knowledge' because you will have time to plan your routes before going, but you must be capable of reading a map and choose a suitable route. To demonstrate your skill, you may be required to pass a topographical exam in a specified place. Map interpretation, route planning (local), medium route selection, long distance route selection, and overall terrain are included in these topographical assessments.
It's not over once you've obtained your PCO licence! You must then look for jobs by contacting PCO registered private hire operators. You must then either register your vehicle or use one at the operator's vehicle fleet.
To hire a vehicle for chauffeuring, please contact us on 0203 930 9973