You've probably heard of PCO hiring if you're wanting to make money with Uber or other popular taxi applications. We will look at the benefits and drawbacks of the PCO cars. The Public Carriage Office (PCO) is a department of Transport for London (TFL).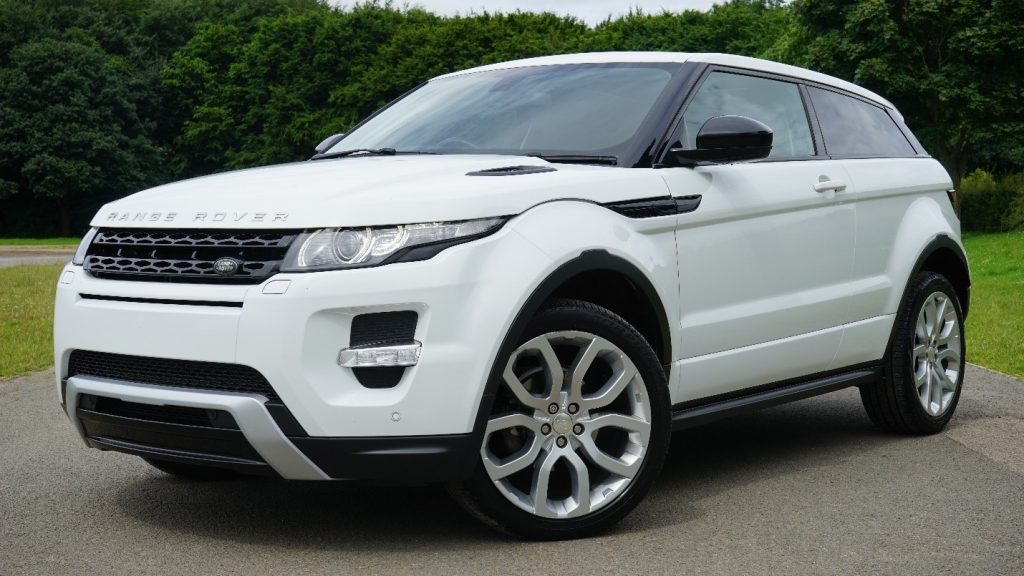 If you have a driver's licence, a 4-door car with a Euro 6 fuel usage protocol or a hybrid engine with a Euro 4 fuel consumption method, and no major aesthetic issues, you can join PCO's service.
Most people believe that online drivers use their vehicles for Uber and other ridesharing appsWhile this is likely, many drivers use privately rented cars.
Uber in England
The restrictions in the United Kingdom for enabling people to work as online cab drivers are stricter than in other European countries. Cars used as Uber cabs, for example, must pass Euro 6 standard, the driver must have no criminal record, and the vehicle cannot be more than 10 years old.
Driver without a vehicle
Assume a person wants to join the Uber fleet but only has a very older carBecause one of the UK taxi drivers' rules was broken, the person is banned from being a licenced cab driver in the UK. Or somebody with a driver's licence but still no car wants to join Uber.
If you follow all of the rules, PCO car rental will give you with a vehicle. These cars are standard and adhere to all taxi protocols in the United Kingdom. The applicant must be at least 21 years old and have no criminal record. You can use the car that was given to you in this method and get a prize for each travel you take.
Keep in mind, however, that you must constantly take appropriate care of your vehicle. For example, you are responsible for all car costs such as petrol, oil, tyres, and any fines incurred as a result of an accident. You must return the borrowed car to the owner in the same condition that you received it!
Cars that are Uber-ready and PCO-approved
Now if you don't have the money to buy a car but want to begin working for Uber, you need learn more about the types of vehicles that are permitted by Uber and TfL. Low-emission, clean, and spacious cars. We'll take a look at some instances of these vehicles below.
Mercedes-Benz is a high-end executive vehicle.
The Mercedes E Class is a popular option for drivers who is seeking a more luxurious vehicle. There's no doubt that its clean design can be observed from a long distance away. It means that passengers willing to pay more for their travels, but they also want to stay in these cars for an extended period of time. The Mercedes E Class is the greatest choice for an Uber because of its easy handling, vast space, and solid safety features.

Hyundai Ioniq-Hybrid; a family-friendly car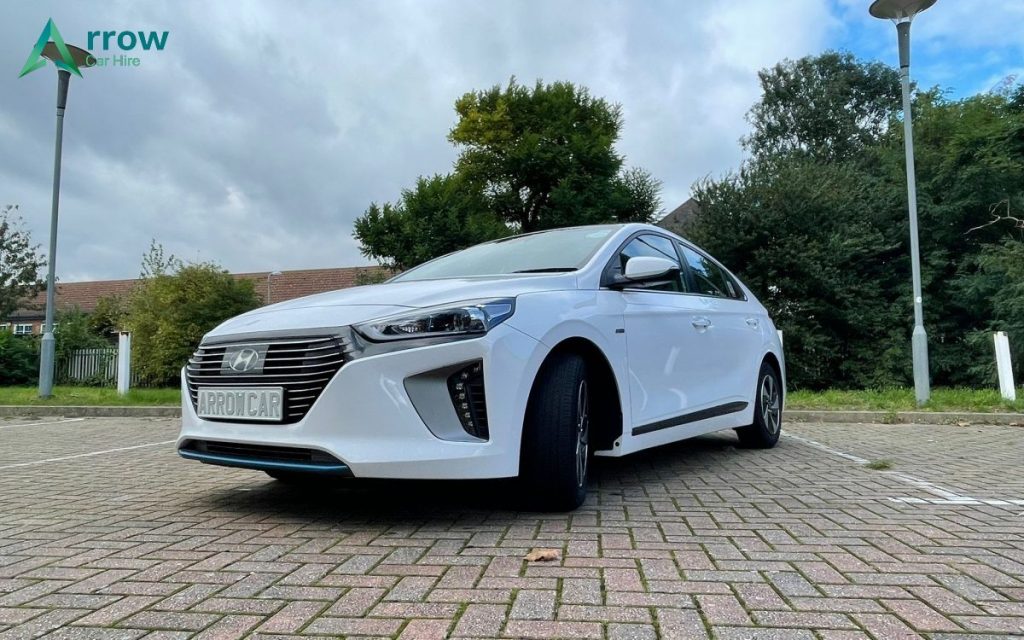 The Hyundai Ioniq-Hybrid Touring is a low-cost vehicle that London-Uber drivers are anxious to get their hands on. The car's sight design and large interior attract to both drivers and passengers, and because it is a hybrid, it is inexpensive to operate. It's also known for being extremely comfortable, thanks to its soft material seats, and for having a distinctive design. The Hyundai ionic is available on a rent-to-own basis. The Hyundai Ioniq is Uber-ready and PCO-approved.