The Public Carriage Office oversees the process to become a licenced private hire or chauffeur driver in London (PCO). Transport for London is in charge of the PCOs. TfL's primary responsibility is to implement the Mayor of London's Transport Plan and to manage transportation services across the Capital. TfL's Surface Transport division includes the PCO.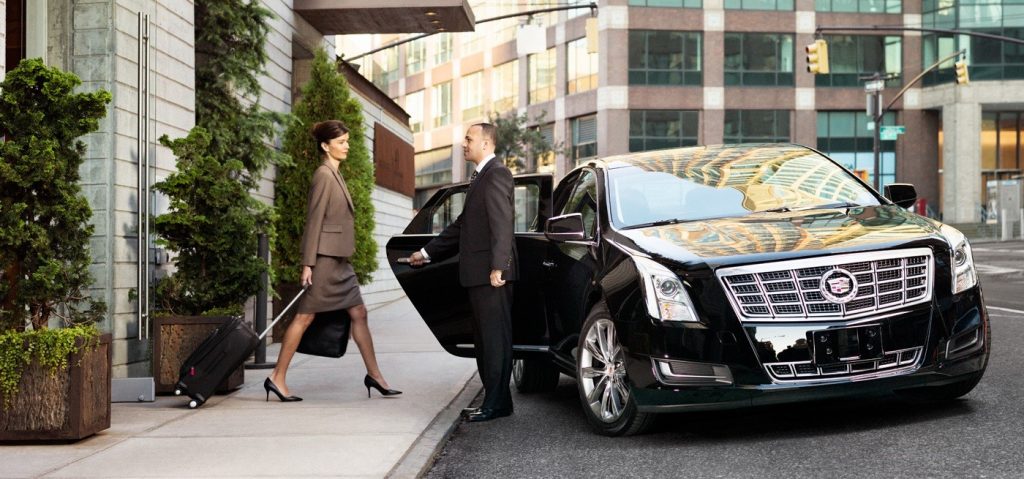 Drivers are not restricted to where they can work in London as long as they only accept reservations made through an authorized operator. To work as a driver, you must first get a PCO private hire driver's licence.
TFL is obligated by law to issue a licence to anybody who meets its requirements. They highly advise you to evaluate the enormous number of existing licenced private hire drivers in London before applying and to carefully explore if this is the acceptable choice for you.
DRIVER'S LICENSE FOR PRIVATE HIRE
To become a PCO-licensed chauffeur, an applicant must first get a private hire driver's licence. The first step in obtaining a private hire driver's licence is to apply for a private hire car driver application pack.
REQUIREMENTS FOR A PRIVATE HIRE DRIVER'S LICENSE:
In order to be licenced, you must satisfy the following requirements:
You must be at least 21 years old and there is no higher age restriction as long as you complete the other license requirements.
You must have a full DVLA, UK, or other European state driving licence (at least three years old).
You must be legally allowed to live and work in the UK
You must have a good personality. To establish this, you will need to complete an 'enhanced' DBS criminal records search with our service provider, GBGroup.
You must be medically stable, which means you must fulfil the DVLA Group 2 requirements. For most situations, this will imply that you will be subject to a medical exam by someone who has access to your whole medical history.
You must complete a topographical skills assessment at a recognised assessment centre.
CHARACTER REQUIREMENTS OR DRIVING AND CRIMINAL RECORDS CHECKS
According to TFL, "you must be of decent reputation." To demonstrate this, you will be required to undergo an 'enhanced' criminal records check from the Disclosure and Barring Service (DBS) through its service partner – GBGroup.
MEDICAL FITNESS
A higher level of medical fitness, known as Group 2 health Standards, is necessary for a private hire licence. The standards are based on DVLA Group 2 and are the same as those required of heavy cargo trucks, buses, and coach drivers. You will be required to demonstrate your medical fitness by completing a medical examination with your primary care physician. Understandably, some problems, such as poor eyesight, may result in your request being rejected, and the PCO recommends that you visit your GP before applying.
EVALUATION OF TOPOGRAPHICAL SKILLS
Private hire drivers do not need to pass "The Knowledge" like taxi drivers in London, but the capacity to prove a range of route finding skills such as map reading and route planning has been implemented since April 2006 and the PCO has hired a number of topographical test centres for this purpose.
Topographical skills that must be demonstrated involve:
map reading skills (knowledge of how to use a map, index, and grid reference)
Local route selection – the ability to discover and design a route
Route selection (advanced) – the capacity to identify and arrange a route (or routes) outside of one's immediate surroundings while in London.
Route selection – the capacity to discover and design a route (or routes) to destinations outside of London.
General topography – knowledge of the basic geography of London, main arterial highways, and locations outside of London (e.g. airports, towns, cities etc.)
PHOTOGRAPH
You must also submit a photograph of yourself. See TFL's "Photo guidance" for information on the types of photographs they will accept.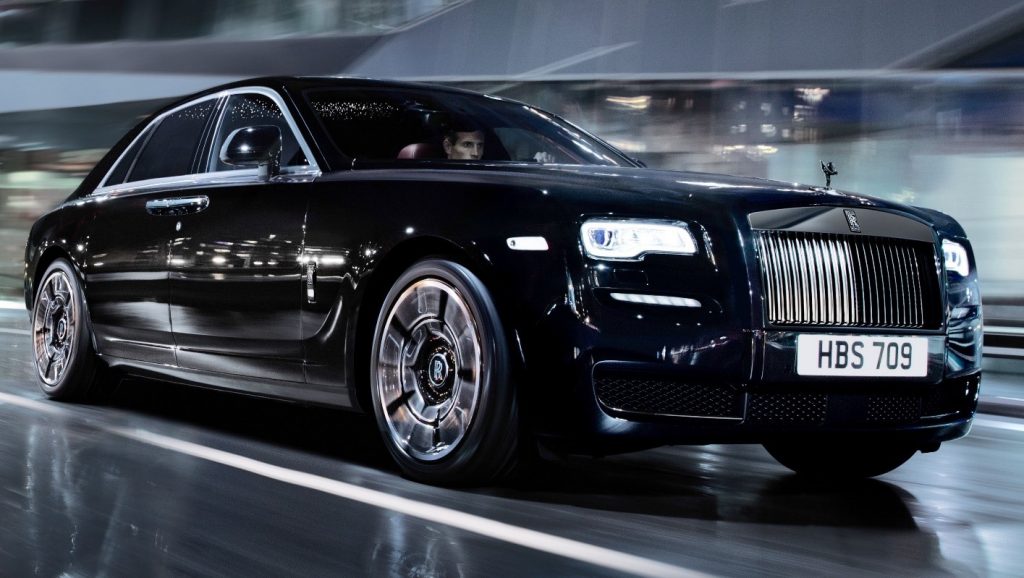 APPLICATION PROCESS
If you want to apply and fulfil all of the conditions, you should first sign up online.
After submitting some personal information so that TFL can create an account for you, you may complete your online application or get an application package.
AFTER YOU HAVE RECEIVED YOUR LICENCE
Once you have obtained a PCO driver's licence, you can look for a job with PCO licenced private hire companies. You would then need to provide your personal PCO-registered vehicle or use it from the driver's vehicle fleet. This is mostly influenced by your individual situation and preferences. Many drivers want to buy and register their own vehicle since it provides them with more flexibility and possibilities, but you may want to utilise a fleet vehicle before committing to buying your own car.
HOW TO BECOME AN ARROW CAR HIRE CHAUFFEUR DRIVER
Whenever we employ a chauffeur, we always look for that "special something." In our experience, possessing the type of personality that people enjoy being around is essential. We appreciate a friendly and humble attitude, as well as a professional demeanour. And don't forget about the suits! Lovely suits. Dark-coloured clothes that coordinate with glossy dark shoes, a shirt and a tie are required. We've noticed that our clients respect a chauffeur's particular personality, which is why we don't dress formally or wear a tie.
RECRUITMENT PROCESS FOR ARROW CAR HIRE CHAUFFEUR
Our chauffeur recruitment procedure consists of three stages. We begin with a 20-minute phone interview. We invite the chauffeur to the office for a 60-minute interview if we believe he or she has the potential to join the Arrow Car Hire Chauffeur community.
The interview evaluates topographical knowledge, chauffeur-driven driving tests, chauffeur étiquette, and 'connection' – it is equally important for us that we are the appropriate firm for them. The chauffeur must then take our Head of Management on a 30-minute drive – similar to a driving test, but for chauffeurs.
VEHICLES
Arrow Car Hire Chauffeur's business strategy requires that our chauffeurs own their own vehicles. Check out our fleet below:
Mercedes-Benz E-Class
Mercedes-Benz S-Class
Mercedes-Benz V-Class
Rolls-Royce
BMW 7 Series.
BMW 5 Series Saloon.
Audi A7
Audi E-Tron
HOW MUCH CAN A CHAUFFEUR EARN?
The wage disparity between the top and bottom employees may be significant in this occupation, as it is in many industries. A first-class chauffeur might earn up to £200,000 per year with the proper customers or organisation. However, the hours may be long, with certain chauffeurs working 12-16 hours a day for short time periods. Weekends will often be impacted for the busy chauffeur due to customers attending numerous social activities.
There is a professional route for everyone. So, if you want to be a chauffeur and think you have the essential purpose and desire, start with the minicab circuit and work your way up to chauffeuring for individual families, businesses, or chauffeur corporations.
Please contact Arrow Car Hire Chauffeur if you believe that you have the qualities we are looking for and want to become an Arrow Car Hire chauffeur.