We normally encourage people just starting out in the mini-cab business to rent a mini-cab before purchasing one to help them adjust to a new profession and save the upfront cost of obtaining a PCO licence. Any vehicle you utilise for private rentals must be registered (PHV).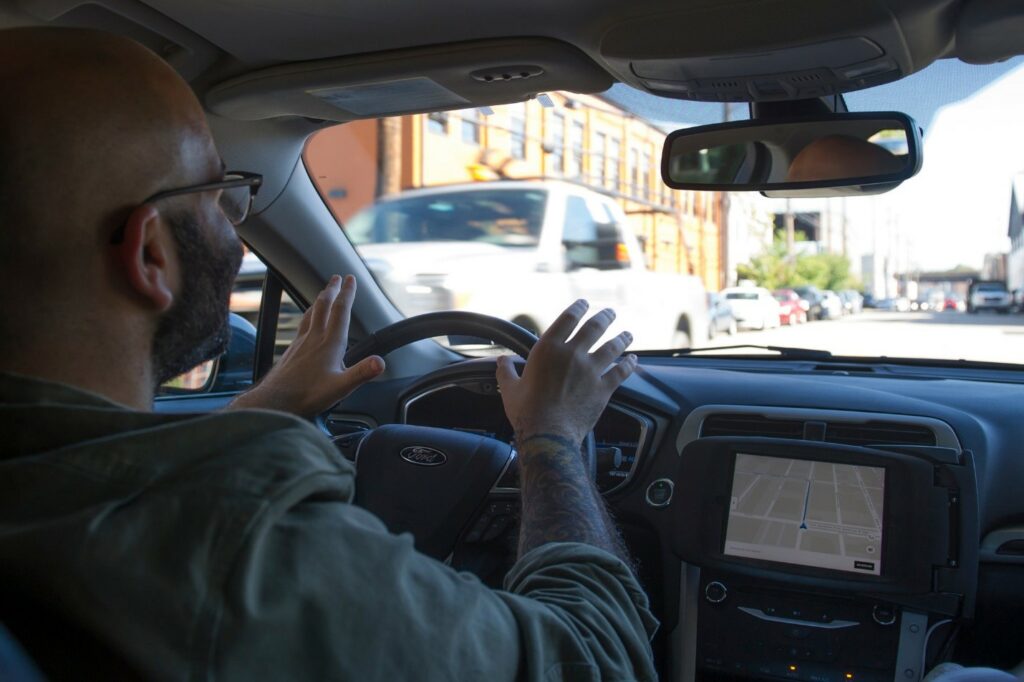 For a while after that, you can either keep driving your current vehicle or buy a new one. However, new laws have been implemented that set age restrictions on vehicles as follows:
Vehicles must be older than ten years as of January 2012.
All new vehicles must be no more than five years old as of April 2012.
As a minimum, the Euro 4 standards must be satisfied by both recently approved PHVs.
A car with an existing PHV licence would only have a respectable amount of time remaining in it to operate as a mini-cab once it reached its tenth year, so a car with a "05" licence will only be licenced until 2015.
All PCO vehicles, regardless of age, must meet the aforementioned requirements in addition to being efficient. In general, you must go through a process to prove your car has no major problems in order to obtain a PCO licence for it. What you need to perform as part of the process is as follows:
PCO vehicle
PHV registration
PCO licence
MOT
TFL English language examination
PHV registration
You must acquire a PHV licence before renting, purchasing a new, or purchasing a used vehicle to work for a PHV operator. Therefore, it makes sense to buy or lease a vehicle that has a current PHV licence. As a result, you can expedite the process more successfully.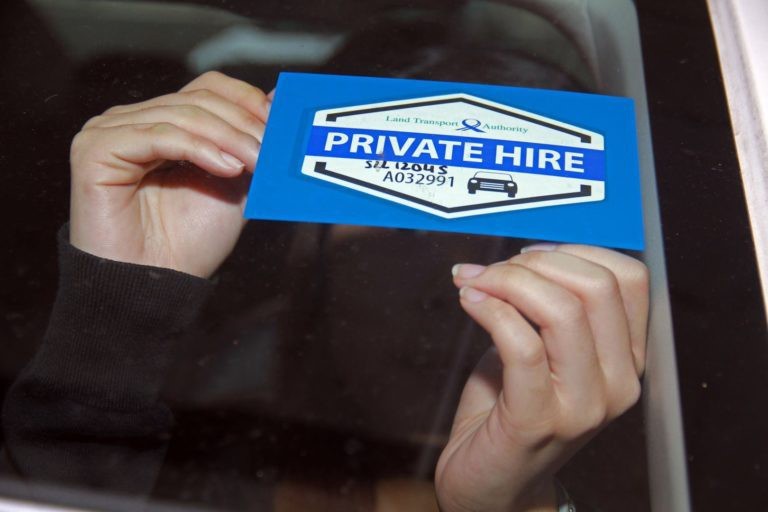 Be aware that many people, particularly newer members, may misinterpret the procedure and believe that they are automatically qualified to work for a rideshare app as soon as they have a PHV licence. The key issue is that your car receives a PHV licence, which does not specify your driving abilities. You must next proceed through a few more hurdles.
There are therefore three options from the perspective of the car.
Obtaining a PCO car rental (already have the PHV license)
Purchasing a new vehicle (need registration for PHV but fully compatible TfL rules for private hire vehicles)
Purchase a used car with a valid PHV licence (which may soon go beyond the private hire vehicle legislation about the car age)
Thus, investing in a brand-new vehicle would allow you to operate as a private hire driver for the complete ten years. You'll undoubtedly record some significant mileage, which will result in a sharp decline in the selling price of a new vehicle. It makes sense that all present vehicles would ultimately be phased out and that all PHVs will be no older than five years old.
Who should make a PCO licence application?
Anyone who has legal authorization to work in the UK, a valid UK driver's licence, and at least three years of driving experience is eligible to apply for a PCO licence. Even though you might still need to register for more certificates, you will have quick access to them.
It can be stated that renting would be the greatest option if you couldn't afford to buy a brand-new car. More information on PCO vehicles will be provided in the sections that follow.
PCO licence
What is a PCO licence?
Public Carriage Office, the department of transportation in London, is simplified as PCO (TfL). The PCO licence is a crucial document that enables you to operate an Uber or other ride-sharing service in London.
Important: PCO and PHV licence are frequently misinterpreted. Even though their meanings are identical, today's PCO and PHV licences refer to the driver and the vehicle, respectively. Both can be utilised independently of one another and, in general, share the same objectives.
What documents are required to obtain a PCO vehicle?
When you bring your vehicle in, you will need to provide the first documentation listed below:
A valid PHV driver's licence.
Car Registration Certificate (V5c, DVLA).
Records of compensation and hiring.
A recent MOT certificate (issued within the previous 14 days).
Vehicle modification papers.
Certificate of Car Levy
PCO Car
What kind of vehicle can I use as a PCO driver?
The vehicle must meet the following requirements in order to obtain a PHV licence:
Euro 6 fuel, diesel, or Euro 4 petrol-electric engines
Four doors open separately.
A strong frame with no physical harm
Zero market ADVs
Driving a PCO would not require you to be the driver of the car you're using. You can drive as long as your PHV licence is current, you have insurance, and you pay for it.
Where can I rent a car at PCO?
It takes a lot of administrative effort to keep the car compatible with the rules and the documentation. It requires time and effort that you would prefer to put toward what you are most skilled at, which is driving. You can have the confidence to know you and your vehicle are still prepared for work by using PCO car rental as a solution. Your vehicle is a part of a PCO fleet that the entire staff is responsible for keeping up-to-date, so you can keep your attention on the road and your focus on progress.
The Benefits of PCO Car Rental
Many people believe that the on-demand drivers are owners of their own Uber cars and other ride-sharing services. Although it's still possible, more and more drivers are using their personal rental cars. Consider the benefits of renting a PCO vehicle.
Advantages
All-inclusive – You have a driver's licence, insurance, and most routine maintenance taken is the care of allowing you to focus on driving.
Minimal commitment – You can decide not to keep the car and return it on more agreeable terms.
Driving your ideal car: You may have always wanted you can drive a particular make or model of car but didn't have the money to do so. You can easily realise your goal while working by hiring a PCO vehicle.
MOT Test
Your car must receive a MOT (Ministry of Transport) inspection every six months as a condition of your licence. When you obtain your PCO-licensed car or even when your car receives a new licence, the initial MOT is comparable. The MOT must be less than fourteen days old in order to be accepted. During a MOT test for your car, the following will be investigated:
Number plate
Windscreen
Exhaust and emissions
Safety belts
Steering
Bonnet catch
Horn
Tyres and wheels
Lights
Brakes
Suspension
Fuel system
Battery & Wiring
Body and structure
Seats
Doors
Mirrors
TFL English Language Test
Is passing the English exam a prerequisite to obtaining a PCO licence?
Yes, starting in September 2020, TFL will require documentation of your English certification.