PCO car hiring or PCO car membership is a word you'll hear a lot if you're looking for a flexible method to generate money with Uber or other on-demand driving applications. But what should you need to know? What are the advantages and disadvantages? What steps do you need to take to get going?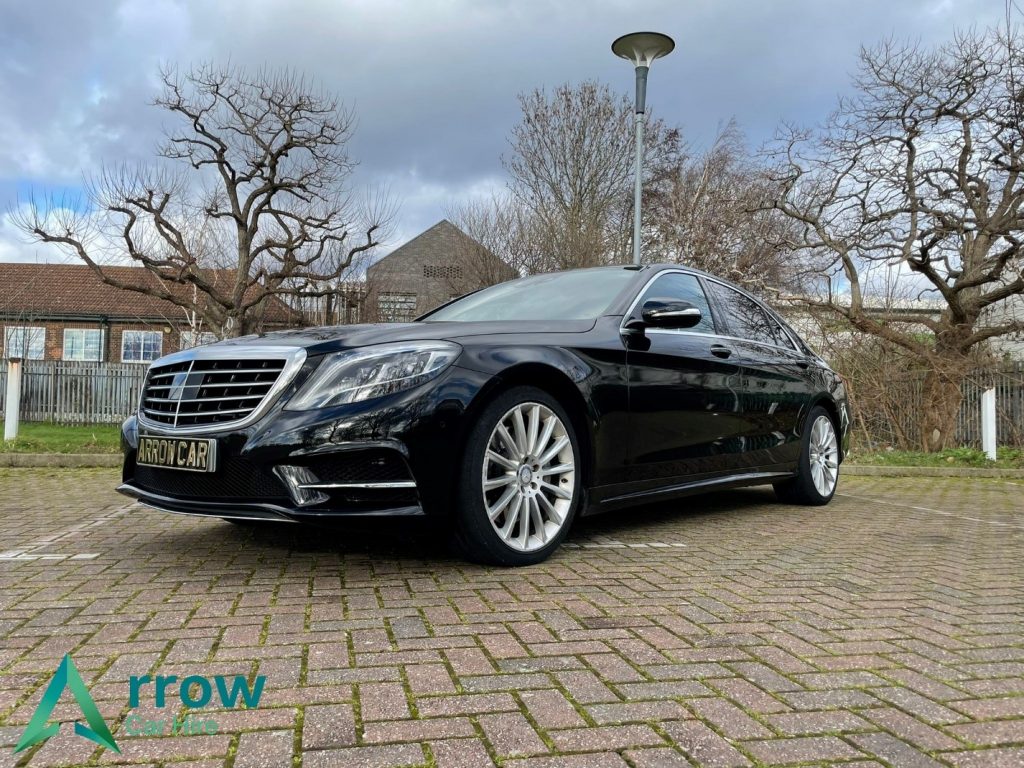 It's easy to become discouraged when the internet is highly informative from several sources, often contradicting one other. Don't be concerned; you're in good hands. Arrow Car Hire specializes in PCO vehicles. We'll help you manage the business side so you can focus on earning.
1. The concepts of private hire drivers
PCO license:
The Public Carriage Office is a department of Transport for London.
The PCO licence is a required document that allows you to drive for Uber or other ride-hailing applications in London.
It is important to note that its formal term is Private Hire Driving Licence however, most people just refer to it as a PCO licence. Don't be confused by this.
The PCO License looks like a standard plastic card that contains your serial number, expiry date, basic personal information, and a photograph.
What's the significance of the PCO car?
PCO vehicles are four-door sedans cars or minivans that may be driven by Uber drivers. In other words, they satisfy all TfL regulations for personal vehicles and have an existing Private Hire Vehicle Licence.
The PHV licence is the same as the PCO licence, but for your car—it confirms that TfL has authorised the vehicle for private hire usage.
Is PCO required for Uber?
Yes, regardless of the ridesharing platform, all rideshare drivers in London are needed to hold a valid PCO licence.
Who is eligible to apply for a PCO licence?
A PCO licence can be provided by those who have a valid UK driver's licence, at least three years of driving experience, and the right to work in the UK.
Other documents will be required to apply, but these can be obtained in a reasonably short period of time.
How long does a PCO licence be valid?
Your PCO license is active for three years.
2. You will be required a Car
What type of vehicle may I use for PCO driving?
To obtain a PHV licence, your vehicle must satisfy the following requirements:
• Euro 6 petrol or diesel engine or Euro 4 petrol-hybrid engine
• Four doors that open individually
• Good condition with no visual damage
• No commercial branding
For PCO driving, you don't need to own the vehicle. You're good to go as long as it has a valid PHV licence and hiring and benefits insurance.
What is meant by PCO car hire?
It takes a lot of planning to maintain your automobile inside the limits and your paperwork up to date. It diverts your attention and time away from what you do best: driving.
PCO car hire is a service that provides you with the verification that you and your vehicle are always ready to work.
Your car is part of a PCO fleet, and a whole team is committed to keeping everything working smoothly so you can concentrate on the road and your achievements.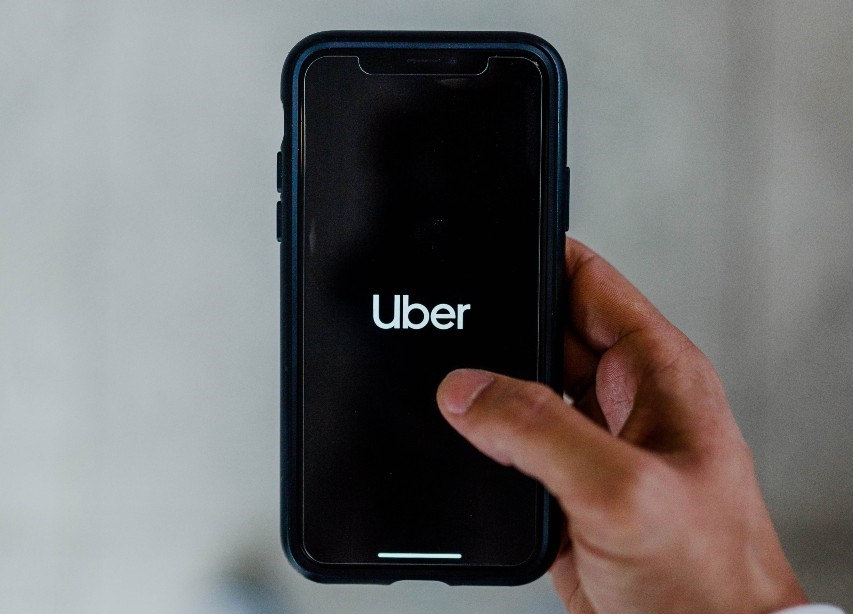 The Pros and Cons of using PCO car hire
Most consumers believe that certain drivers use their own vehicles for Uber and other ride-hailing apps. While this is technically feasible, many drivers choose to use their own hire cars. Let's look at the pros and cons of PCO car hire.
Pros
• Minimal commitment – You can change your mind and return the car in fair conditions.
• All-inclusive – You have the PHV licence, coverage, and most of the regular maintenance, so you can focus on driving.
Cons
• You do not own the vehicle
• A limited selection of vehicle models and colours
• The age of the car varies based on the car supplier
3. How to Obtain a PCO Licence
What are the conditions for a PCO Licence?
To apply for a PCO licence, you must meet the following requirements:
• 21 years of age or older
• Full DVLA driving licence that is at least three years old
• The rights to survive and work in the United Kingdom
You'll also need the required documentation:
• DBS 'enhanced' criminal records check
• Medical fitness certificate from your doctor
• A certificate of topographical skills from an authorized assessment
• An English language certificate
How can I apply for a PCO licence?
Once you have all of the above-mentioned documents, you can submit your PCO licence application to TfL.
Is an English test required for a PCO Licence?
Yes, TfL demands verification of your English Language Qualification as of September 2020.
What is the cost of obtaining a PCO licence?
A PCO application costs at least £700 in total, however this can vary greatly based on your specific situation. You'll certainly have less to pay if you already have some of the required paperwork; however, if you need the training to prepare for your assessments or fail a test, you may have to dig a little deep into your pocket.
How long would it take to receive my PCO licence?
Begin collecting the documentation as soon as feasible, because it typically takes 12 to 16 weeks to fully execute a PCO licence application.
4. Renewing your PCO licence
How long would it take to renew my PCO licence?
TfL will assess your renewal application within the next few weeks. It's best to be prepared properly and begin the process at least one month before your PCO licence expires.
How would I renew my PCO licence?
TfL understands that this takes time. That is why they give you an application form four months before your PCO licence expires. Once you get your application bundle, you can begin gathering the essential documents.
• Apply for a DBS check – save time and money by signing – up for the DBS update service if you haven't already done so.
• Take a new photo of yourself – follow TfL's approved photo standards.
You should already have a TfL account, but if not, go to tfl.gov.uk and create one. Once logged in, you can apply for licence renewal as an "existing licence holder," using your driver's licence as identification.
Can I renew my PCO licence without going online?
You can also sign up the old-fashioned way, by filling out the application pack and returning it to TfL. In this case, double-check the form and fix any errors, provide your DVLA Share Code and an email address for updates, and sign the statement before mailing the completed pack.
What should I do with my expiring PCO licence?
You must return your PCO licence to TfL within seven days of its expiration date.