Heathrow Airport is the primary entrance to the city of London, and is also one of the world's busiest international airports, with a high volume of passengers passing through each year. Many tourists to London choose to rent a vehicle at Heathrow since it allows them to continue their journey quickly and easily.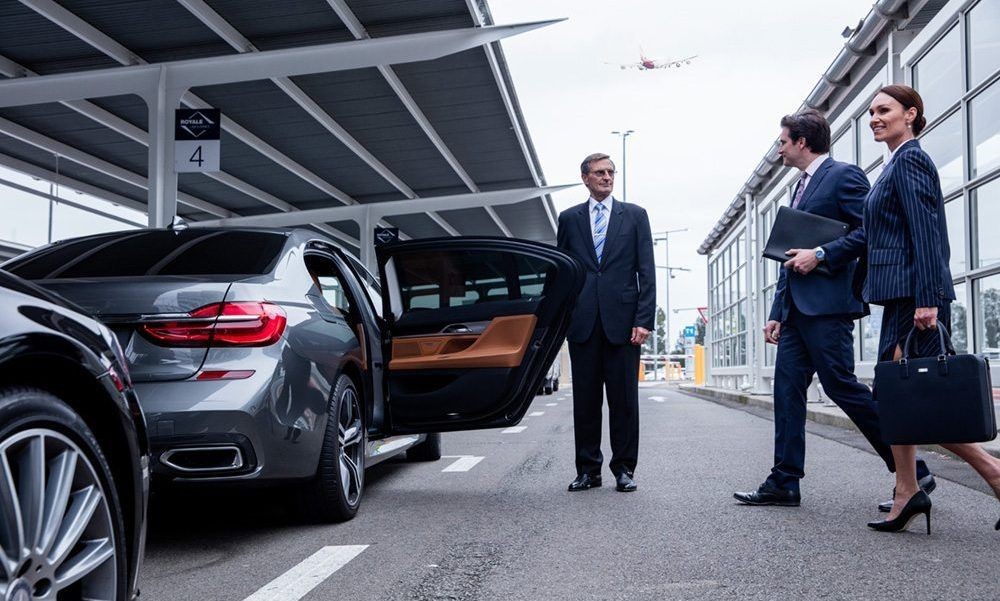 However, some of the greatest luxury cars hire companies now offer rental terminals at London Heathrow Airport. This makes it easier and more convenient for visitors and business travellers to pick up their vehicles directly after arriving at the airport and drive to their destination.
Renting a luxury vehicle from Heathrow Airport may appear to be a simple task. You reserve a car online, pay the rental fee, climb in the car of your choice when you arrive at the airport, and you're ready to go. However, with so many options for vehicle rental at Heathrow, it might be tough to choose the finest airport transfer service, provider.
Determine the Objective of Your Heathrow Car Hire
Determining your vehicle rental requirements will eventually lead to selecting the best luxury car for you. This is significant since Heathrow car rental companies have a broad selection of alternatives, and selecting one that adds value to your experience might be difficult.
Are you a business traveller or a tourist in London? Are you travelling by yourself, with your partner, or with a group? What do you want from a luxury car rental in London: comfort, style, or speed? Will you have a lot of luggage? Would you like a flexible if you think the weather will be nice?
The more you clarify your requirements, the simpler it will be to narrow down your search and find the automobile of your dreams. For example, if you are travelling with family or a group of friends, a 2-seater supercar rental is not the best option. Similarly, if you are a business traveller, you should hire an executive car or possibly a convertible that will make an impression.
Perform your investigation thoroughly.
Once you've identified your requirements, it is critical to investigate the vehicle rental company's terms and conditions, especially if you're reserving an airport transfer service. Consider the following factors:
What airport vehicle rental services are included in the package? Do they provide the option of a second driver or free GPS?
Do they have any travel restrictions, like how many miles you could go in a day, road conditions, or where you can travel?
Are there any late charges or penalties if you exceed the mileage limit?
Do you have to pay an extra charge if you plan a one-way trip?
Does the rental contract mention any liabilities that you should be aware of?
Service Performance
Whether you're travelling to London for the first time or have been there many times before, you'll want the experience to be pleasant and relaxing. As a result, select only a renowned and dependable vehicle rental company that provides you with the highest standards of service from the instant you arrive at the airport.
Check also to see whether they provide prompt customer service, clean and well-maintained vehicles, and excellent service that will make you smile. A reputable company knows that providing excellent customer service will keep you coming back again and again.
Do they pay an airport car rental fee?
This is a crucial issue to ask before considering luxury vehicle hire in London. Car rental firms with Heathrow counters must often pay a charge to the airport. Often, a part of this cost is included in the rental price.
However, the vehicle rental company may provide interesting discounts or special deals that might help offset the higher airport accessible price. Discounts may be available for early bookings or for paying in advance. So, when you reserve, make sure to discuss this with the vehicle rental provider.
Arrow Car Hire Dream Collection – The Excellent Airport Transfer Service in London
Whether you choose to rent a supercar, a luxury SUV, or a stunning sports vehicle, Arrow Car Hire Dream Collection provides a professional and dependable airport car rental service. They provide an outstanding fleet of vehicles, as well as experienced airport assistance, ensuring a pleasant experience.