Those who join a ridesharing platform or work as a PCO driver in London might gain a proper perspective on life changes brought on by new employment. We tried to list the most typical activities associated with being a private driver, despite the fact that diverse lives can modify the routines.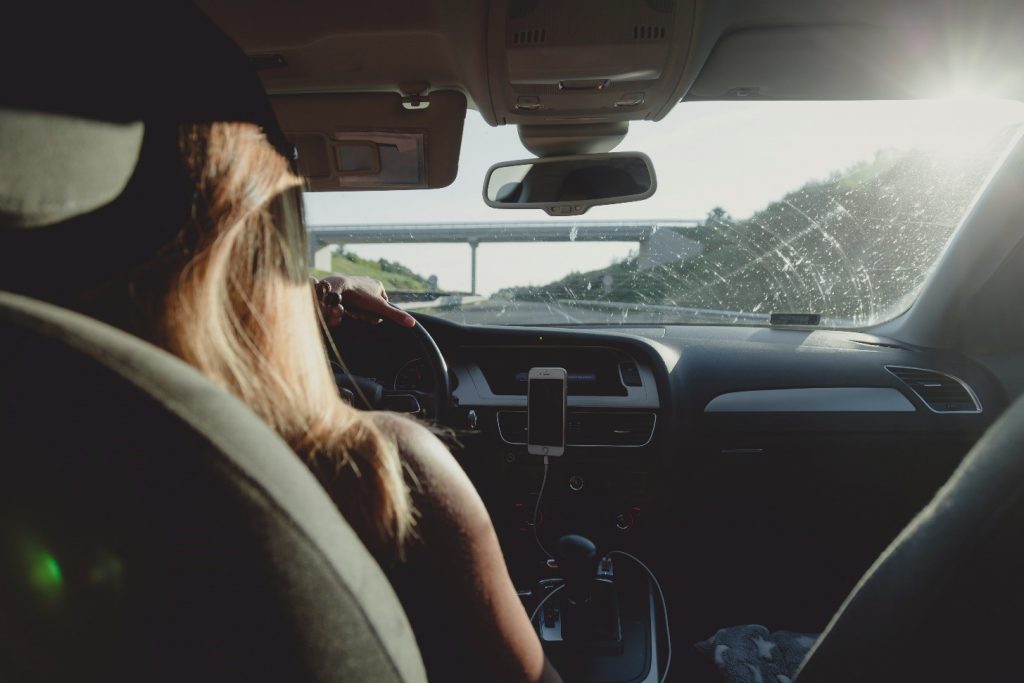 Who drives a PCO (PHV-private hire) vehicle?
When you hear the name PCO, driving for Uber might be the first thing that comes to mind. Yes, that's true, but there are other choices as well. Any minicab or taxi driver who is able to use one or more ridesharing apps is considered a PCO driver. In the UK, PHV drivers are required to have a PCO licence instead of a driving licence in order to work properly.
Responsibilities of a private driver
Taking passengers to their destination safely and on time is the primary duty of PHV drivers. This brief journey must be completed safely, and the client must feel completely at ease upon timely arrival at the location. A private driver may also transport people's pets or deliver a specific package (such as food, boxes, etc.).
In other words, a PCO driver is responsible for transporting people (or people's equipment) from one location to another in accordance with rideshare policies.
Daily schedule of PCO drivers
We looked into some PHV drivers' interviews to ensure that the information we provided in this part was true, and the Here is a compilation of the reported routines: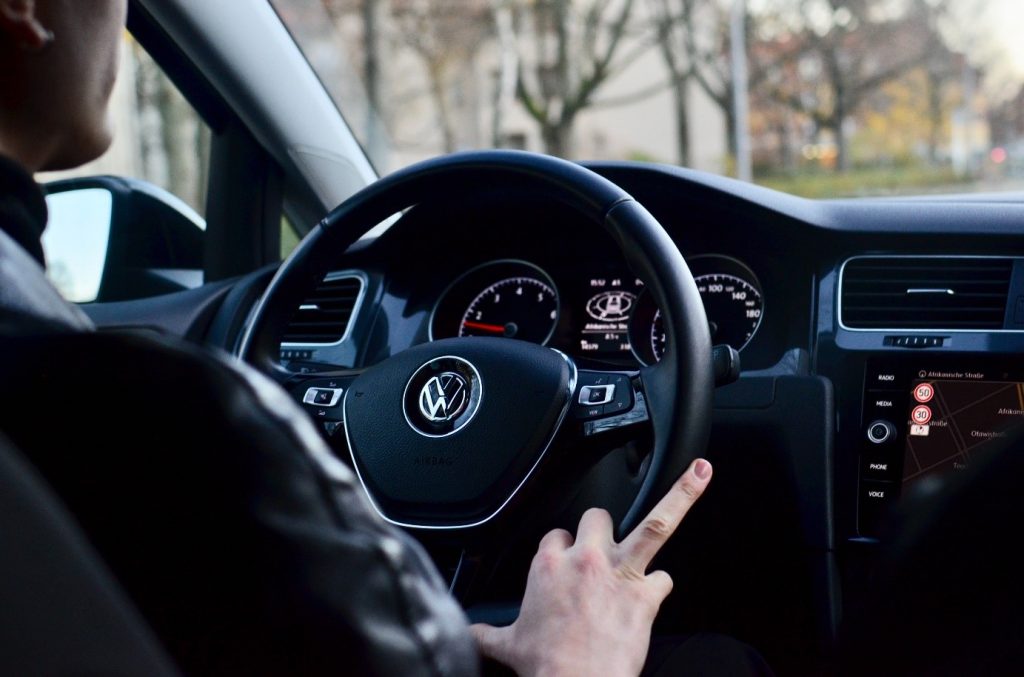 A PCO driver can begin their shift at anytime, day or night! Because there are always many passengers looking to ride in a cab. Basically, PCO drivers are their own BOSS! This is one of the cool aspects of this work that drivers find incredible. As a result, you can see a PHV driver working the night shift while another works the day shift. One person may work for 5 hours a day, while another works for 9. The point is that lifestyle is crucial in this situation.
When the workday begins, drivers start looking for passengers on ride-sharing apps, either from their front door or after hours of stumbling around the streets looking for a suitable trip.
The vehicle is finally the most significant component of a PCO driver's job. According to research, many private drivers choose not to use their personal vehicles for business purposes. They may believe that their vehicle isn't up to the task at hand or that it could experience damage. In this scenario, PCO drivers search for PCO car rental companies.
With Uber-ready PCO vehicles, PCO drivers are now ready to join Uber or other ridesharing services.
Successful PHV driving skills
There are a few essential skills for success in every profession, and PHV driving is no exception. Whether you are resolute in your approach, you will succeed as a private driver.
Always listen to your customer, make sure the route is what they expected, attempt to relax them during the ride, and gain their trust.
Take little breaks in between trips to avoid getting fatigued while working.
To improve your ranking, drive defensively. Better rankings increase the probability of picking up passengers.
Drive in a courteous and social manner. Make the journey enjoyable for you and your client.
Make an effort to develop a detailed work plan. Organize your clock to start when you are ready.
Drive a reliable vehicle, as transportation is crucial in this field of work. You may hire the best PCO cars from Arrow Car Hire.
Shift's food, drinks, and rest breaks
If your workday is longer than three hours, you'll need to take breaks for food, drinks, and breaks to refuel. To avoid wasting time buying things while at work, always keep water and snacks in your car. However, be careful to take plenty of rest stops in between rides.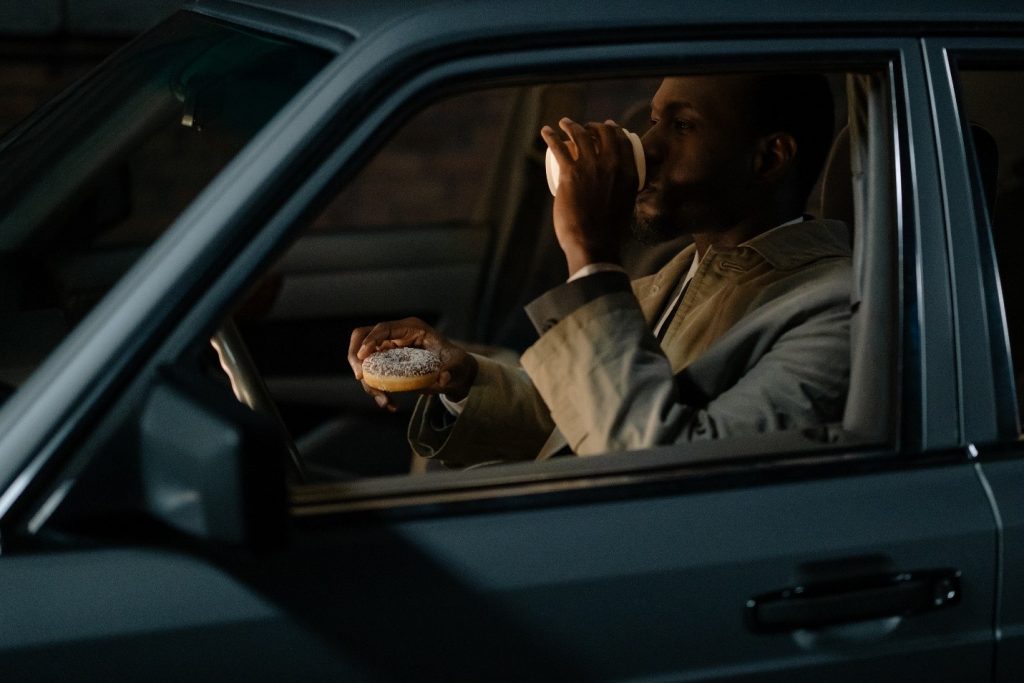 You may be unfamiliar with the takeaways and cafes on your journey during your first days of work, but you will gradually learn which ones are the best. Since you are the boss and this is your career, you should make it lovely by incorporating break flavours.
What does a PCO driver earn per day?
The most essential part of this post provided information on the average pay of a full-time private hire driver to help readers determine whether it would be beneficial to work as a PCO driver or not. The pay for private drivers varies according to the location you work in, your working hours, workdays, and the PHV company you choose.
Estimates indicate that a full-time PHV driver in the UK can earn more than the national average if they are able to locate better jobs. In other words, being a PCO driver is valuable. However, in order to make more than the average, you must be professional, and success in any field requires dedication, expertise, and hard work.