As a PCO driver, you have a variety of private car rental possibilities. Arrow Car Hire not only assists PCO drivers in becoming car owners but also provides an extensive range of Uber certified PHVs for new and experienced drivers to hire as a flexible alternative.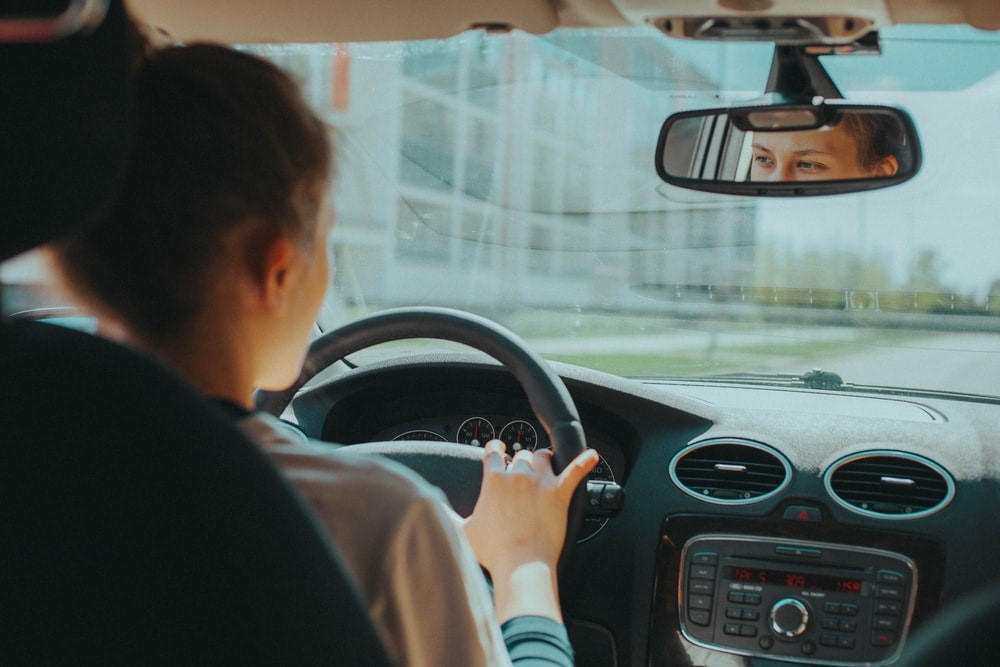 As London's largest private hire company, we know how to keep our PCO drivers safe and on top of the competition, and we've had their backs since 2015. Whether you're looking for a new or used hybrid, plug-in hybrid, or electric PCO vehicle, we've got you covered
PCO vehicles featured
We're excited to introduce our newest PCO Car Hire range to our PCO family, which includes free insurance, servicing, road tax, and MOT. Here are some of the most popular Uber vehicle rental options.
Kia e-Niro
This PCO vehicle is well-known among private hire drivers. It's one of the most preferred private hire vehicles, and it was our finest electric PCO vehicle in 2021! The Kia e-Niro 2 is an excellent choice if you want a completely electric compact with excellent range, storage, and technology.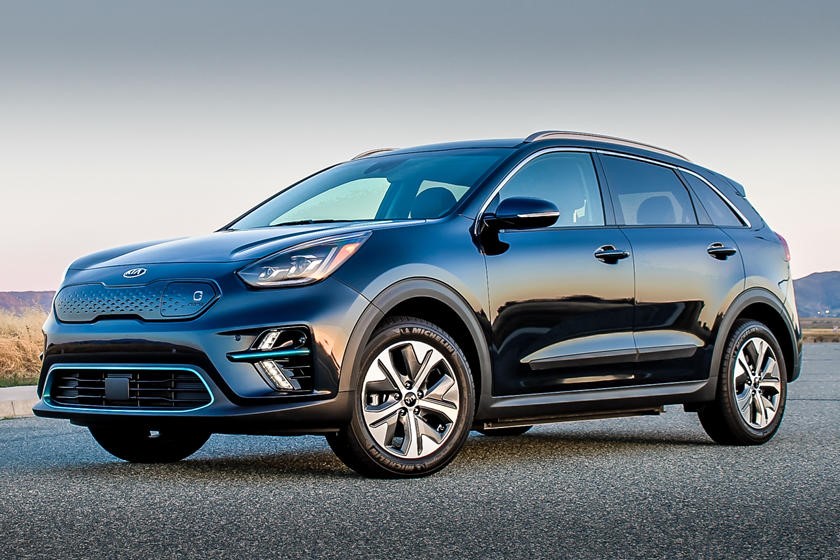 Rent a PCO Car
The Lifetime of a Volkswagen ID.3
The fully-electric Volkswagen ID.3 appears to have been developed with PCO drivers in mind, and we're really enthused about what it potentially provides. It boasts an impressive range and a stylish design. It may appear small, but it feels spacious and valuable in terms of back seats and luggage capacity, not to mention simple to drive and park on London's short and tight roads — perfect for beginning Uber drivers!
Toyota Prius Plug-in Hybrid Business Series Plus
If you're already connected with Arrow Car Hire, you'll understand that we're no strangers to the Toyota Prius, which has always been one of our favourites. There are several Prius varieties, and we believe that the Plug-in Hybrid Business Edition Plus is one of the best, having everything that Prius fans appreciate – reliability, safety, and pleasant driving.
These are just a few of the Uber-ready vehicles available through our PCO Car Hire service; there are many other PCO car rental options. To discover further about PCO hiring in London, visit our PCO Car Hire website.
Why should you use our PCO Car Rental Scheme?
If you're a new Uber Partner or considering renting your first Uber car, we can help you make a living and be effective straight immediately. Our PCO Car Hire service covers the following features:
Flexibility
We provide a 4-week minimum rental period to ensure PCO drivers always have the flexibility to meet your particular needs. You have one week to retrieve your vehicle.
Excellent support
We're here to help and support you with everything from submitting documentation to Uber for booking in your PCO car's service requirements.
Completely inclusive
Drive an Uber-ready PCO car with free insurance, service, MOT, road tax, and 24/7 breakdown support. There are no additional fees for tyres or brakes.
Assistance with Accident Claims
We provide expert insurance and claims support. Following an accident, a replacement vehicle might be supplied.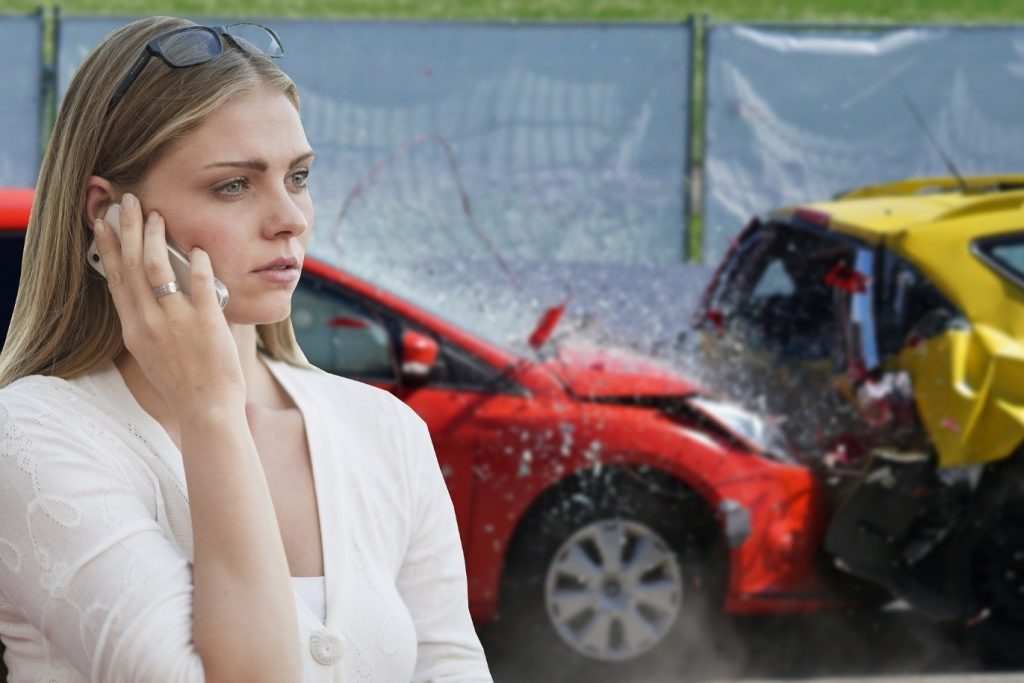 What you will require to join Arrow Car Hire
Here is what you'll need to bring with you while visiting us for our PCO vehicle rental:
• First week's rent and a £500 deposit
• PCO licence and badge
• DVLA photocard licence
• Bank statement or utility bill (must match DVLA address)
• National Insurance number
*A minimum of 3 months of PCO driving experience is required. Complete details may be obtained on the different PCO vehicle pages.
Further PCO driver support information
We prosper when you succeed. Arrow Car Hire makes it as simple as that. We've assisted almost 8,000 PCO drivers to get on the road. Check out our updated Uber driver-guides:
• Obtaining a PCO licence in London
• English Language Test for PCO Drivers