Aside from the PCO licence, a crucial requirement for becoming an Uber driver in London and earning a flexible income is that your vehicle must fulfil all official Uber vehicle specifications.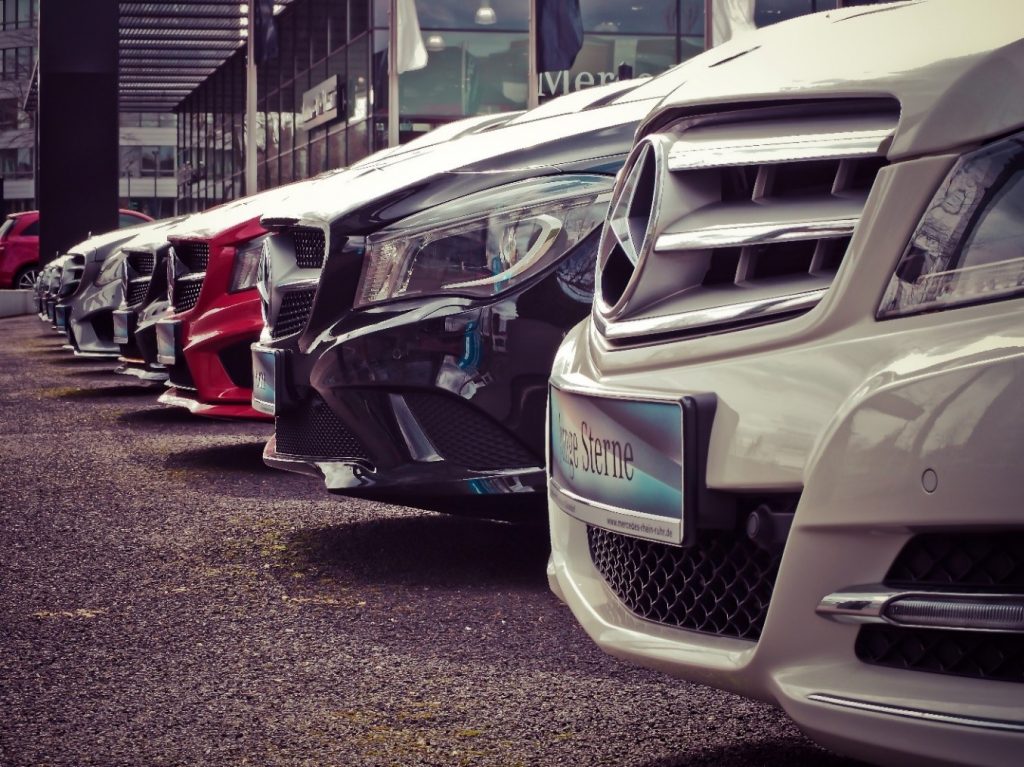 The overall Uber vehicle standards in the UK are not difficult to satisfy. In London, however, the standards for Uber cars are significantly higher, since they must have a valid PHV licence issued by TfL, which has its own set of regulations.
We created a checklist of five essential Uber car requirements in London, covering both Uber and TfL specifications.
1. Vehicle models
Not all vehicle models are approved for ridesharing in London. Your vehicle must be:
• Newer than 2008
• have four doors.
• be able to transport 4-8 persons, including the driver
The capacious Toyota Corolla Hybrid, the Kia Niro 2, and the Congestion Charge-free MG5 EV are among the most popular petrol, hybrid, and electric cars on London's streets.
Requirements are also determined by the sort of ride you wish to provide. UberX, for example, requires 5 seats and 4 doors, UberXL, 7 seats and 4 doors, and so forth.
2. Emissions requirements
This is one of the most crucial requirements for your vehicle. TfL requires all new private hire cars licenced on or after January 1, 2020, to fulfil the following new emission standards:
• When licenced for the first time, PHVs under the age of 18 months must be zero-emission capable (ZEC) and satisfy the Euro 6 emissions specification.
• When licenced for the first time, PHVs above the age of 18 months must have a Euro 6 (petrol or diesel) engine.
Fully electric or plug-in hybrid cars, such as the Hyundai Ioniq or the Hyundai IONIQ PHEV, will fulfil the special license standards.
3. Appearance
Aside from being in excellent condition, TfL requires that your vehicle:
• Not like a legal taxi (such as a black cab)
• Not be publicly labelled
You can still make cosmetic changes to your vehicle, such as placing a partition screen, an incident recording device, or even an electronic payment device. They must, however, all conform to TfL's requirements.
4. Only right-hand drive:
Because TfL does not licence left-hand drive vehicles, you can only drive your vehicle if the steering wheel is on the right side. It is feasible to change your automobile to right-hand drive if necessary, but it is a time-consuming and expensive process.
5. A valid PHV licence
A valid PHV licence for your vehicle is required if you want to become an Uber driver in London. It goes in hand with your PCO licence as a driver.
All Arrow Car Hire vehicles have a valid TfL PHV licence, are new-model, and are Uber-ready, so you won't have to worry about any car paperwork.