Car accidents are difficult to deal with since they involve a slew of issues. Apart from the possible medical complications, dealing with vehicle damage is a huge issue. Not everybody can afford to buy a new car every time one is damaged. Repairs are also expensive these days. In addition to these issues, obtaining accident claims, such as non-fault accident claims, can be complicated and time-consuming. Some claims organisations offer their services to manage accident claims in order to assist drivers or motorists with this difficulty.
Accident management is difficult because there is various paperwork to sign and documents to submit. Moreover, the claims process can be problematic. Managing claims after an accident may be taxing on everyone. This is why numerous claims companies offer their skills to automobile accident victims in exchange for a charge. This service provides numerous advantages to motorists.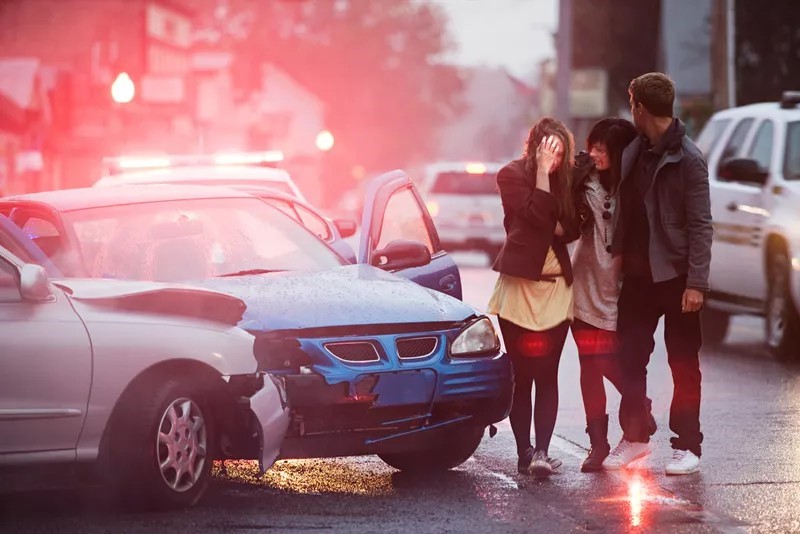 What exactly is an accident management organisation, and why should you use it?
Usually, an Accident Management organisation provides an end-to-end service for persons who were involved in an accident.
When you are at fault in an accident, dealing with it directly through your insurance company is your only option. When you are not at fault, however, managing your case with your own insurer may have an impact on your no-claims benefit.
An Accident Managing service will reduce that risk by handling your case from the time you report the accident until you receive repair and replacement costs from the at-fault person.
It is crucial to note that if you have been in an accident, you should still report it to your insurer for informational purposes alone.
What exactly do accident management firms perform?
• Gather information and facts about the accident.
• As soon as possible, provide a replacement car.
• Assess the vehicle's damage and any personal injuries you may have suffered.
• Arrange for repairs to be made through the garage/provider of your choosing.
• Recover costs and deal with any legal implications of the accident through the insurance provider of the at-fault parties.
Upon that surface, using the services of an Accident Management company to process requests in the event of an accident appears to be a no-brainer.
In truth, finding the proper organisation to operate in your best interests has gotten more hard in the middle of the noise of an increasingly competitive sector.
Should I hire an accident management firm?
In short, Accident Management Company can help you avoid the stress of dealing with the fallout of an accident that was not your fault.
It can remove a need for insurance and provide you peace of mind knowing a competent professional is operating on your behalf.
Accident Management firms can make your post-accident life more convenient by repairing your car and offering a temporary replacement.
However, the business has become increasingly crowded, making it difficult to differentiate between those wanting to make quick cash and those actually looking out for your best interests.